Welcome to the James E. Bacon Elementary
Media Center
"Bee" a Reader and Let Books Take You Places!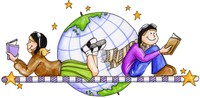 Media Specialist - Dena Payne
Media Paraprofessional - Maliea Sirmans
Our students visit the media center weekly with their class to check out books. The media specialist reads a story to the class and assists the students to find books. Kindergarten and first grade students check out one book at a time. Second through fifth grade students may check out two books. Parents must sign a release allowing them to take books home. Encourage your child to take proper care of their media center books.
Teachers also send students to the media center on an individual basis. There are many resources for students in the media center.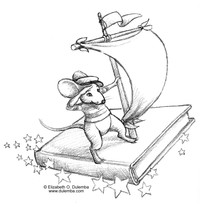 Related Links
Destiny Online Catalog
Online access to the James E. Bacon Media Center catalog

Renaissance Place
Online Access to Accelerated Reader, STAR Reading, and STAR Early Literacy

AR Home Connect
Student and parent access to Accelerated Reader progress. Use students AR username and password to log in.