Arthur Williams APTT Meeting January 24, 2023 6:00 - 7:30 PM


ADUB wishes you and your family a safe and wonderful Christmas. Students will return to school January 9, 2023.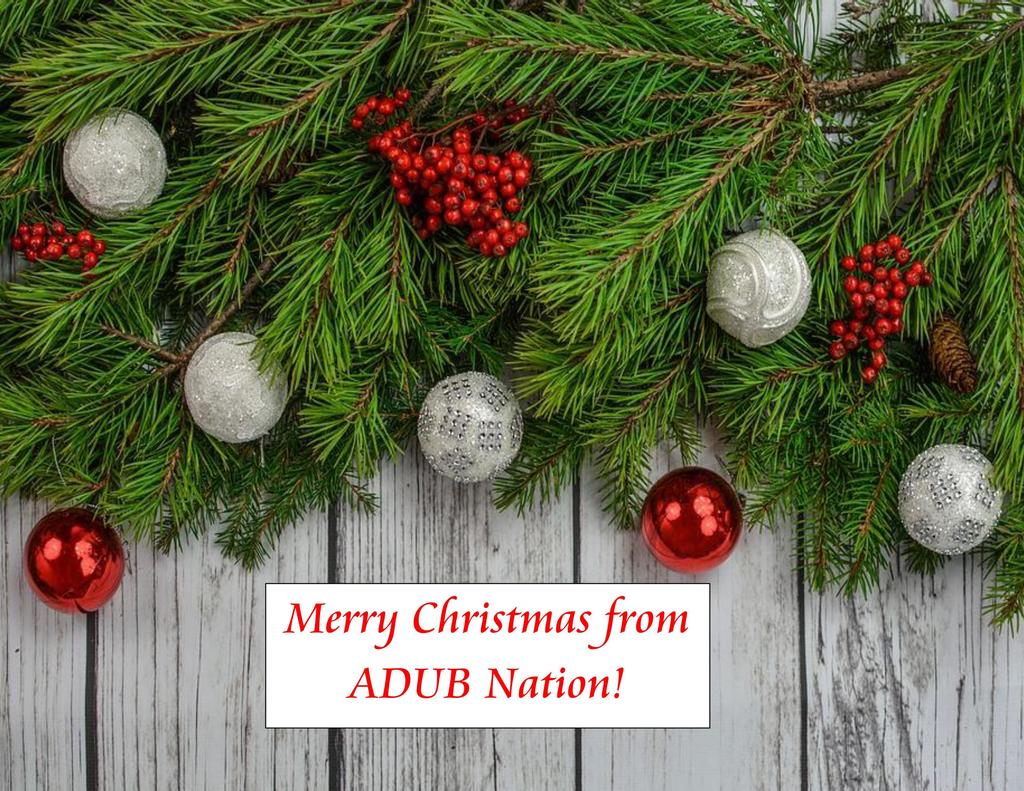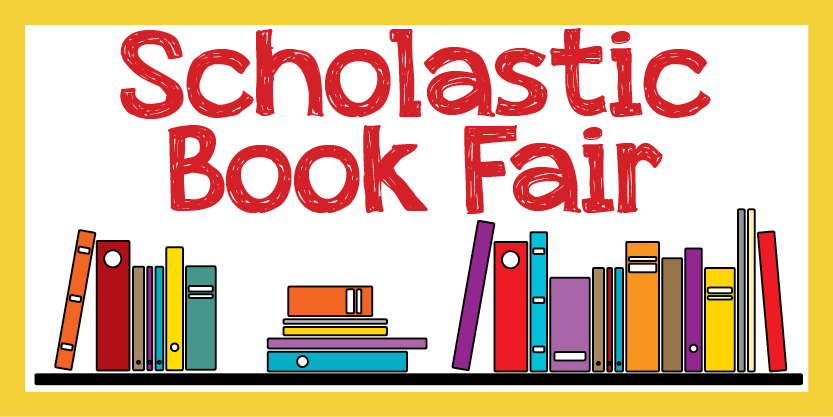 The AWMS playoff football game will be played today, October 5, 2022, at Memorial Stadium in Waycross at 5:00 pm.. The address is 1000 Memorial Drive Waycross, Georgia. Admission is $6.00. Please enter the stadium on the home side, under the press box.

AWMS Title 1 and APTT Meeting will be held October 17, 2022, 5:45 and 6:00 pm, respectively . We hope to see you there.

AWMS Fall Pictures will be Monday, August 22, 2022. Wear your best smile!

AWMS Yearbook Day will be Monday, May 23, 2022.

AWMS 8th Grade Graduation will be Wednesday, May 25, 2022 at 8:30 am

Remember AWMS Math Night- March 24th from 5:30 - 7:00 PM. Park in the front of the school and use the main entrance please. Strategies for parents on homework help, studying and preparing your student for the Georgia Milestone.


¡Padres, estamos regresando al aprendizaje completo en persona! Haga clic en el enlace para ver la carta de los padres:
https://5il.co/14wdc

Parents we are returning to Full In-Person Learning! Click on the link to see the Parent Letter:
https://5il.co/14wcb


Virtual APPT Meeting

Early release day Friday, December 17. Students return to school January 5, 2022.

Remember- The Book Fair is going on this week at AWMS. November 1-5, 2021. Online purchases can be made through November 14, 2021.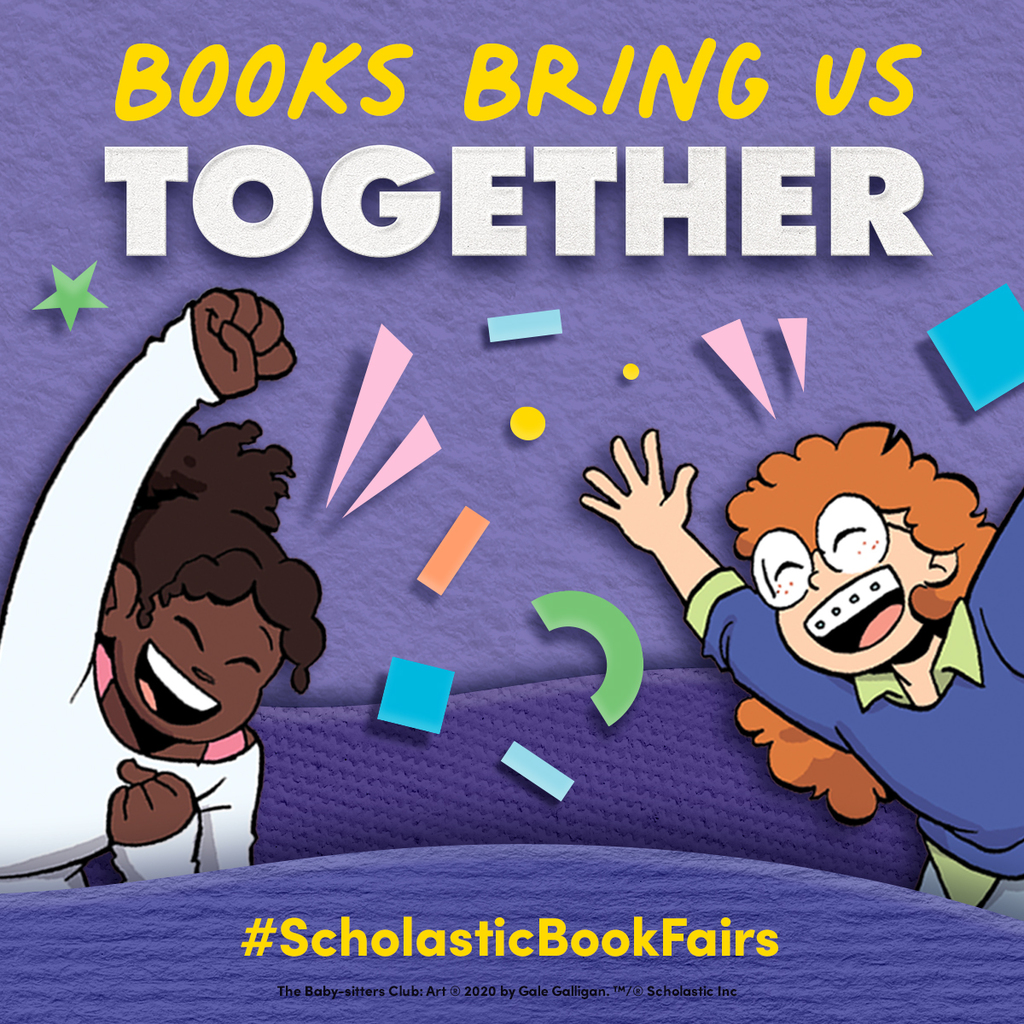 Red Ribbon Week- October 25-29, 2021. Red Ribbon Week is the annual national drug prevention campaign that encourages Americans to wear red ribbons in memory of U.S. Drug Enforcement Agency Special Agent Enrique "Kiki" Camarena.