Remember- The Book Fair is going on this week at AWMS. November 1-5, 2021. Online purchases can be made through November 14, 2021.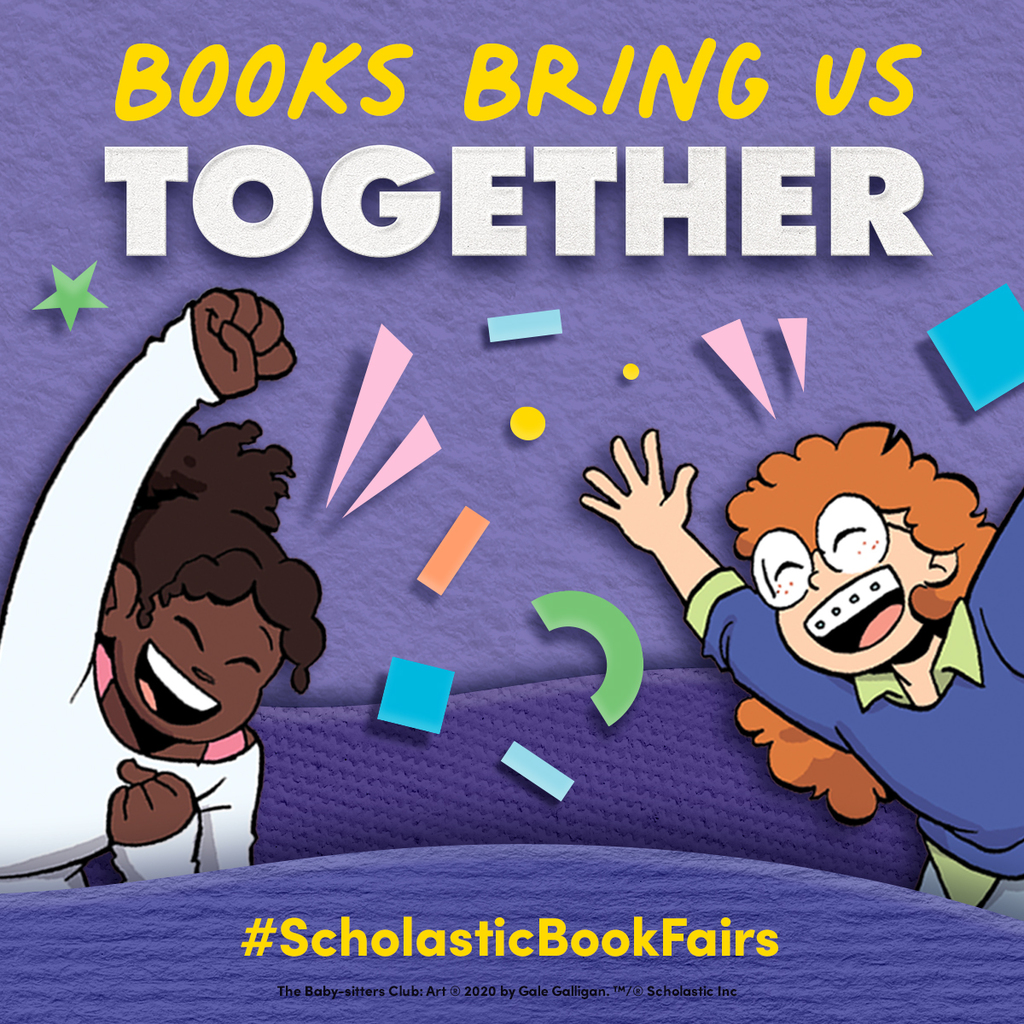 Red Ribbon Week- October 25-29, 2021. Red Ribbon Week is the annual national drug prevention campaign that encourages Americans to wear red ribbons in memory of U.S. Drug Enforcement Agency Special Agent Enrique "Kiki" Camarena.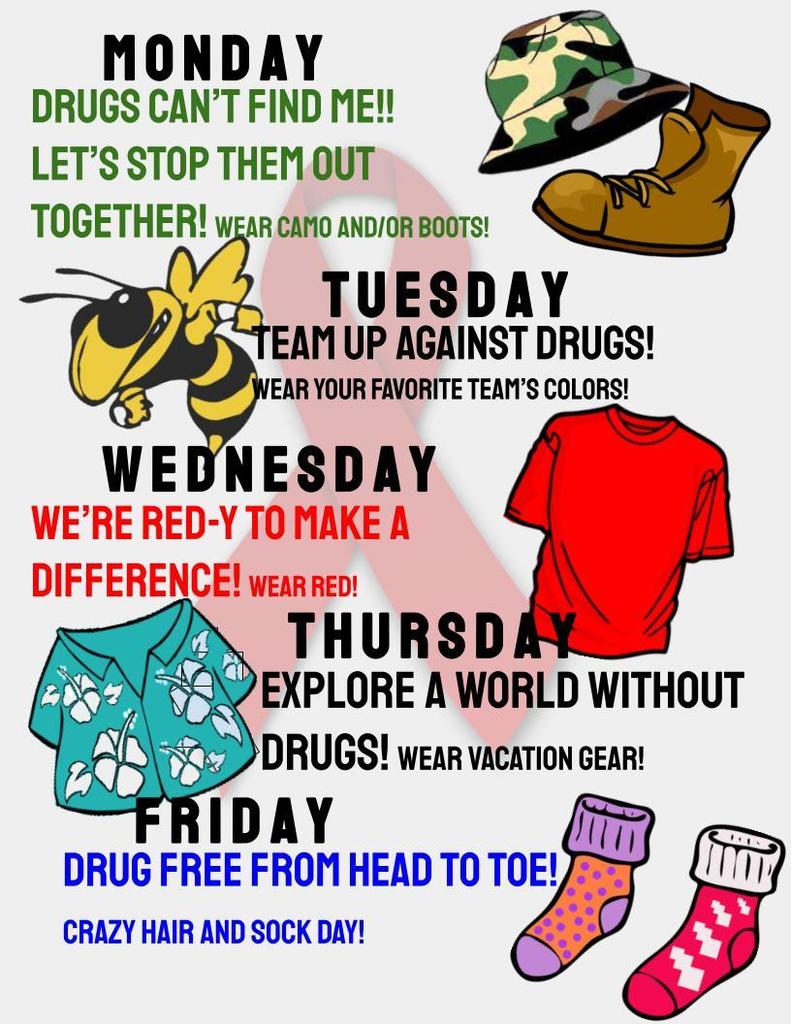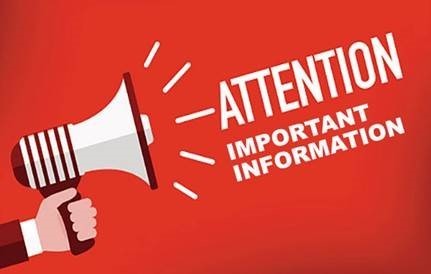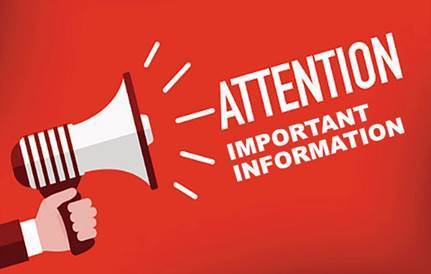 Reminder: Open House for all schools is Thursday, August 5, from 3:30 - 6:00 P.M. Masks or face shields are required for both students and other visitors. The first day of school is Monday, August 9. Students and staff will be required to wear masks or face shields. To keep students and staff as safe as possible, schools will be limiting access to persons who are not employees of the school system or enrolled as students.

ADUB A-Games. 7th grade winners