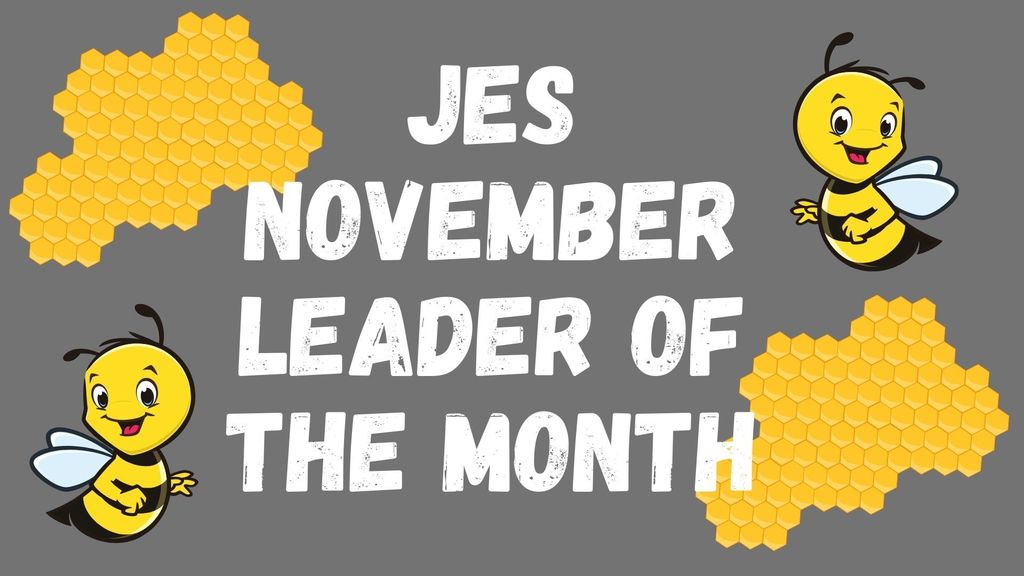 The JES Student Lighthouse Team will be selling candy grams starting on December 6th. The candy grams are $0.50 each and will be delivered on December 17th.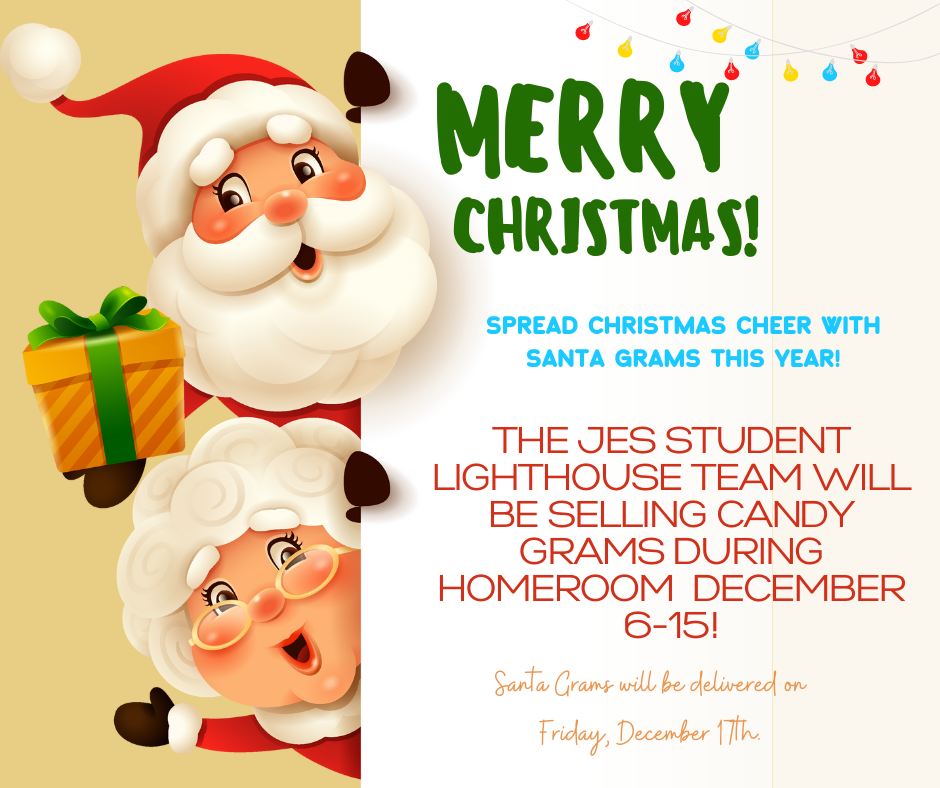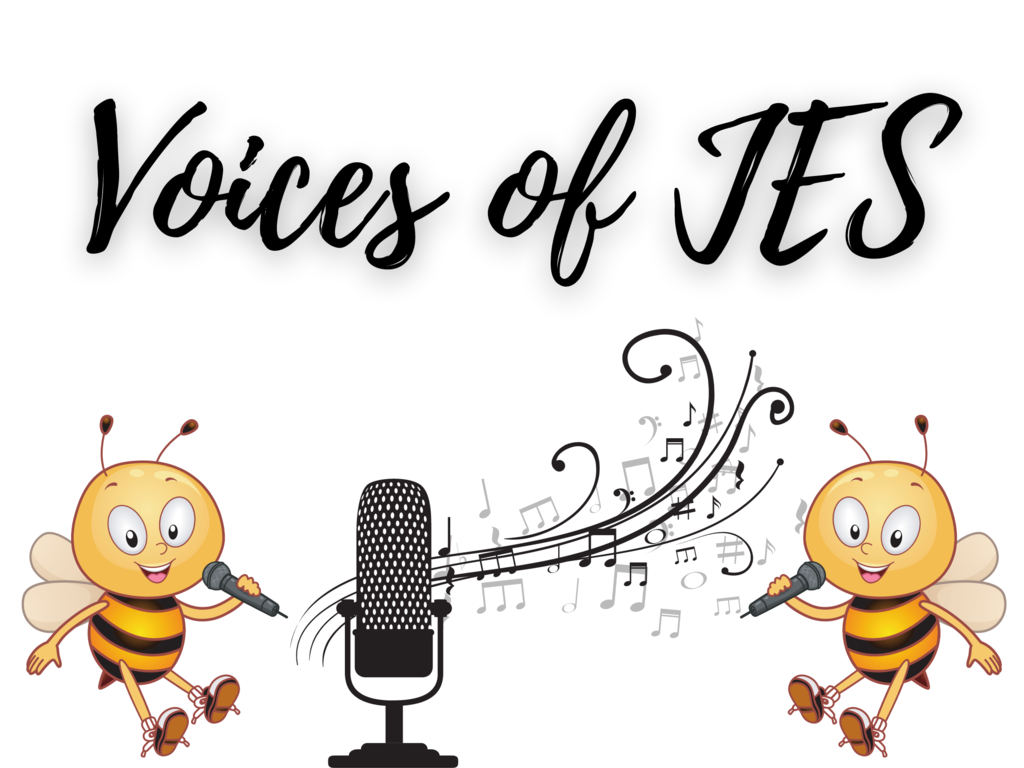 State Superintendent Richard Woods visited Jesup Elementary today and presented our 4th graders with a book that includes the Constitution. He was welcomed to the school by the JES Student Lighthouse Team. The team then had the honor of taking him on a tour around our school. We hope you enjoyed your visit to JES, the place where stars are born! Thank you, Superintendent Woods, for visiting with us today. #BuildingOurDreamSchool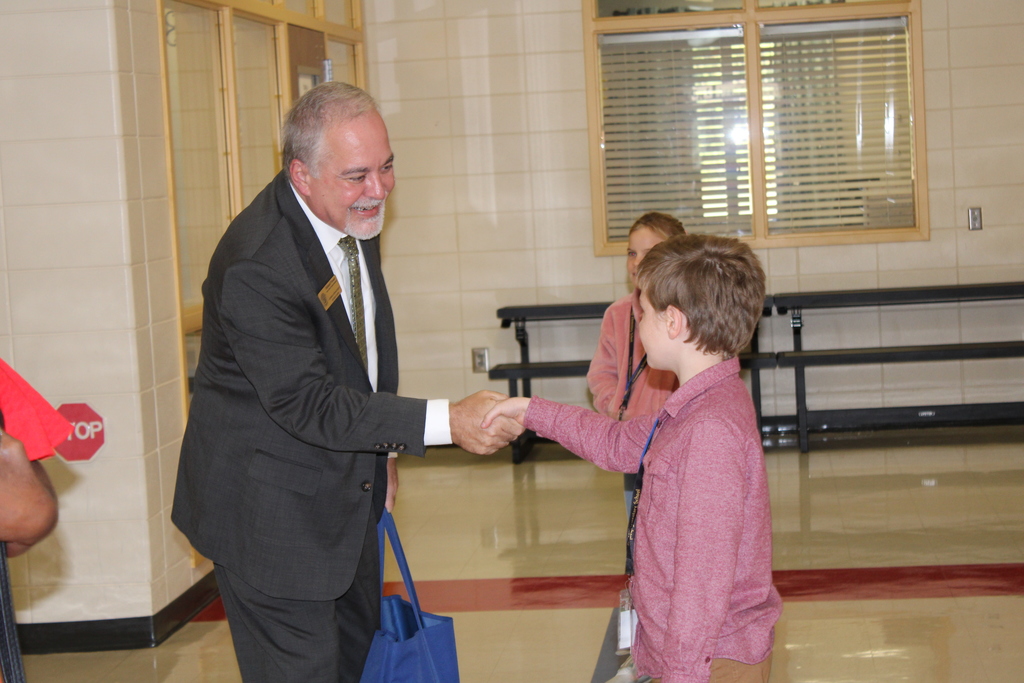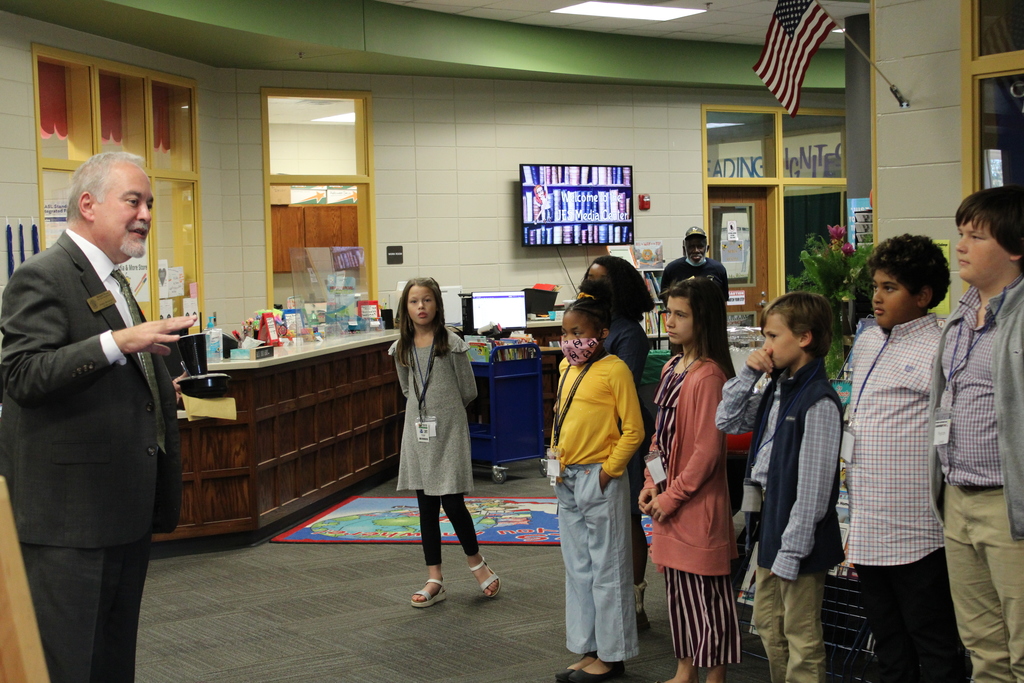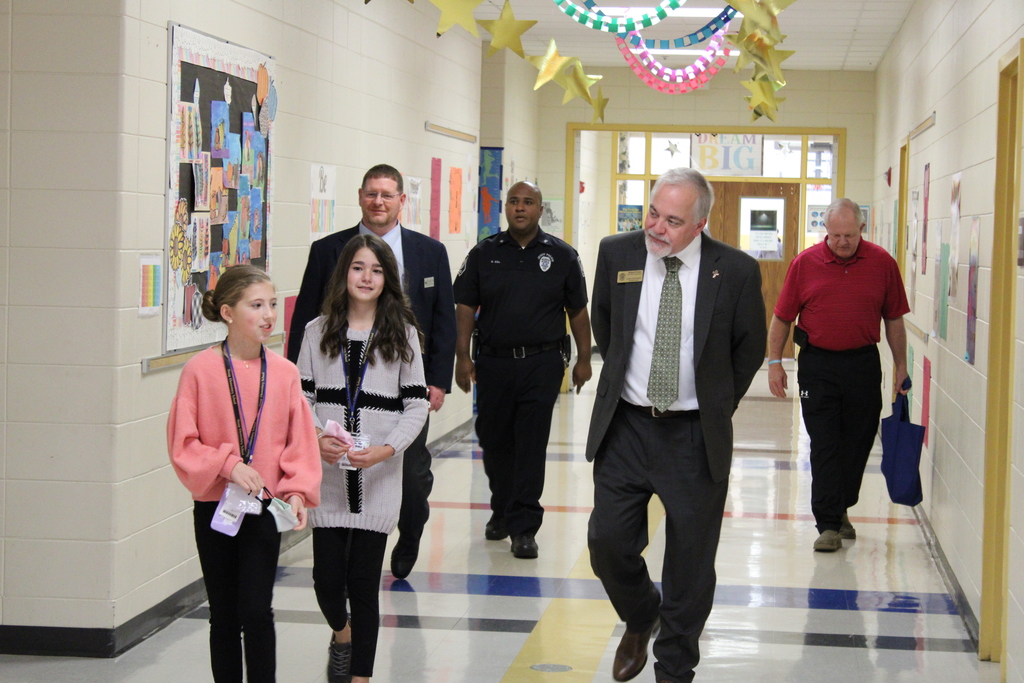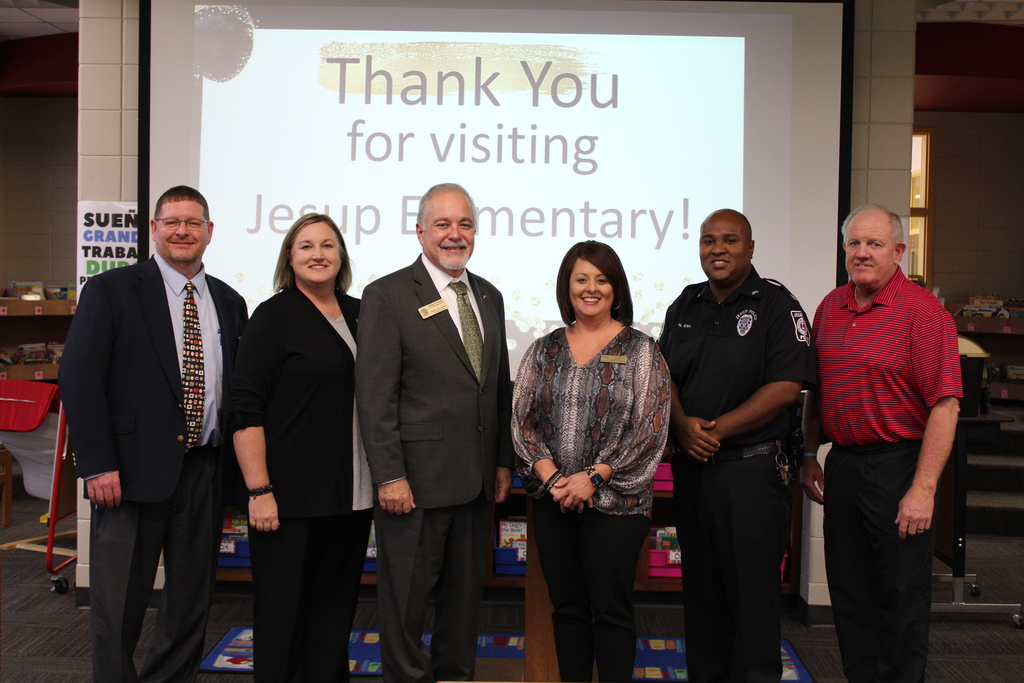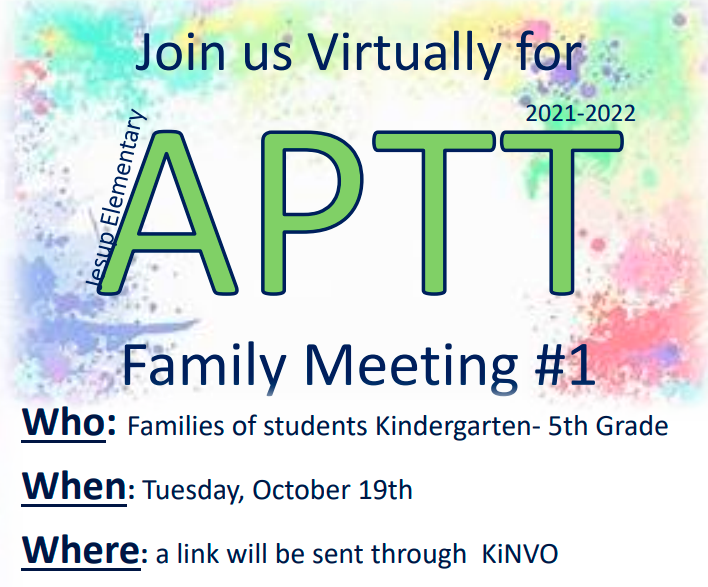 It's time once again for our Character Pumpkin Contest! Get out the paint, paintbrushes, hot glue, and other crafting materials, and show us your artistic side. We can't wait to see what you create! Prizes will be awarded for the best pumpkin in each grade level.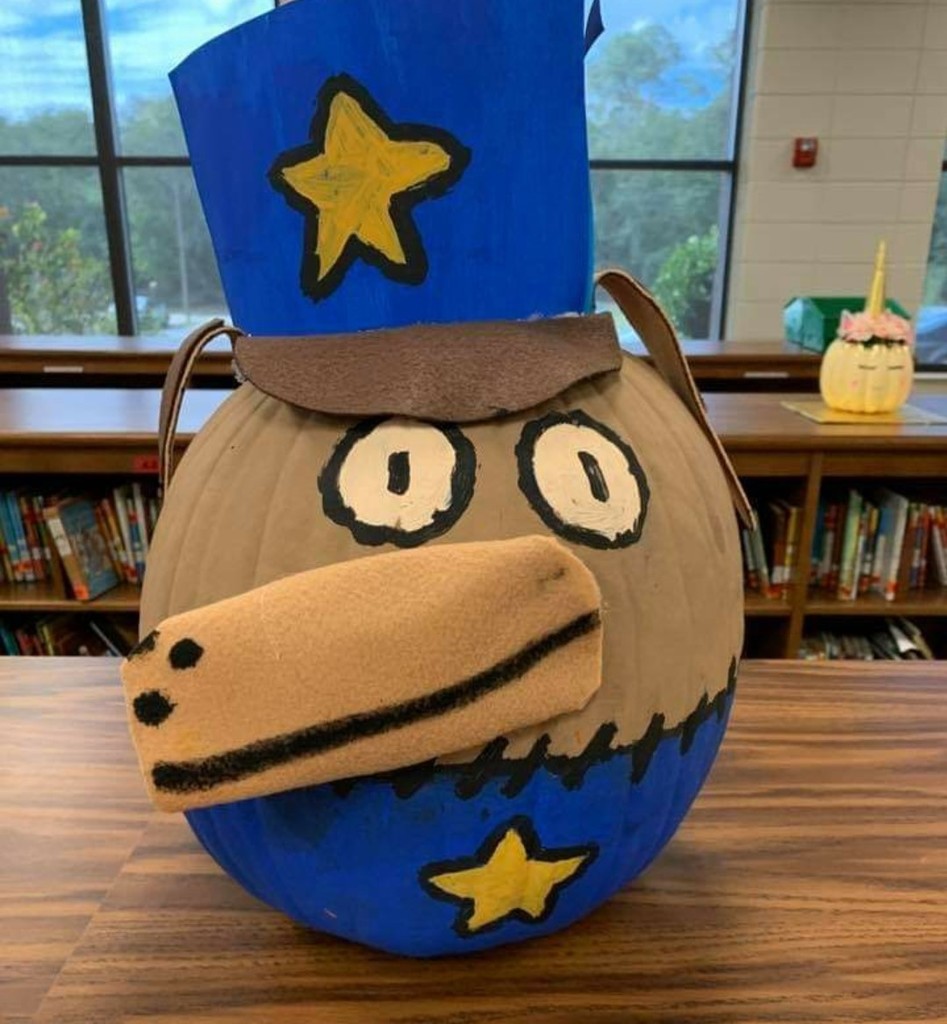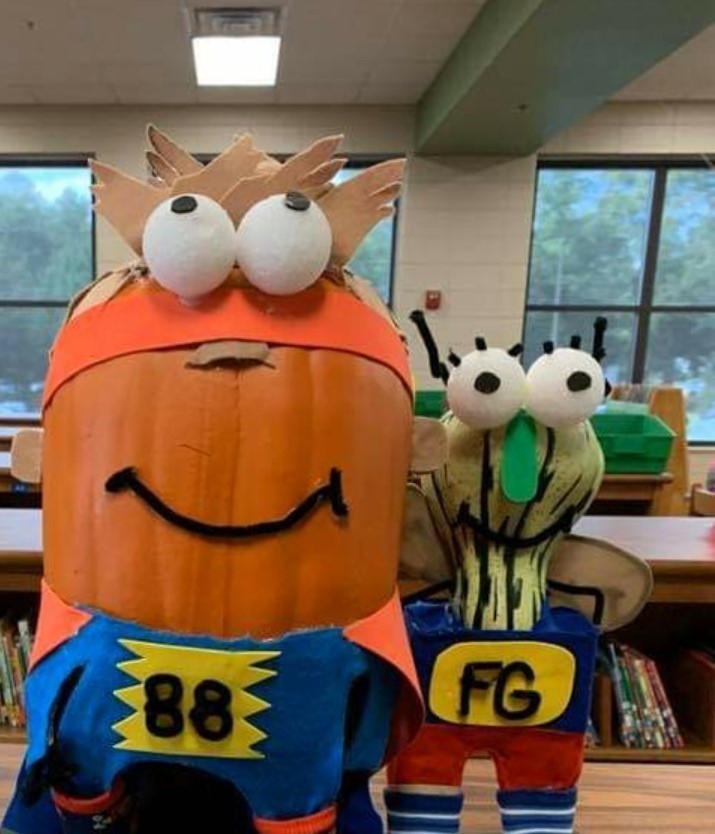 Mrs. Elliott's 5th grade math classes read the book Spookley the Square Pumpkin and then made square and rectangular pumpkins. Each student had to calculate the volume of their rectangular pumpkin.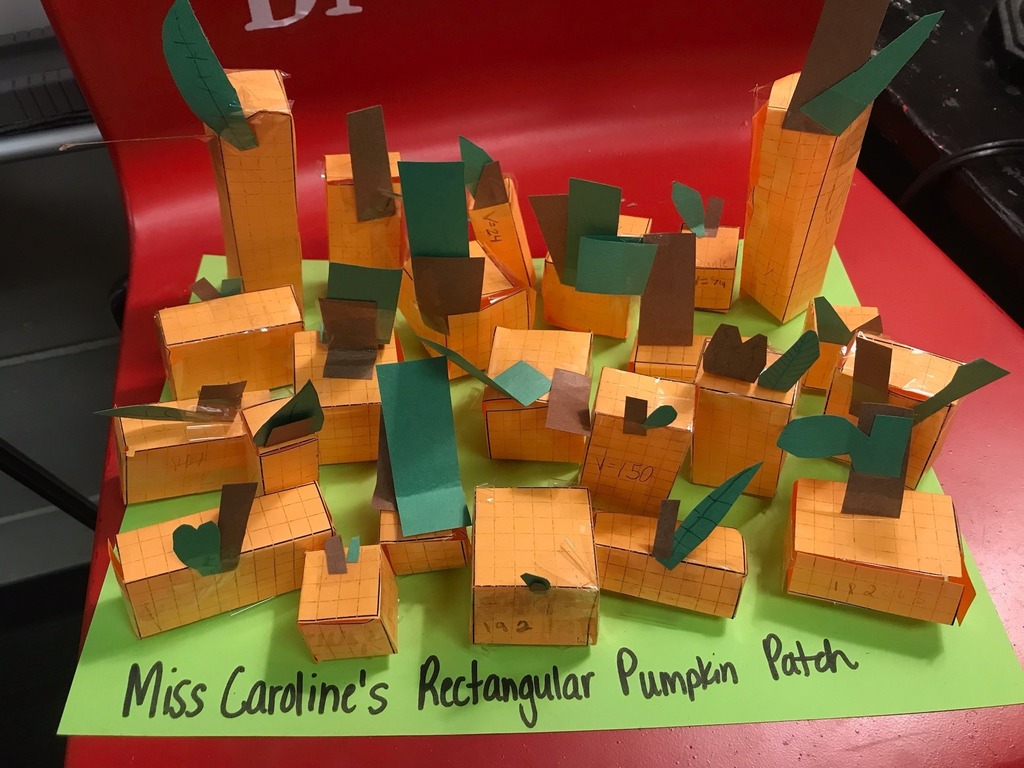 Every year we look forward to participating in the Coast Fest Art Contest in Brunswick and start working on our artwork the first week of school. This year unfortunately they canceled the contest right before the entries were due. With all this beautiful coast inspired art Mrs. Poppell, the art teacher, decided to have our own virtual JES Coast Fest Art Contest. Jesup Elementary Teachers and others from the Board of Education voted virtually and one winner was chosen for each grade level. The following students won for their grade level: Kindergarten: Norah Tighe 1st Grade: Genevieve Bentley 2nd Grade: Karizma Hardy 3rd Grade: Caryonna Lewis 4th Grade: Gabriel Ramirez 5th Grade: Tucker Cullen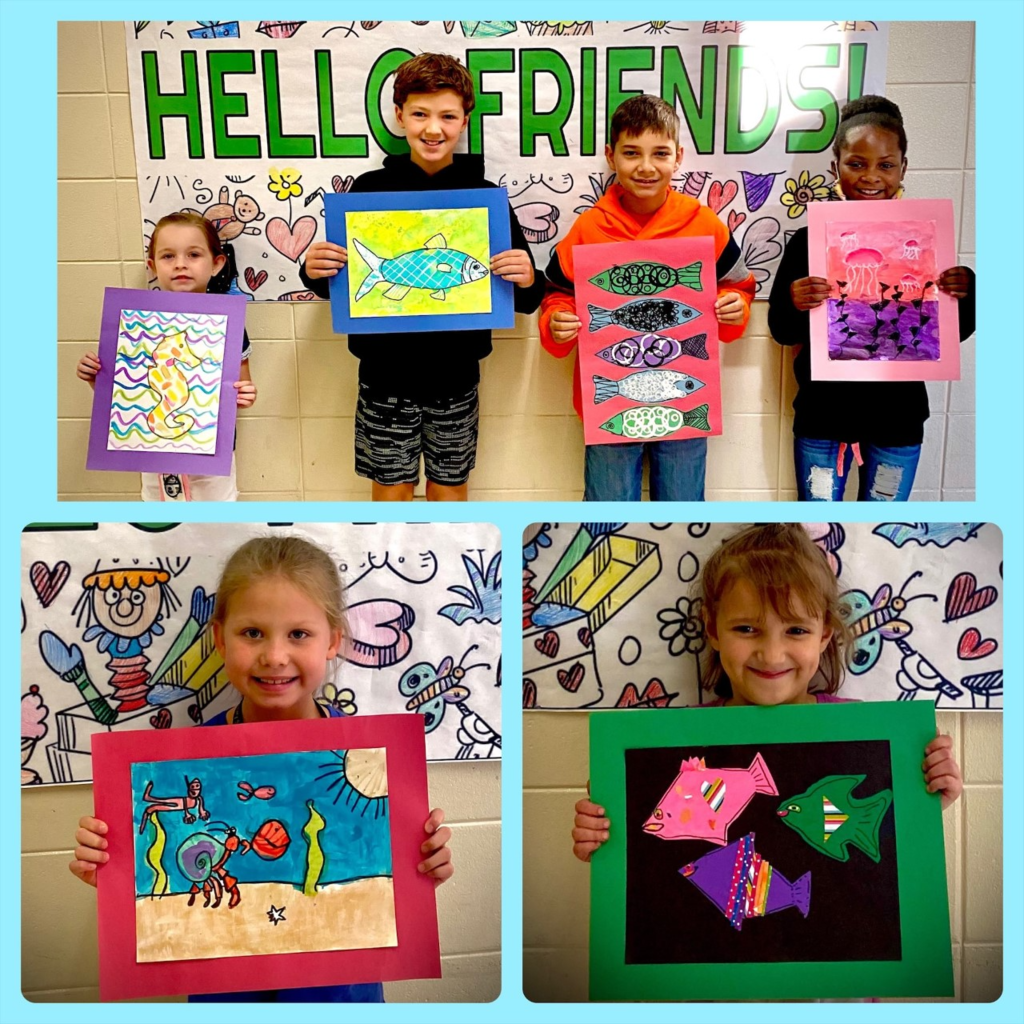 October is looking like it's going to be a great month! Read the school newsletter to keep up to date on all the activities.
https://www.smore.com/jb7mh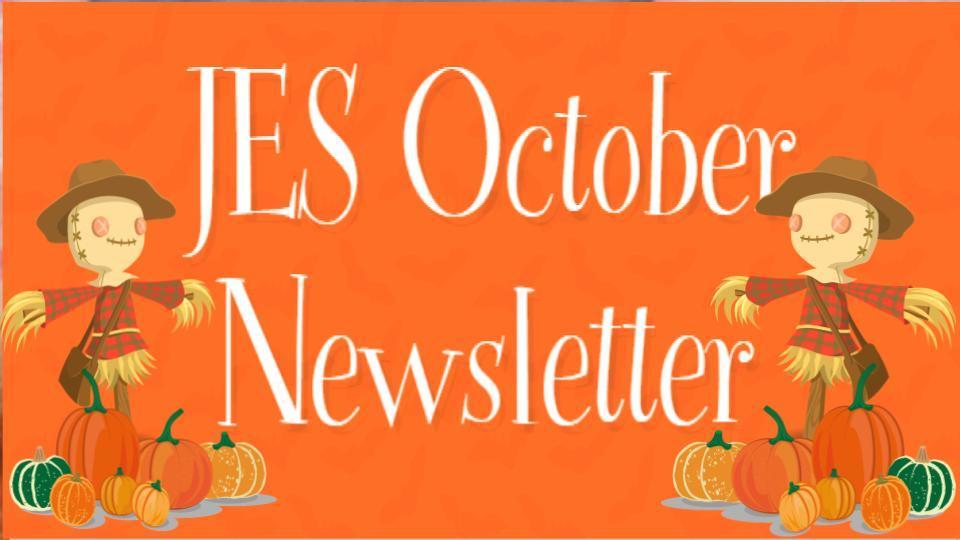 This week, October 4th-8th, we are celebrating Georgia Pre-K Week. Mrs. Edward's Pre-K class celebrates meeting their Starbuck goal! To receive a Starbuck, the entire class needs to have exceptional behavior and be recognized by another staff member.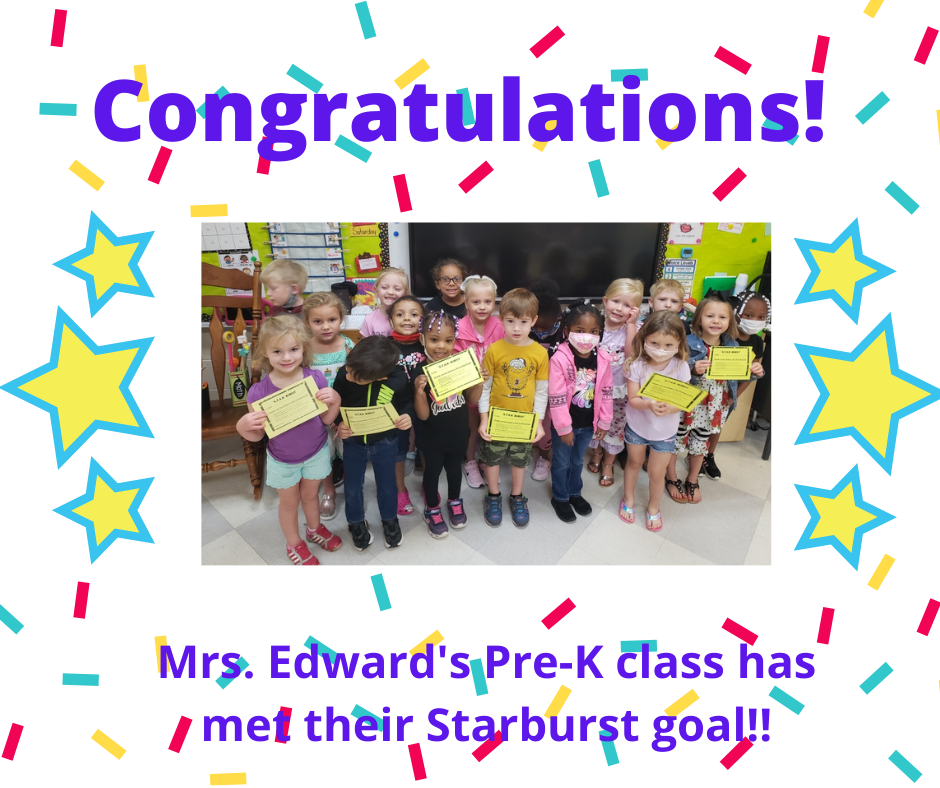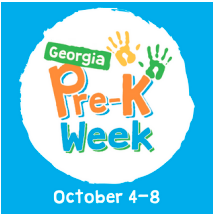 Mrs. Ashlie Pearce's 2nd-grade class has earned 20 Starbursts for excellent class behavior! They will be celebrating with a pizza party! Way to go, Mrs. Pearce's class. We are proud of you and the great leaders you are becoming.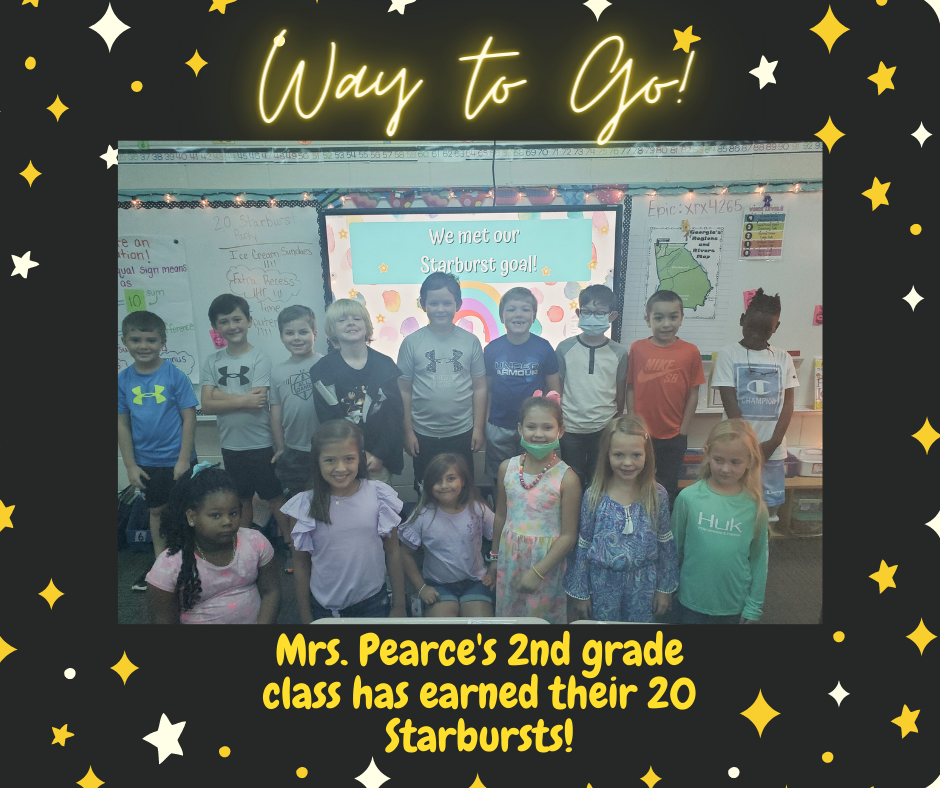 This year at JES we are implementing PBIS rewards. Classes that show exceptional behavior can earn a Starburst. Once a class earns 20 Starbursts they earn a reward. Mrs. Westberry's 2nd grade class has earned their 20 Starbursts. Congratulations!!! We are proud of the leaders your are becoming!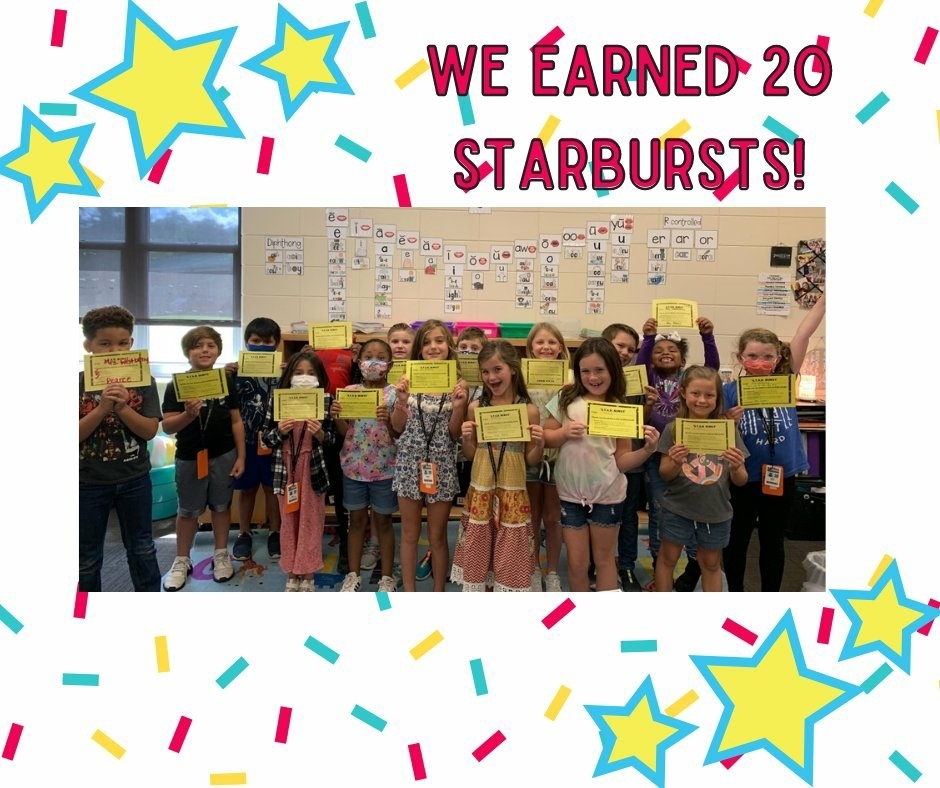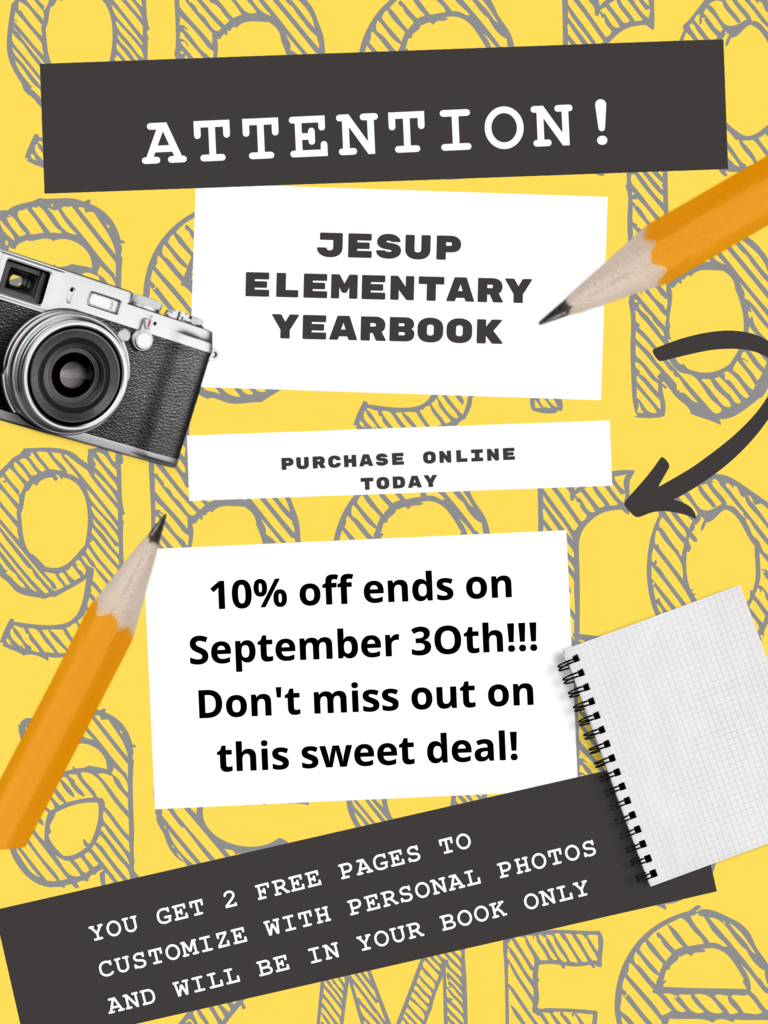 If you borrowed a device from the school, please return it next week. Make sure that the charger and bag (if applicable) are returned at the same time as the computer.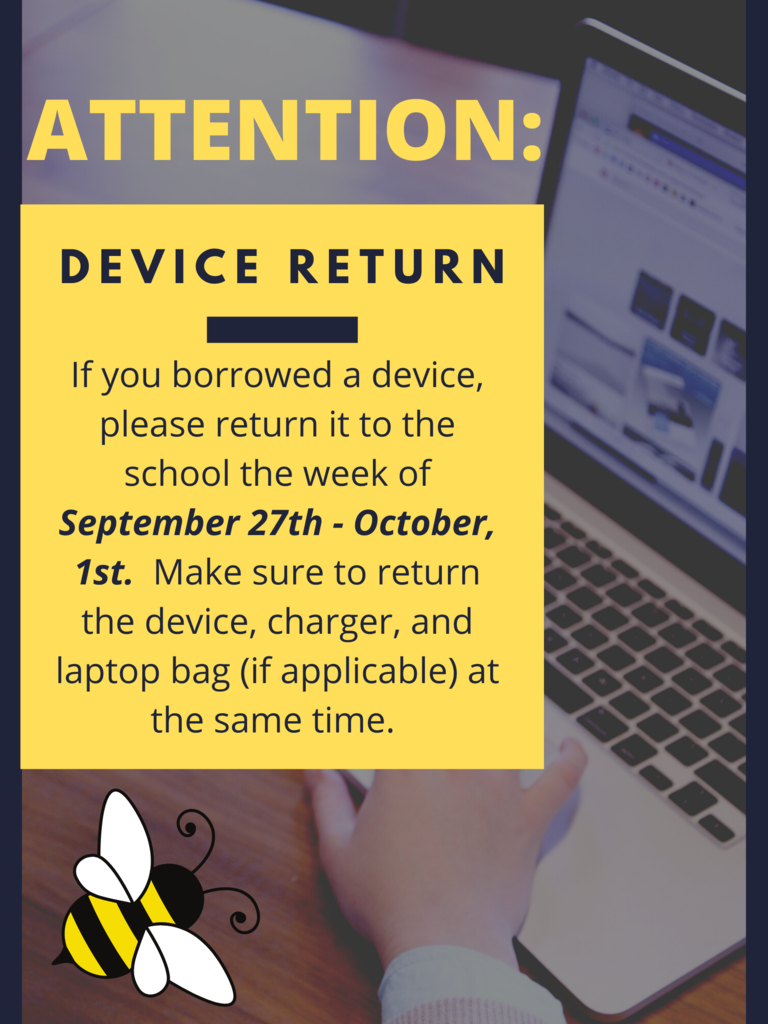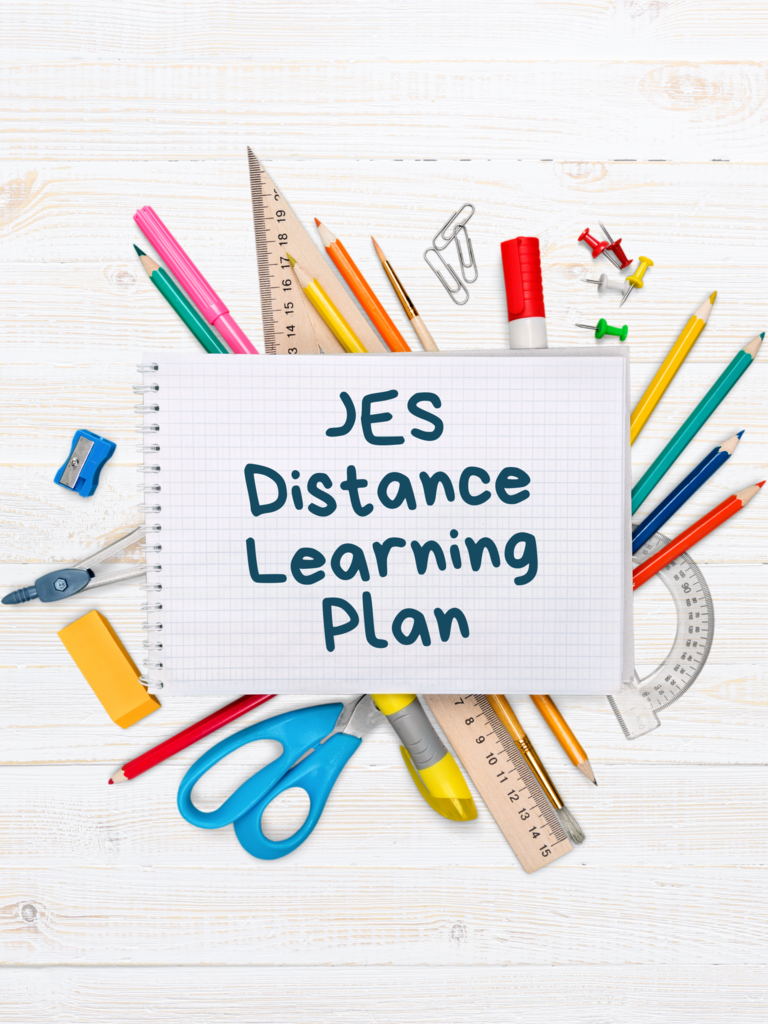 We are halfway through our first week of hybrid learning. Monday and Tuesday went very well, and we can't wait to see the rest of our students on Thursday and Friday! No matter what kind of schedule we have, our students and teachers are still working hard in the classrooms.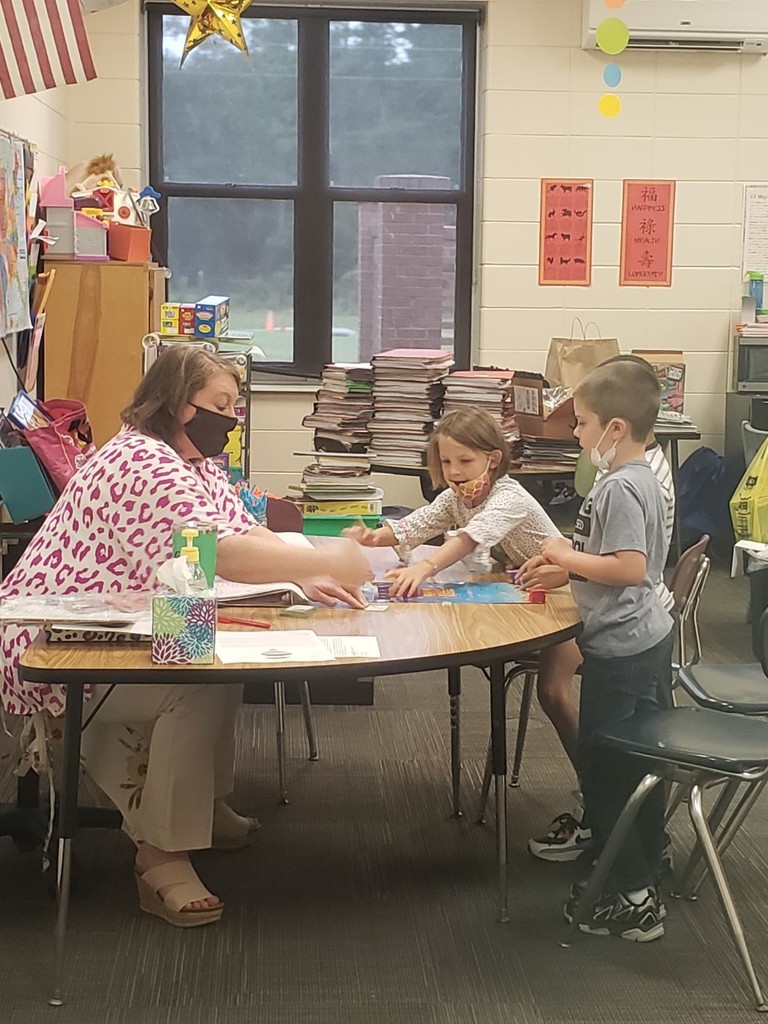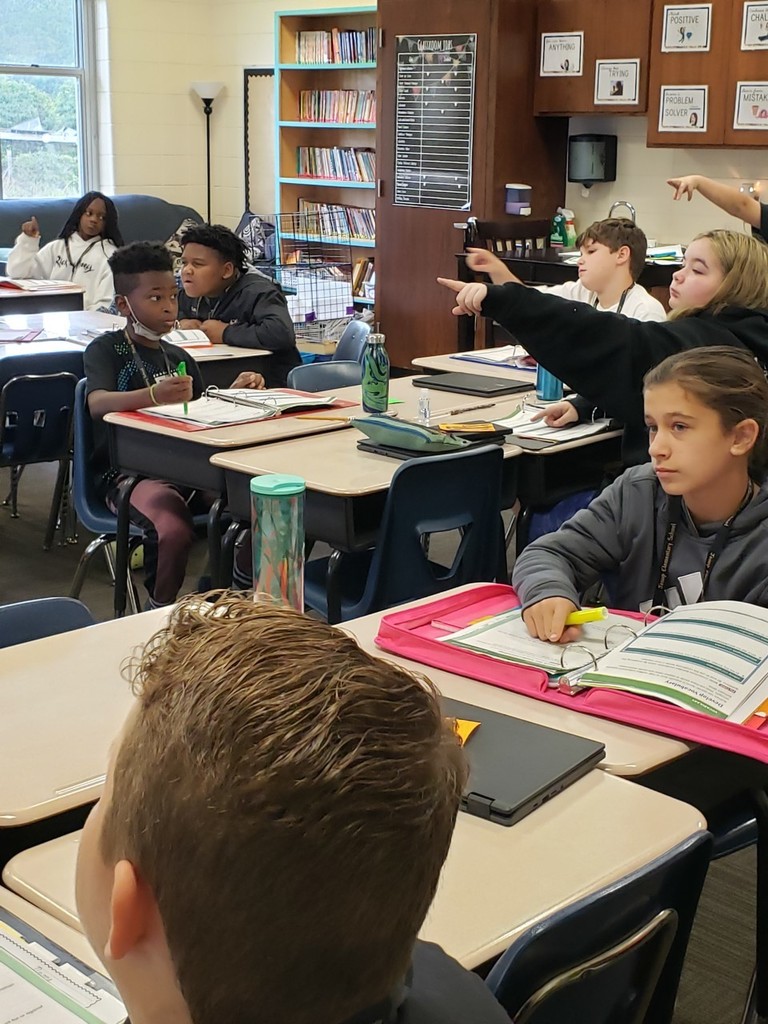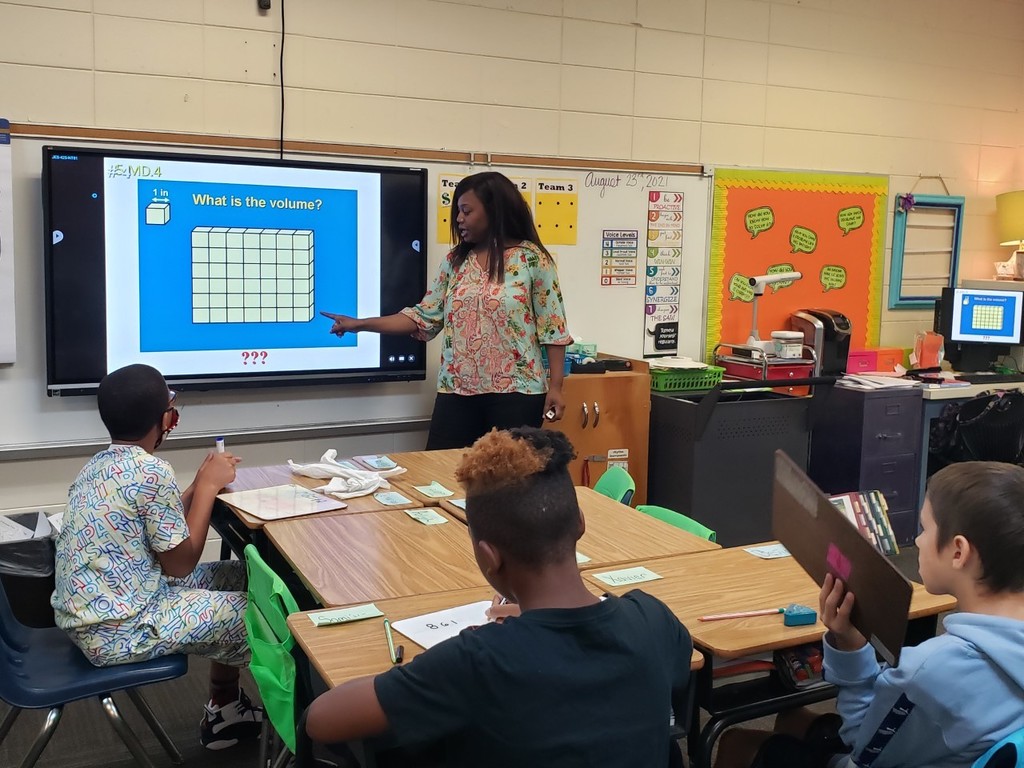 JES Yearbooks are now on sale! Price will be $35 all year, but if you order before Sept. 30th you get 10% off. You will also get 2 FREE pages to customize with personal photos. These pages will only appear in your book!
https://tr5.treering.com/create-account/101618589685873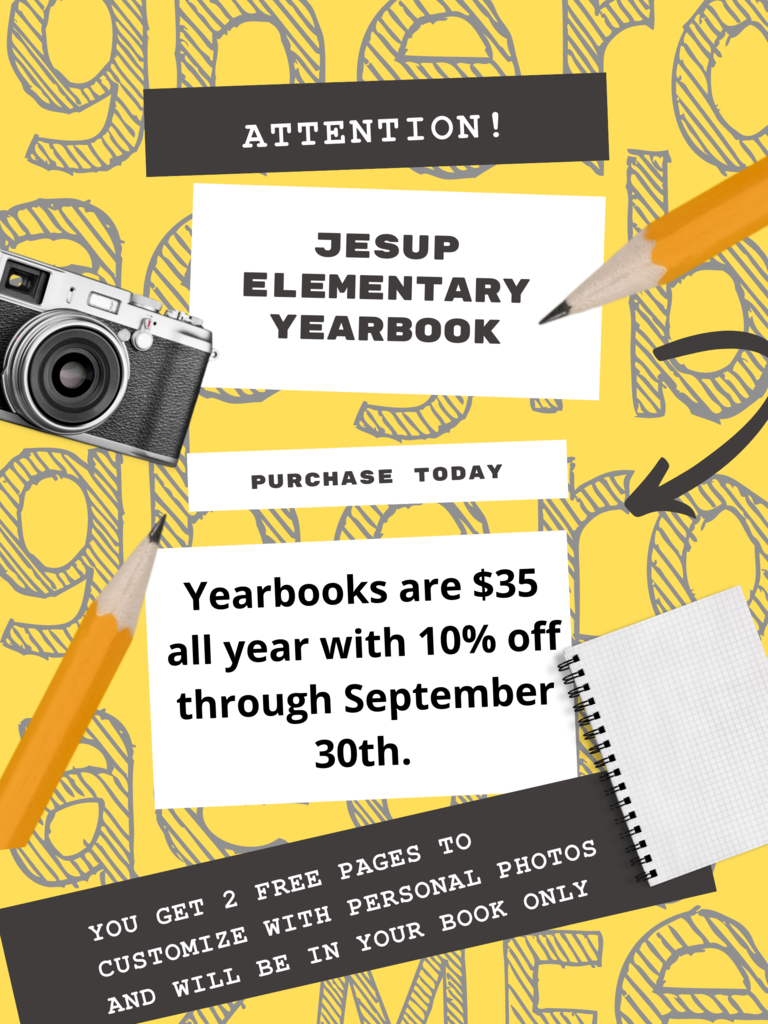 Hybrid learning begins tomorrow.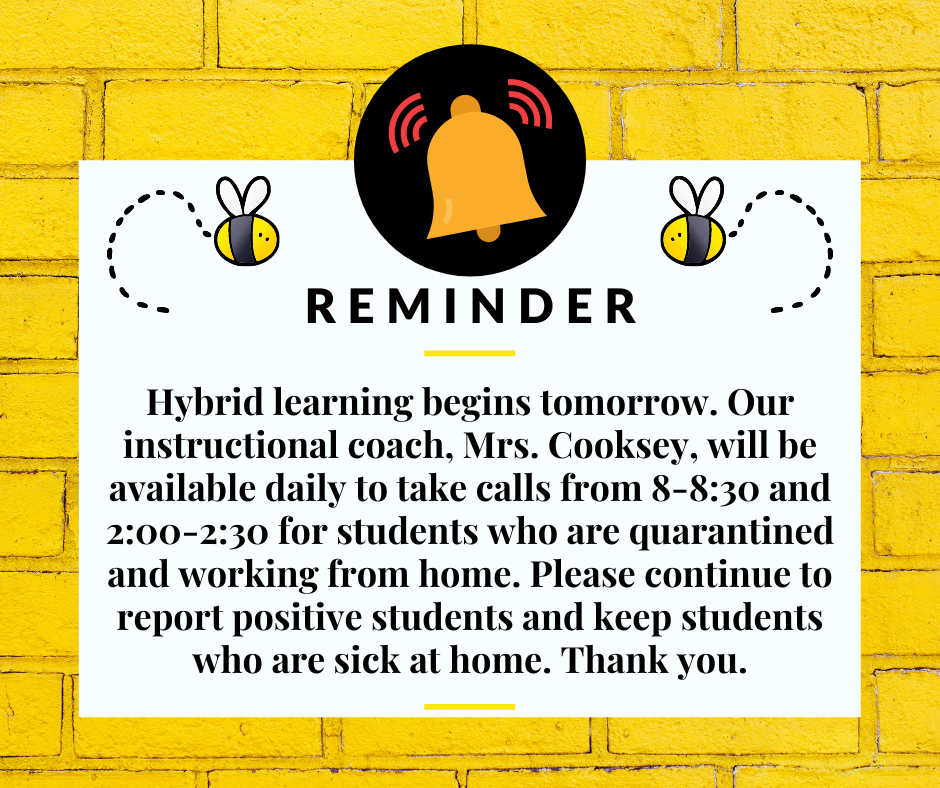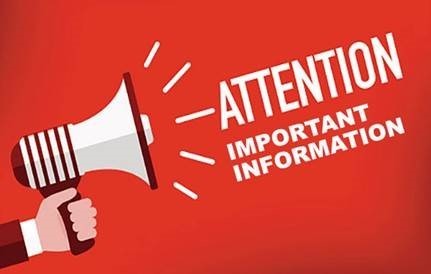 The time has come to announce the two winners of our STAR Parking spots! Congratulations to Chard Best and Mary Fisk! You get to avoid the pick-up lines for the first semester!