We have some great events lined up on December 19th and December 20th. Please see the attached flyer for more information.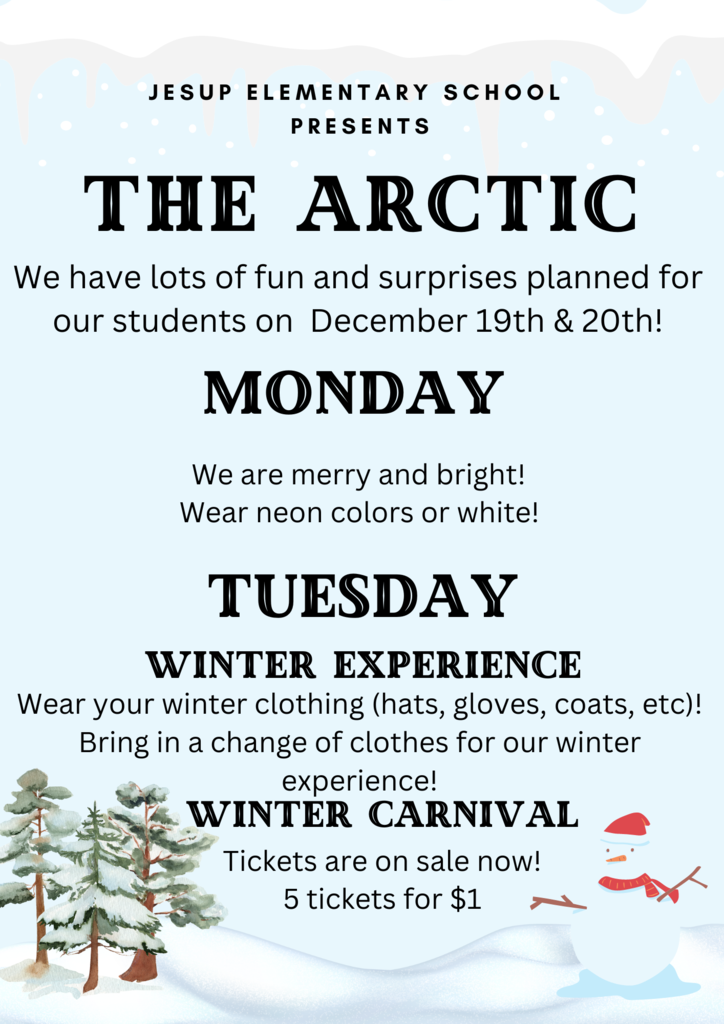 Our second APTT meeting is right around the corner! Please make plans to attend. We are offering door prizes and free refreshments.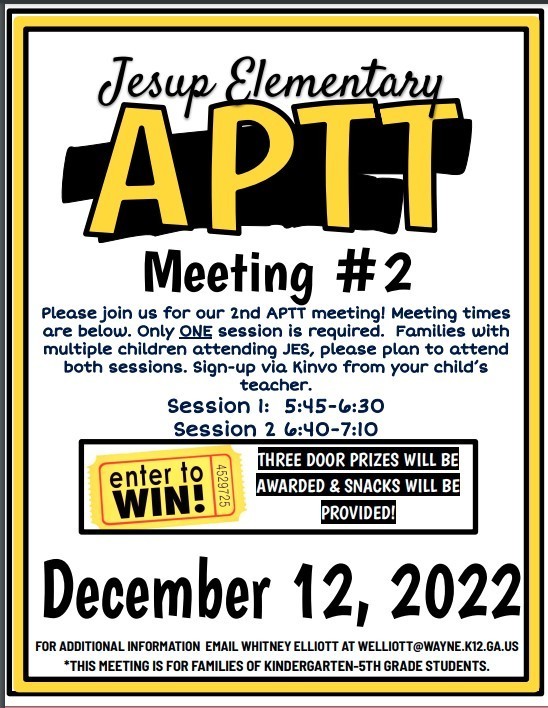 We are having a Family Bingo Night on Tuesday, November 15th from 5:45-7:00. The JES PTO will be selling pizza, chips, and drinks. Prizes will be awarded to the Bingo winners! Please use the QR code on the flyer to RSVP. We can't wait to see you there!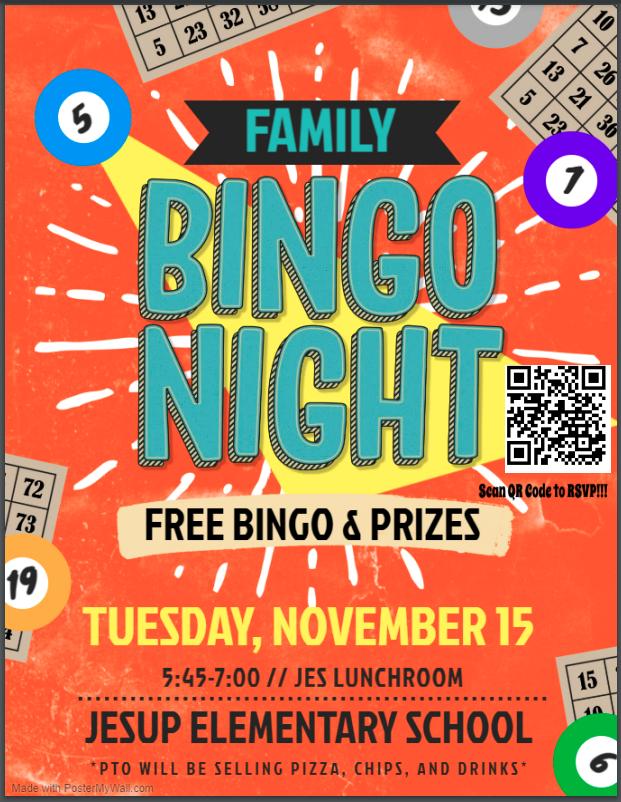 Picture day will be October 19th. Please see the attached information for how to order Fall Pictures.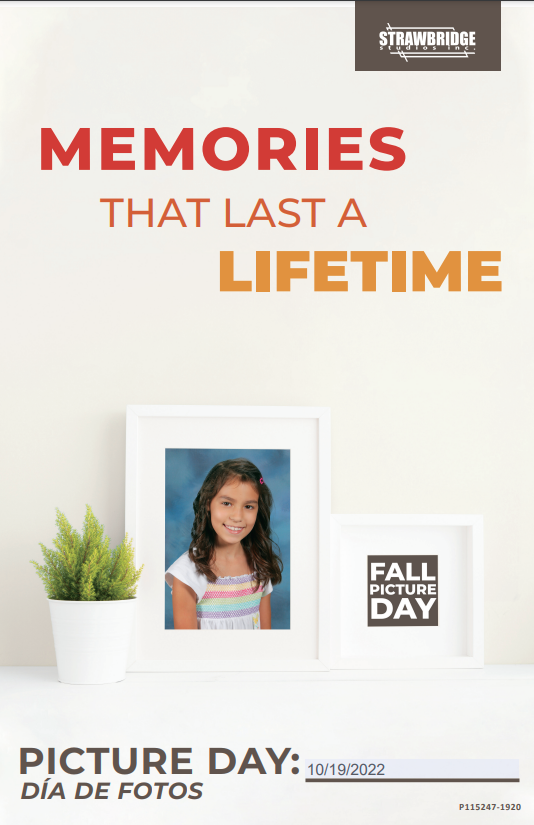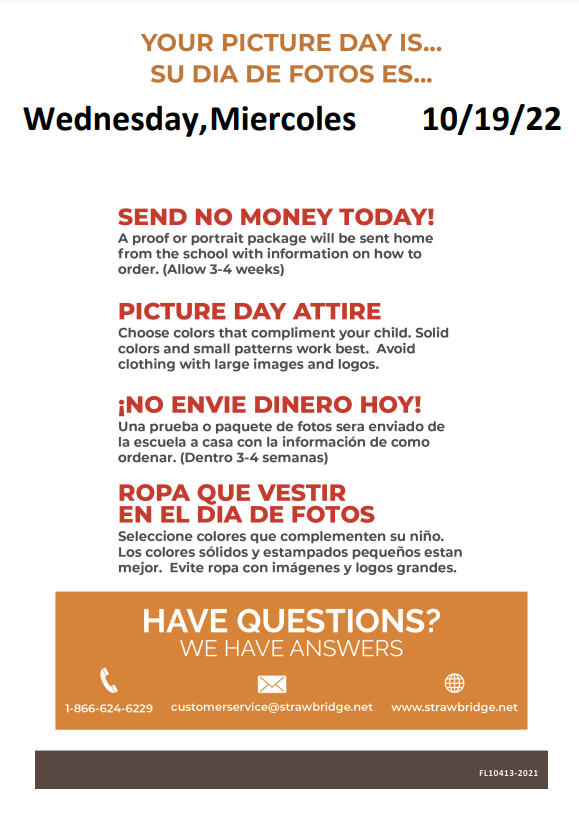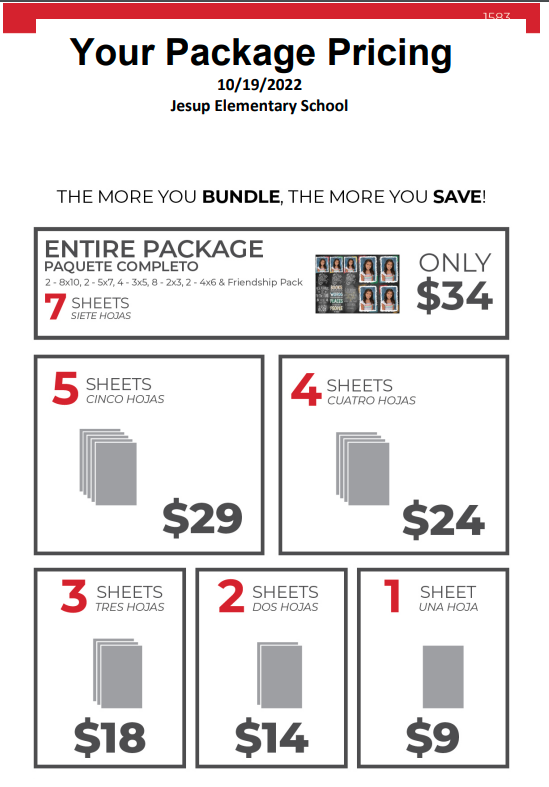 The JES School Council will be holding their first meeting on September 23, 2022 at 11:15. All parents are invited to attend. Please contact the school principal, Dr. Cheryl McReady, for additional information.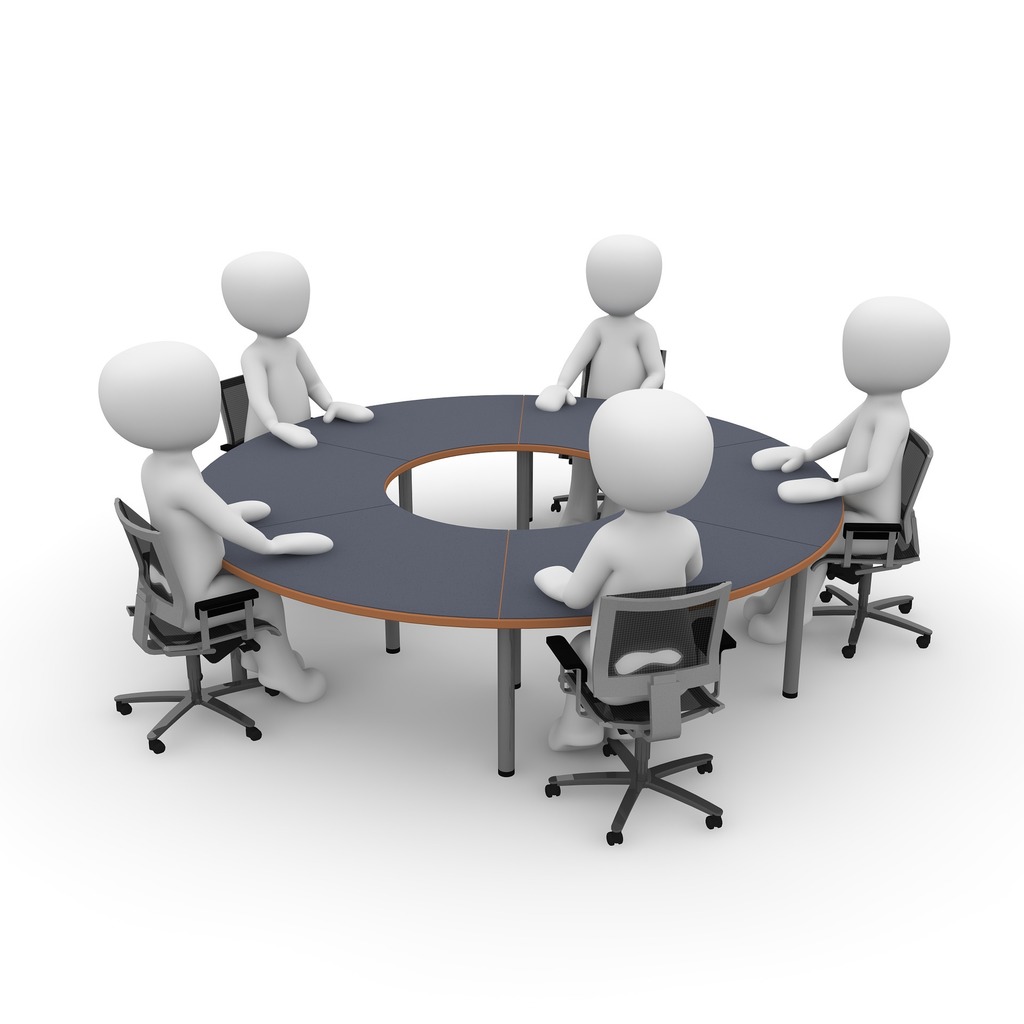 Our first APTT meeting of the year will be on September 15th. The Scholastic Book Fair will also be open and available to parents that evening. We hope to see you there!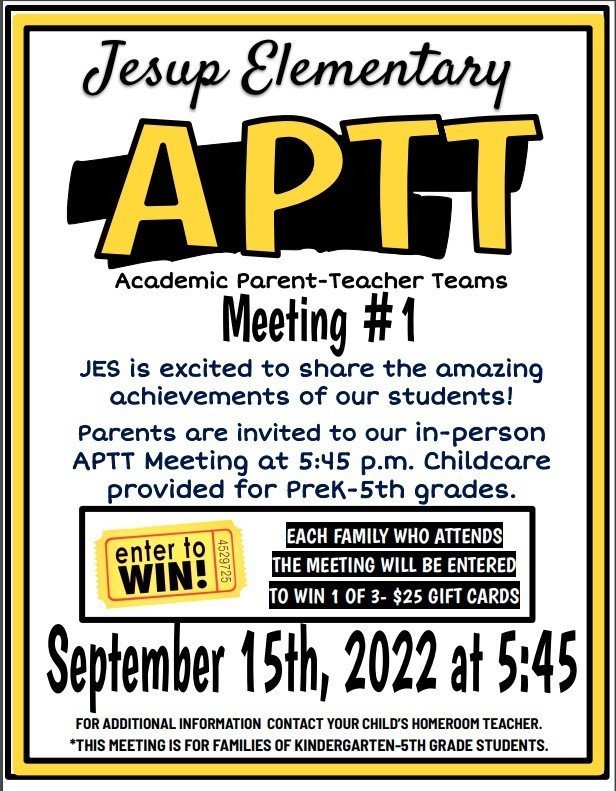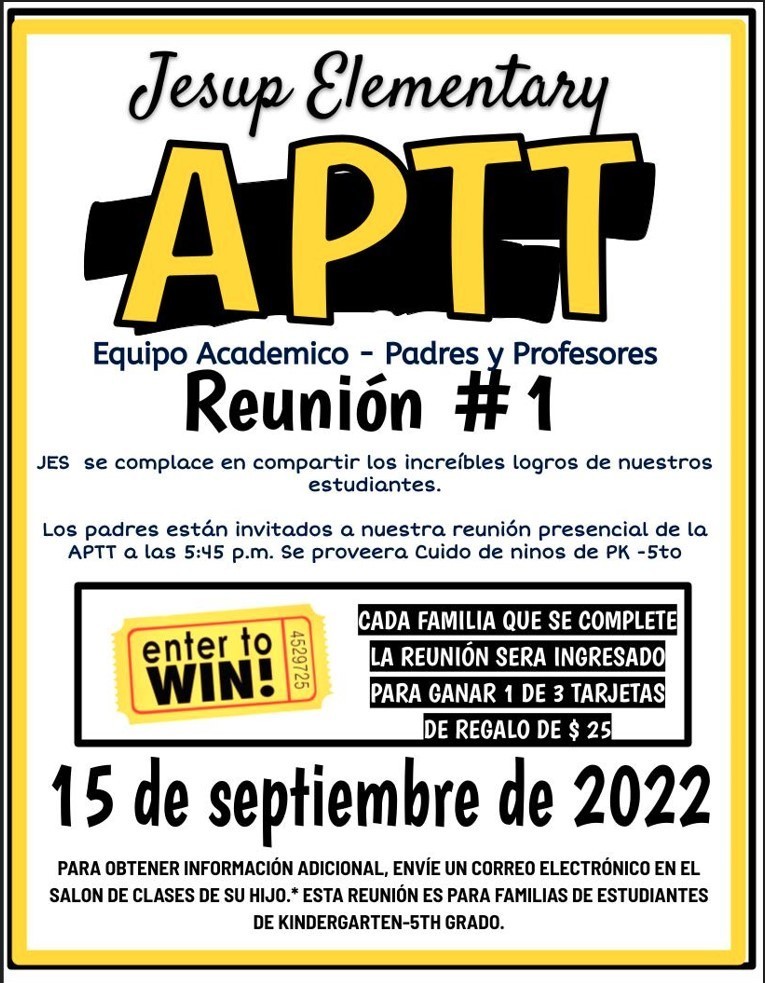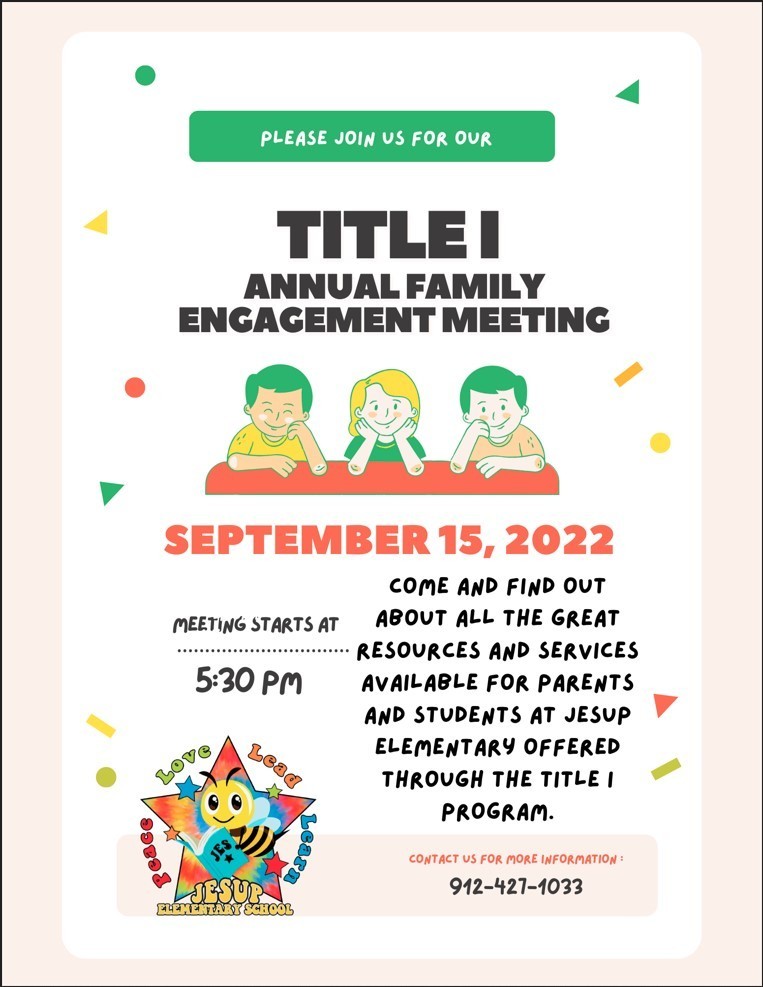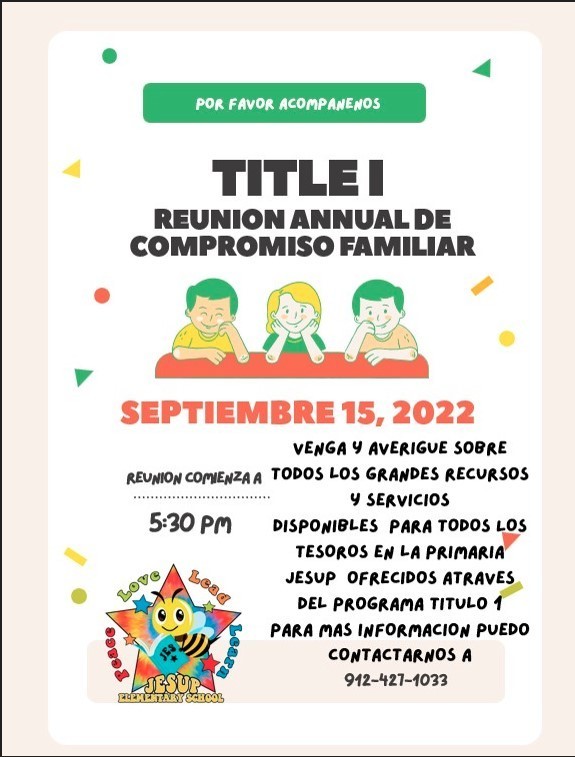 Field Day will be Friday, May 20th. Parents will be able to attend the event this year. On the day of the event, please use the parking spaces in front of and to the left of the building. The bus loop needs to remain empty for safety purposes. Instead of checking in at the office, there will be a sign-in table by the events. However, if you wish to check out your child after the event, you must go to the front office.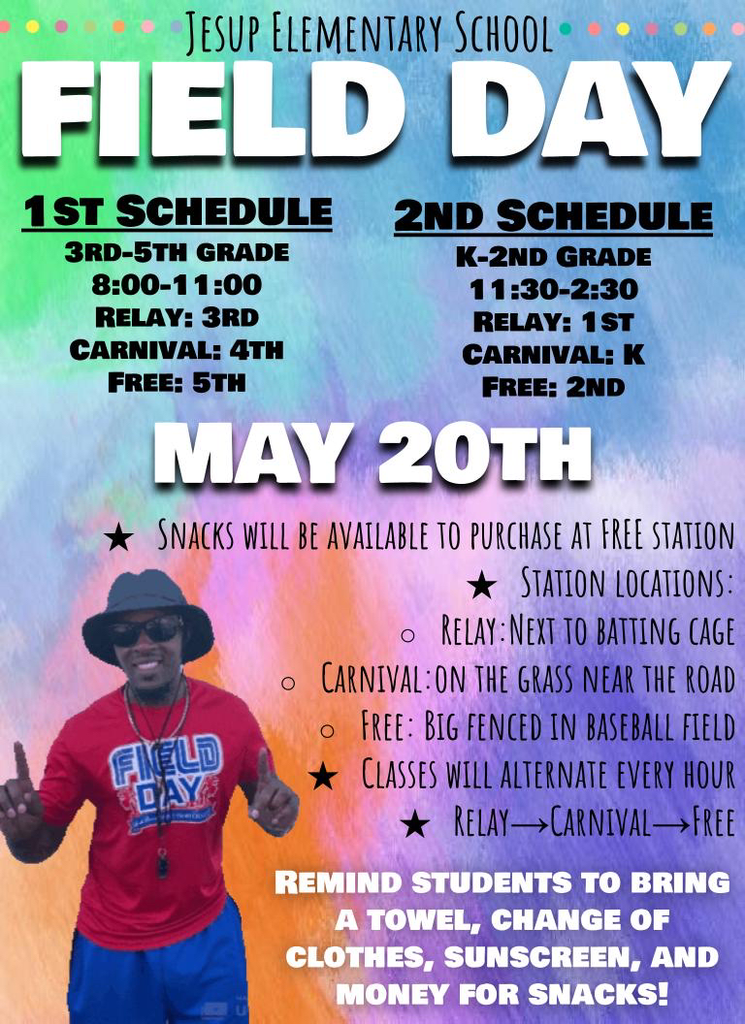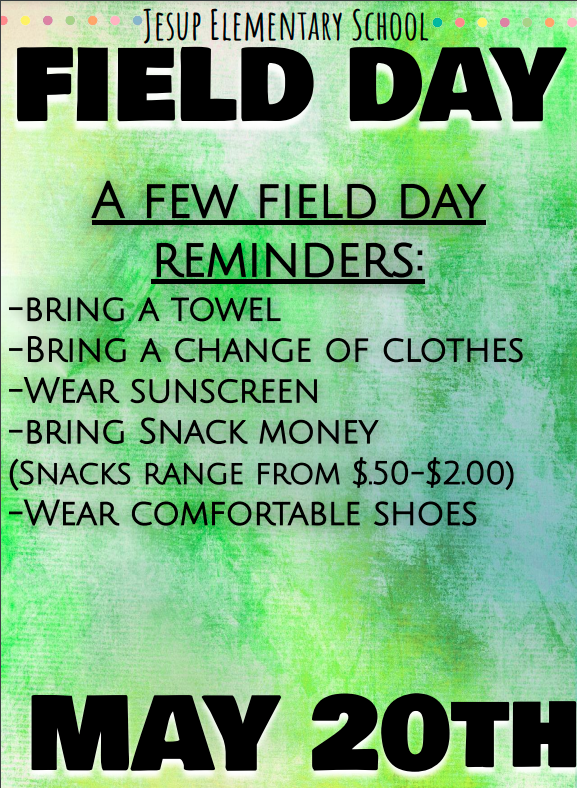 Congratulations to Mrs. Melissa Perkins for being named Jesup Elementary School's Teacher of the Year! We are blessed to have Mrs. Perkins as a member of our JES family!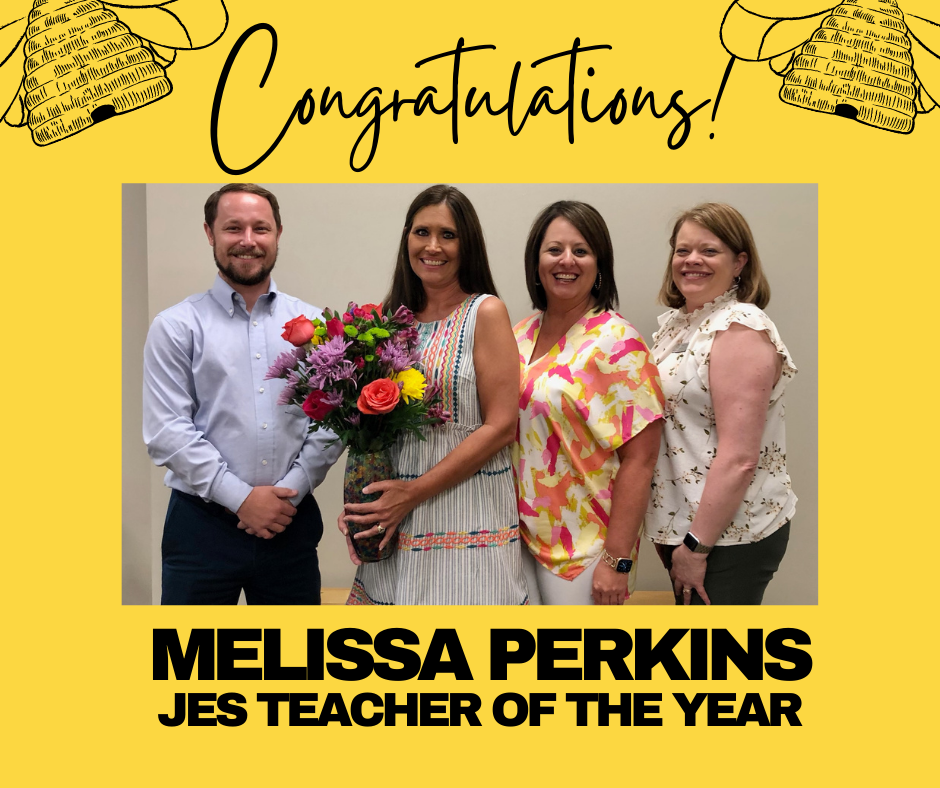 Pre-K and 5th Grade Cap and Gown pictures will be taken on Thursday, May 5th. These pictures are pre-pay only.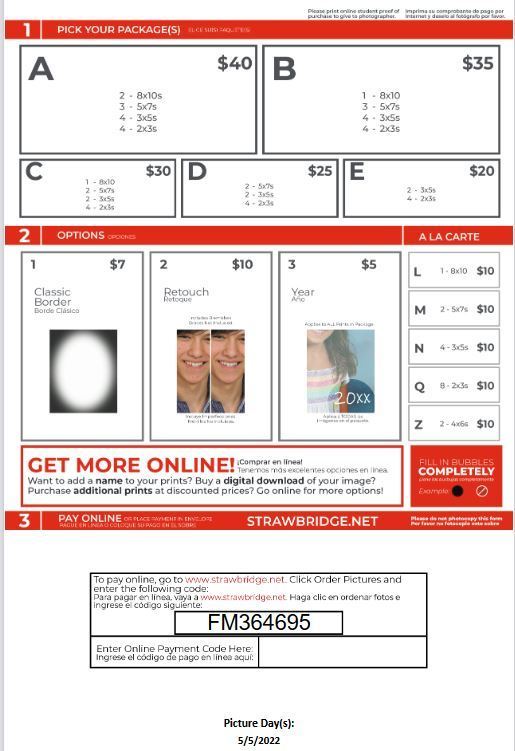 This week is national Assistant Principal Appreciation Week. We are blessed with two of the best Assistant Principals at Jesup Elementary. Thanks, Mrs. Cooksey and Mr. Moseley for all you do for both staff and students!

Jesup Elementary celebrated good behavior the Friday before Spring Break with a, "Let's Glow Crazy" party. Students that had earned 40 PBIS points the two weeks before Spring Break were allowed to attend this fun event.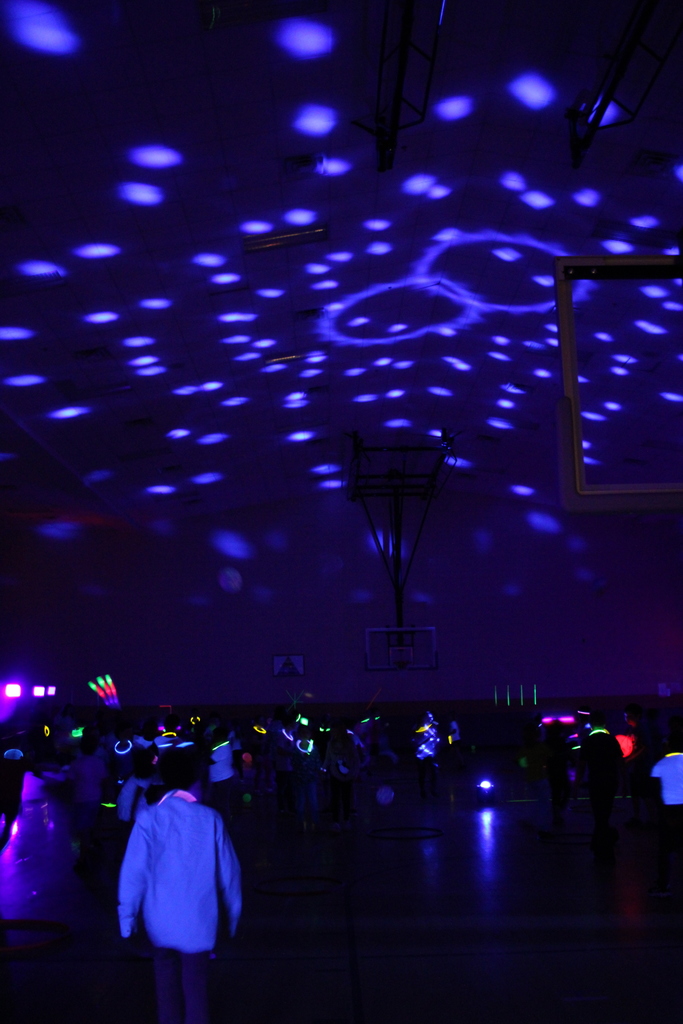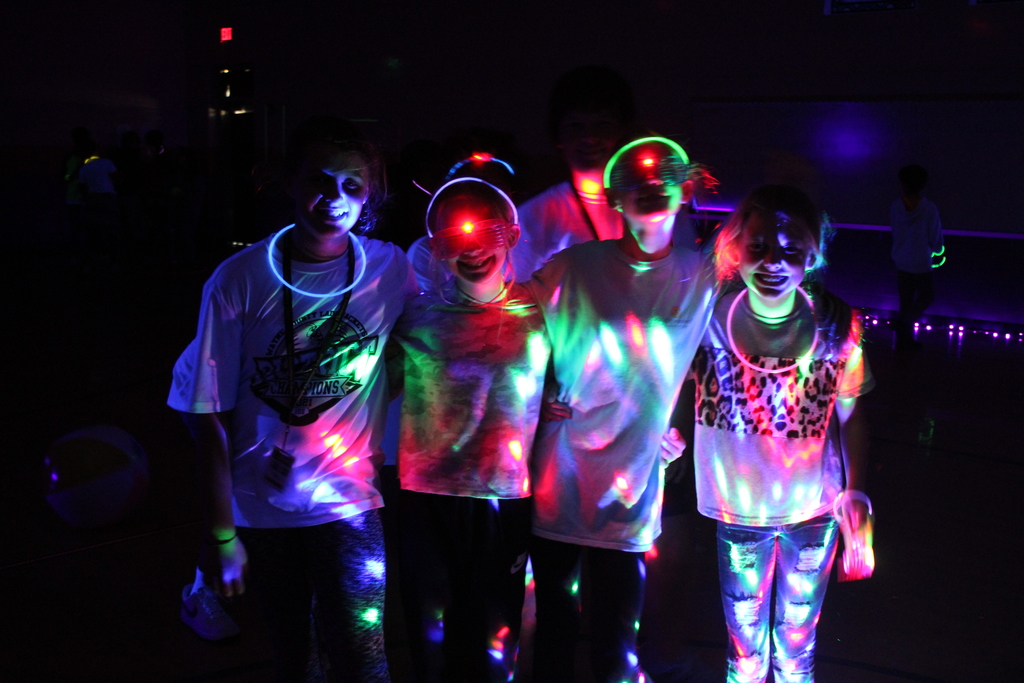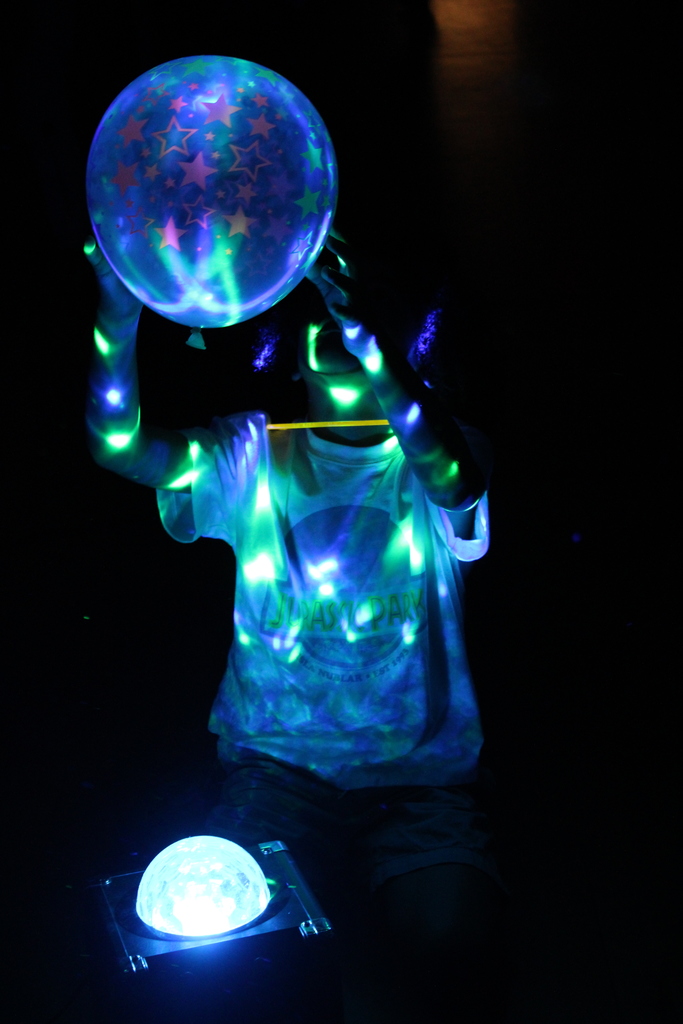 Spring picture day is coming on March 31st. Please see the package information found below. We can't wait to see those amazing smiles!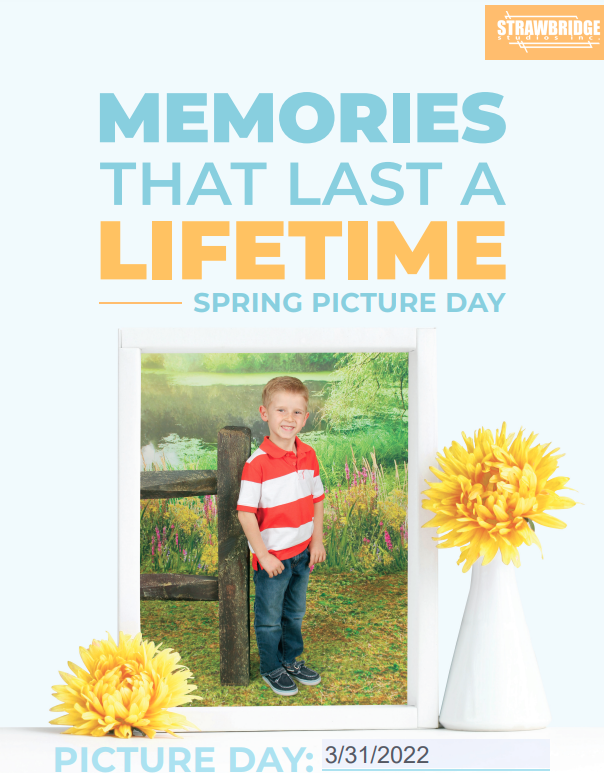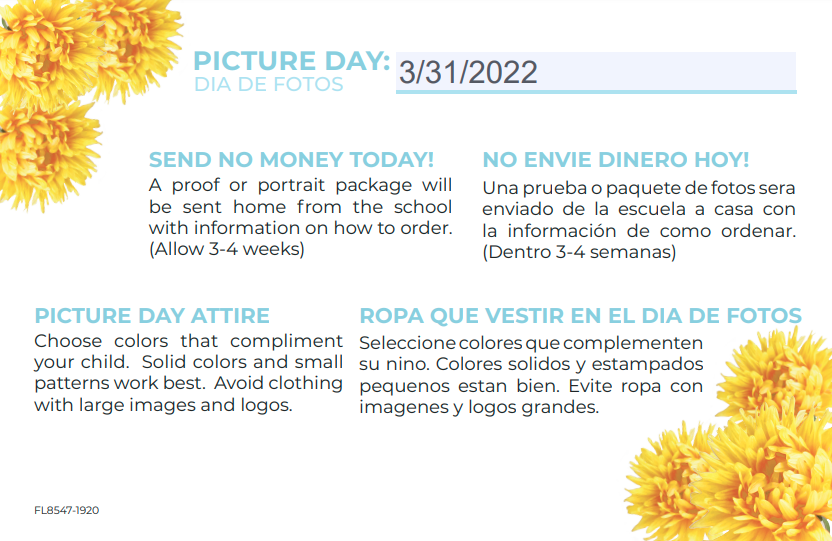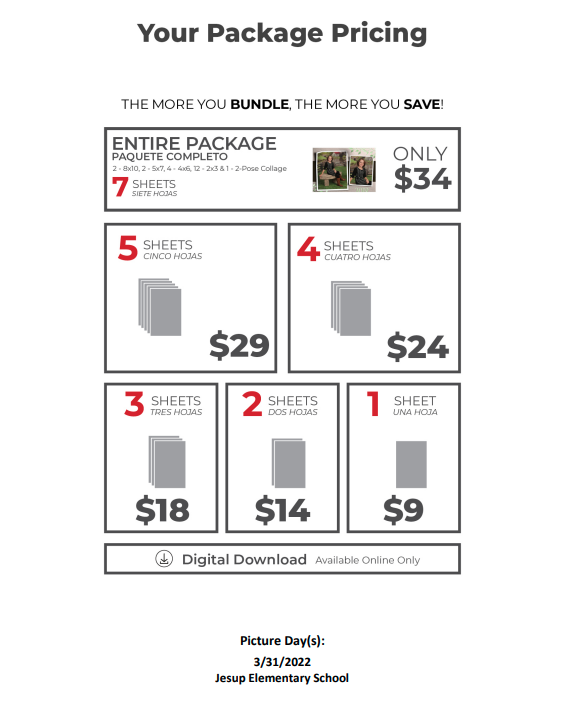 Jesup Elementary would like to give a shout-out to our amazing speech-language pathologists. Thank you, Mrs. Chan and Mrs. Westberry for helping our students find their voice!

Members of Leadership Wayne visited Jesup Elementary on February 17th. Student leaders greeted the Leadership Wayne team as they walked into the school. They also took members on a tour of our school, served them lunch, and presented information about the 7 Habits and student leadership roles. Before attending a question and answer session with our Student Lighthouse Committee, they viewed a special performance of the Voices of JES choir. Our students shined bright for these VIPs from our community. We are so proud of our JES student leaders!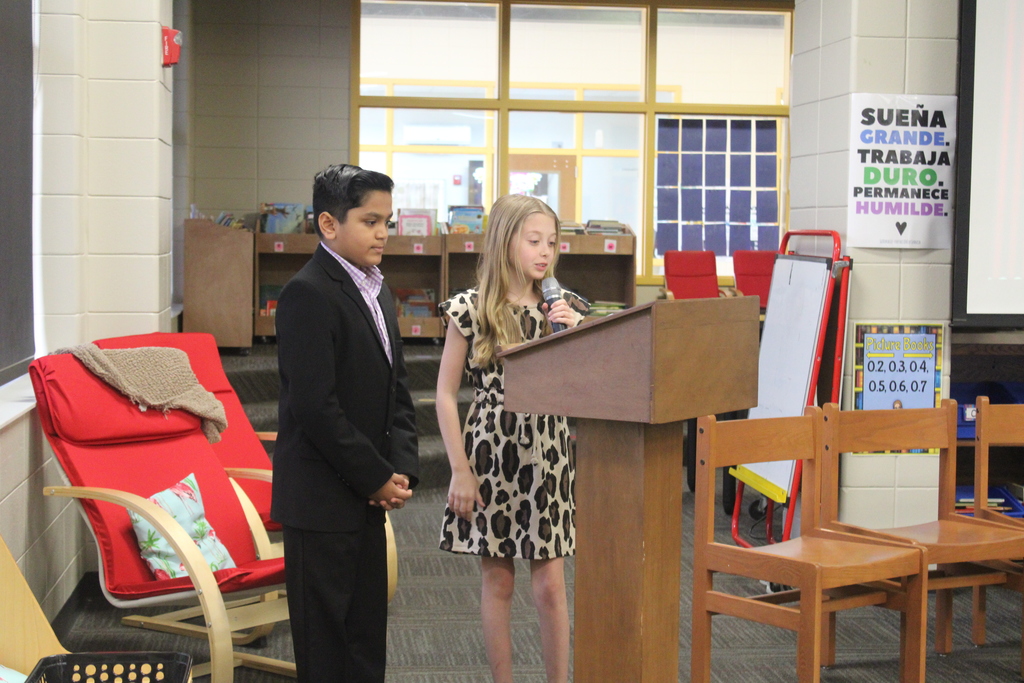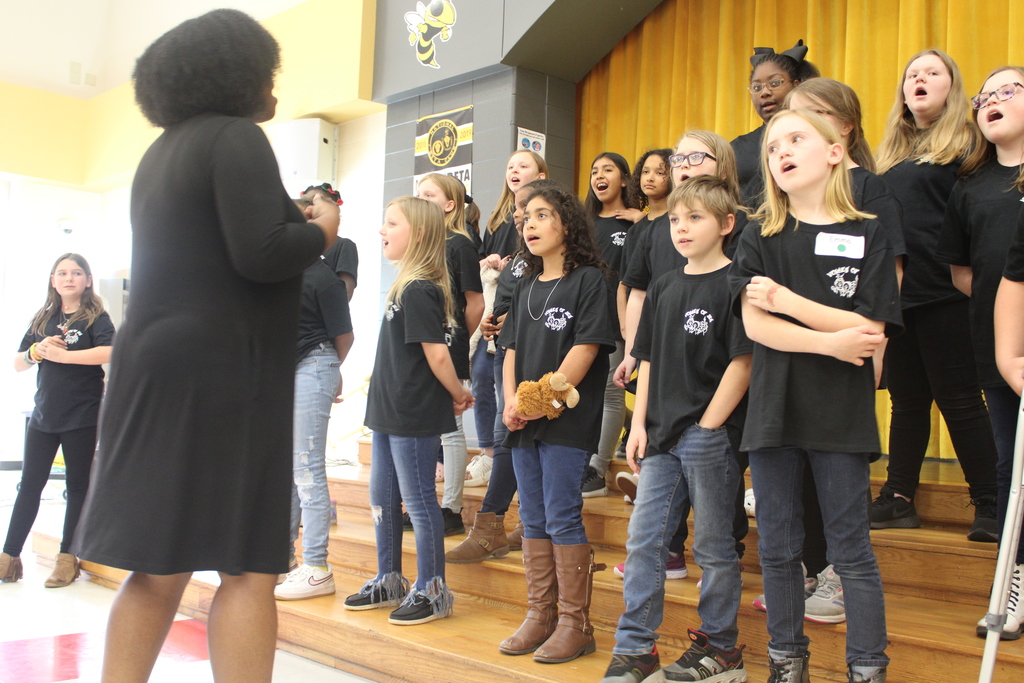 Monday was a very special day! The letters Q and U were married in our very own JES Cafeteria. Our Kindergarten students were there to witness Q and U's commitment to one another. What a wonderful, fun way to teach kids the spelling rule for the letters Q and U.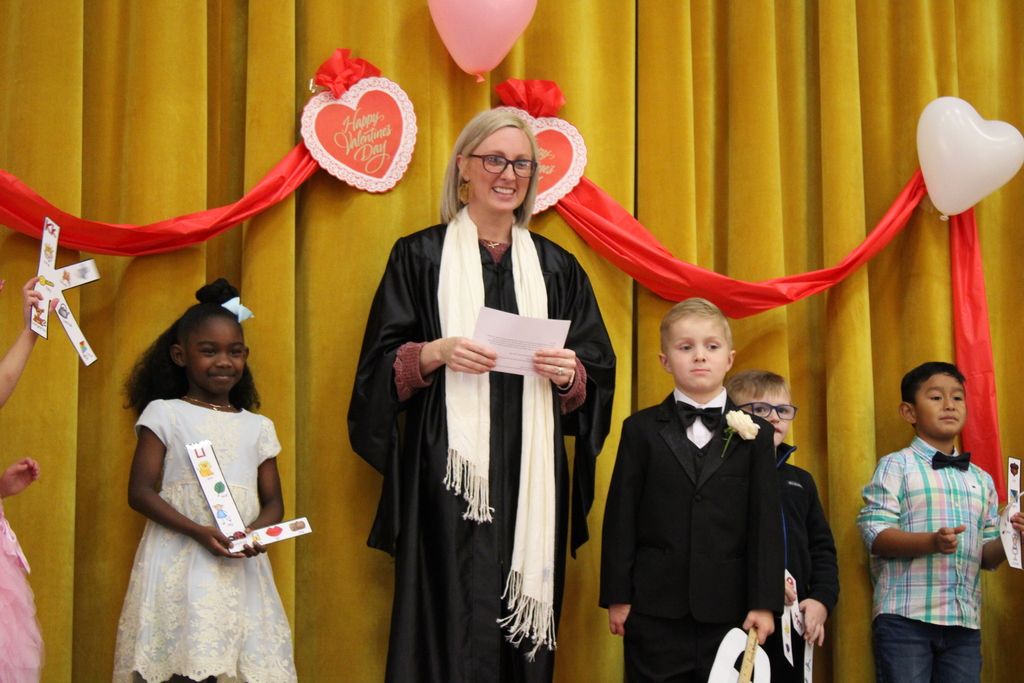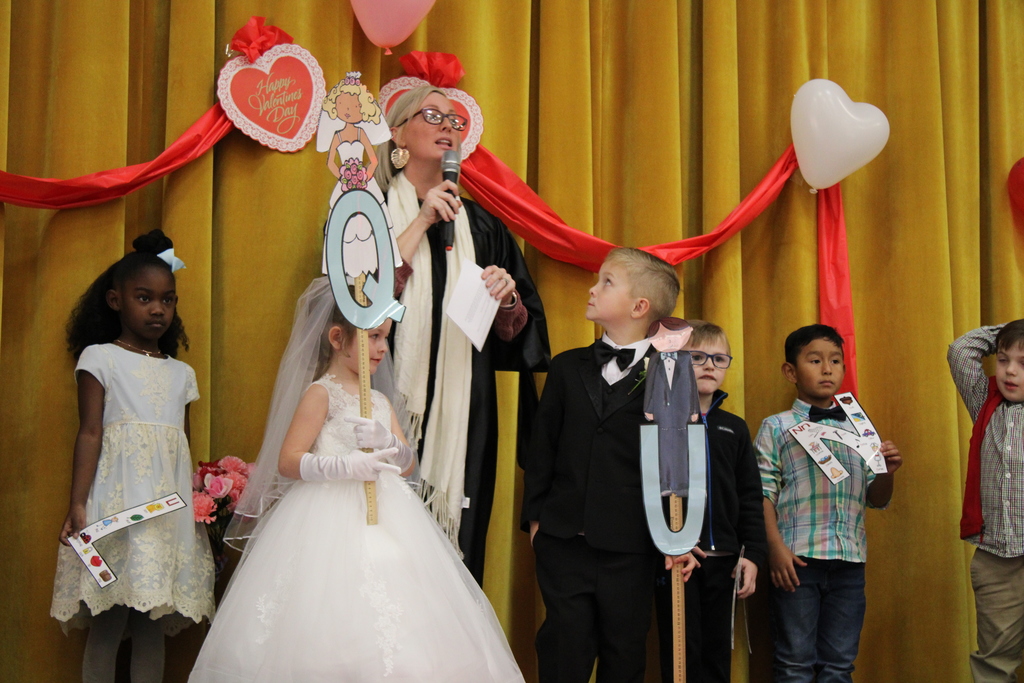 Twosday is coming. Help us celebrate 2-22-22 by participating in our dress-up day!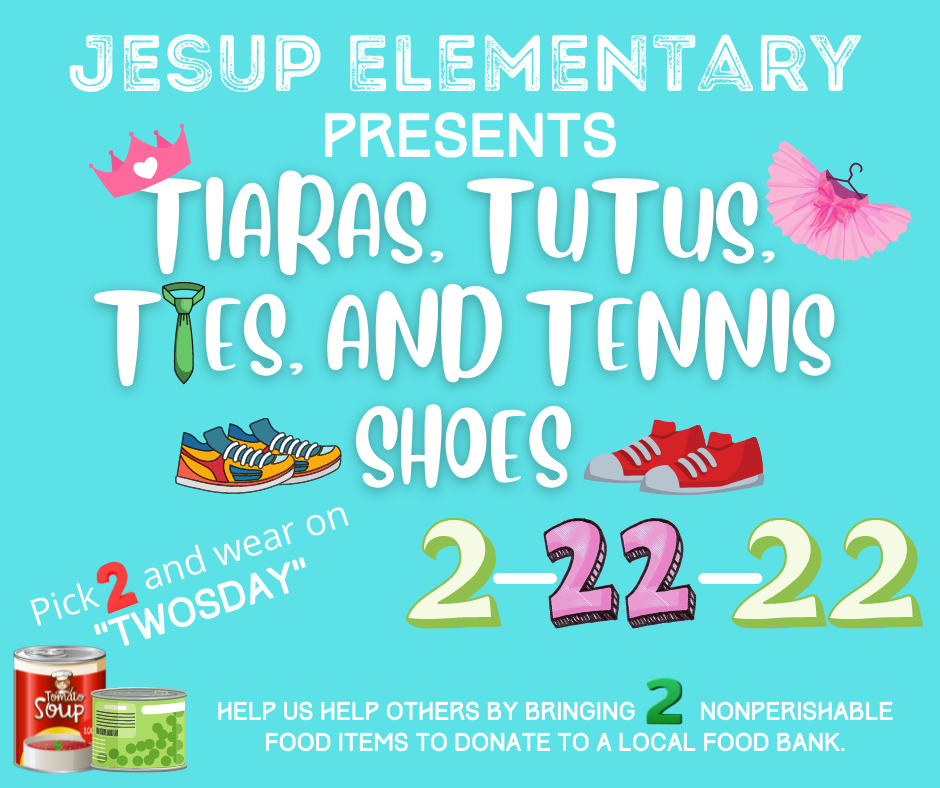 The week of February 7th - 11th is National School Counselors' Week. We are thankful for Mrs. Nicole Lynn and all she does for us at Jesup Elementary.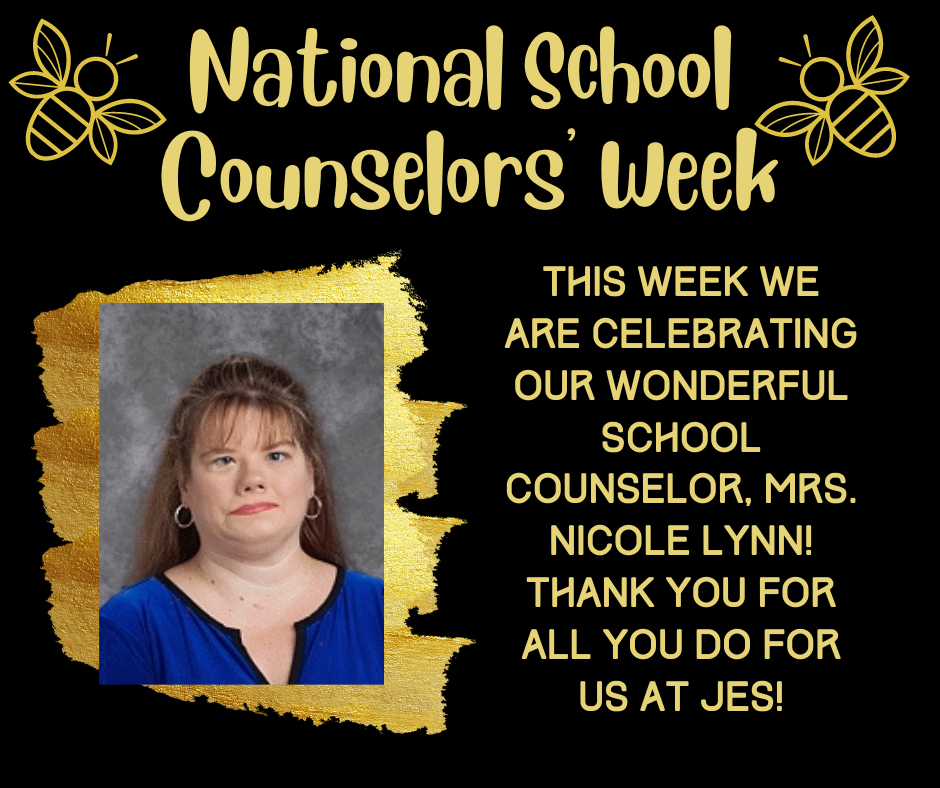 The Student Lighthouse Team will be selling Valentine's Candy Grams from February 3rd - February 9th.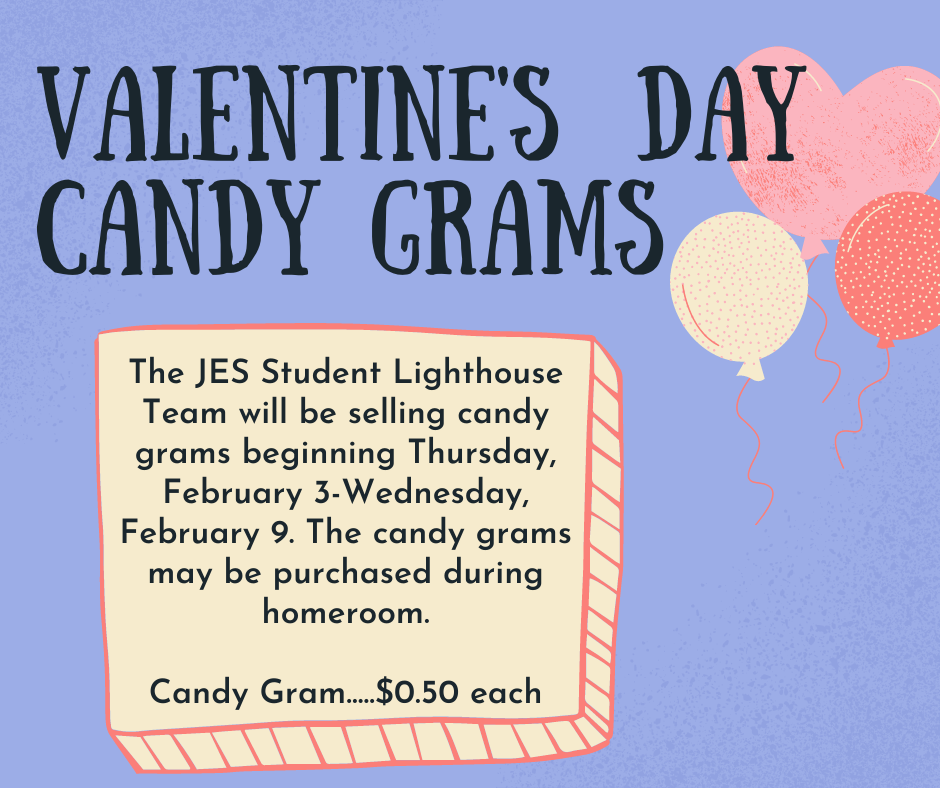 ¡Padres, estamos regresando al aprendizaje completo en persona! Haga clic en el enlace para ver la carta de los padres:
https://5il.co/14wdc