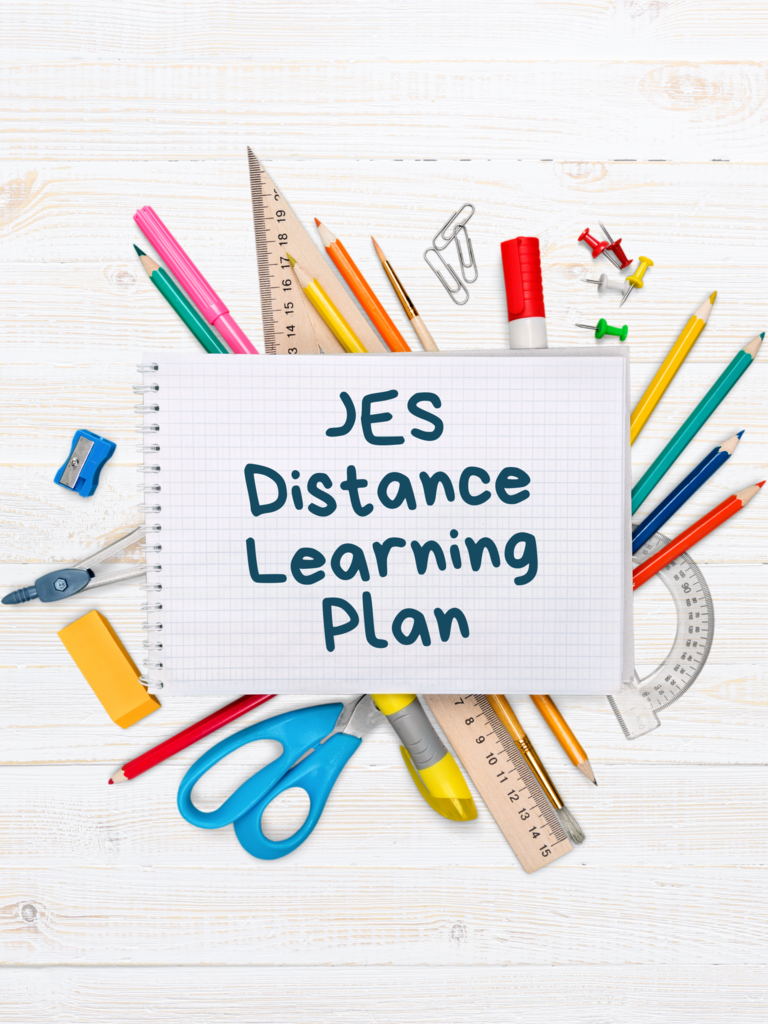 We are halfway through our first week of hybrid learning. Monday and Tuesday went very well, and we can't wait to see the rest of our students on Thursday and Friday! No matter what kind of schedule we have, our students and teachers are still working hard in the classrooms.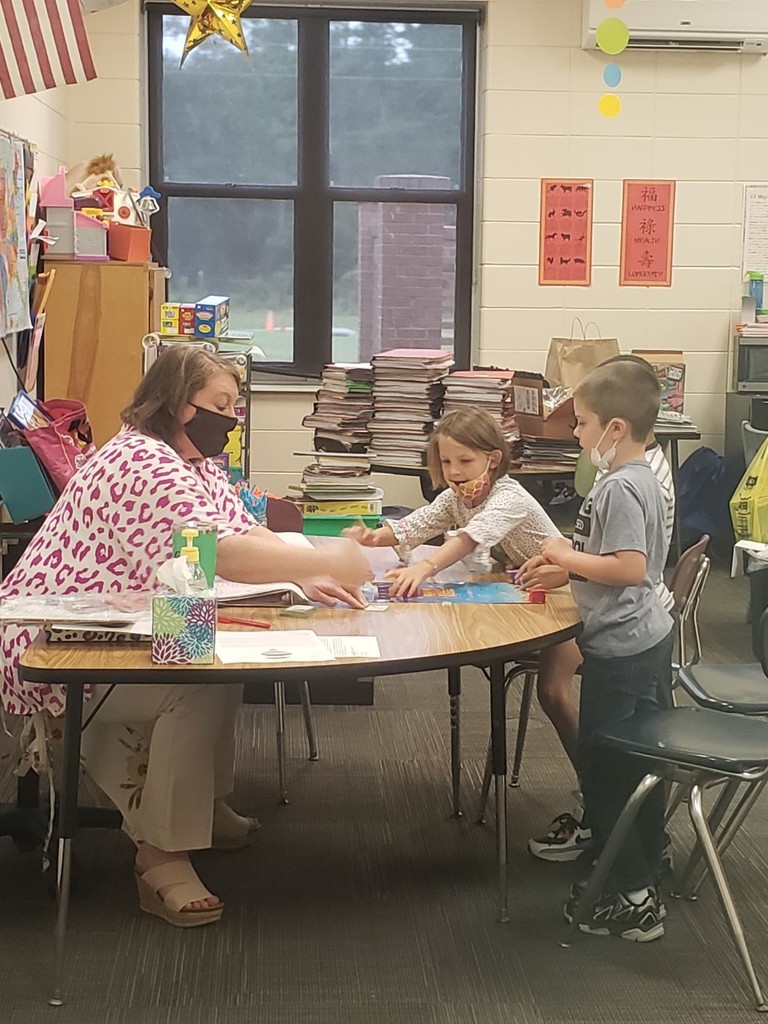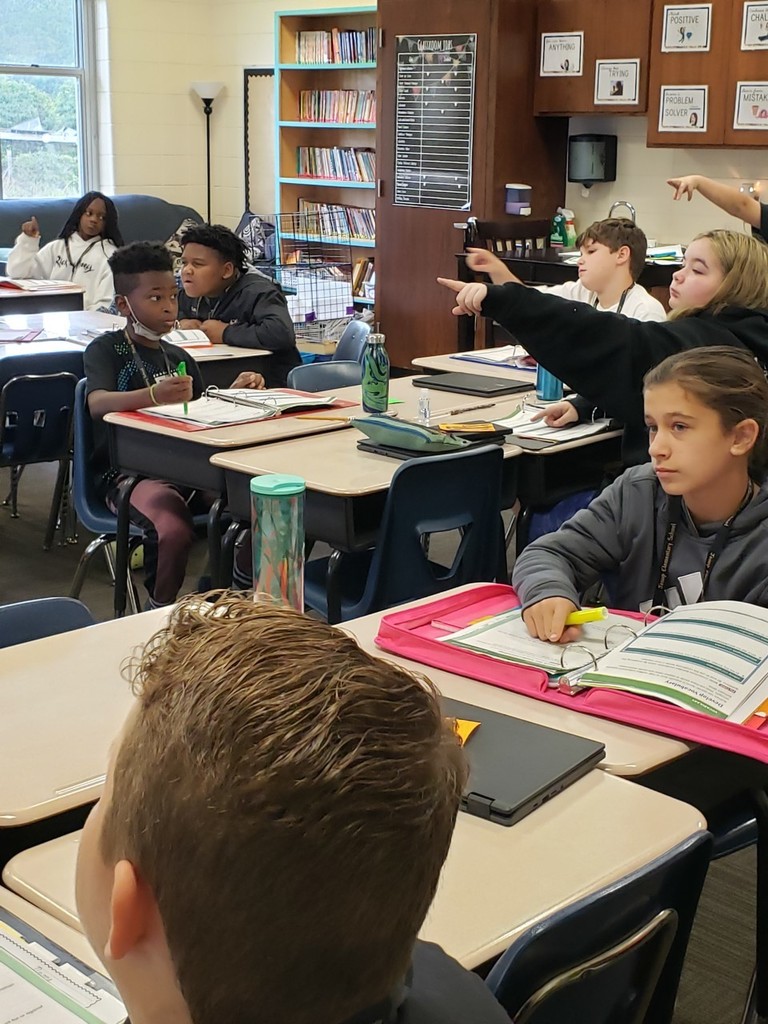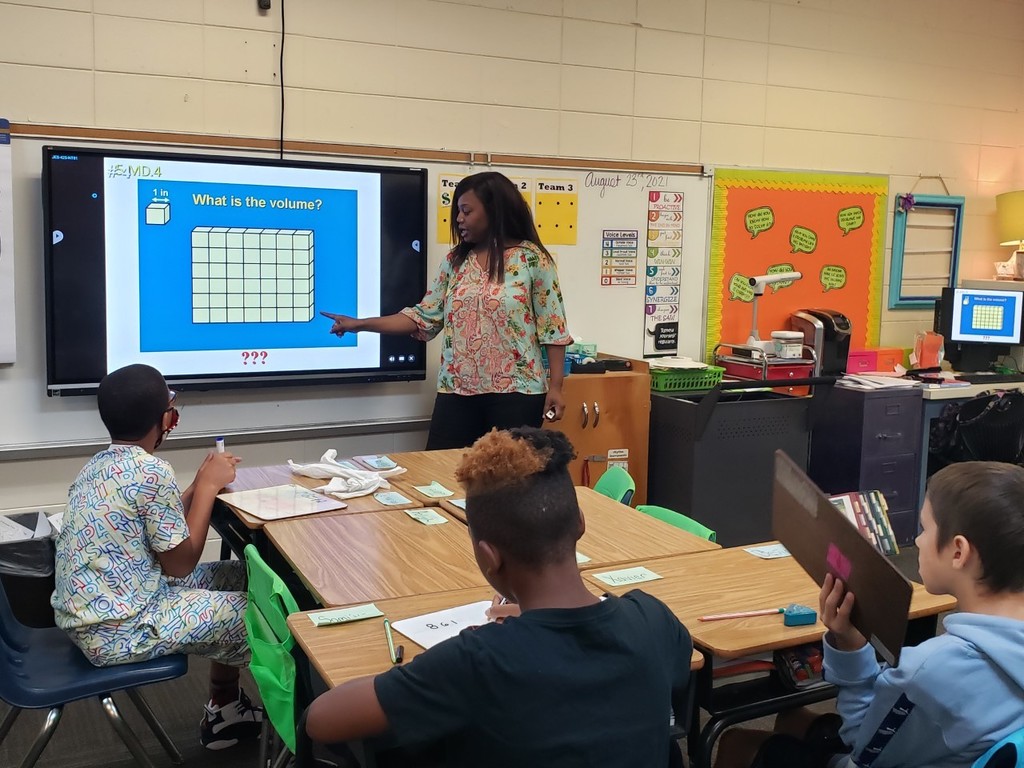 JES Yearbooks are now on sale! Price will be $35 all year, but if you order before Sept. 30th you get 10% off. You will also get 2 FREE pages to customize with personal photos. These pages will only appear in your book!
https://tr5.treering.com/create-account/101618589685873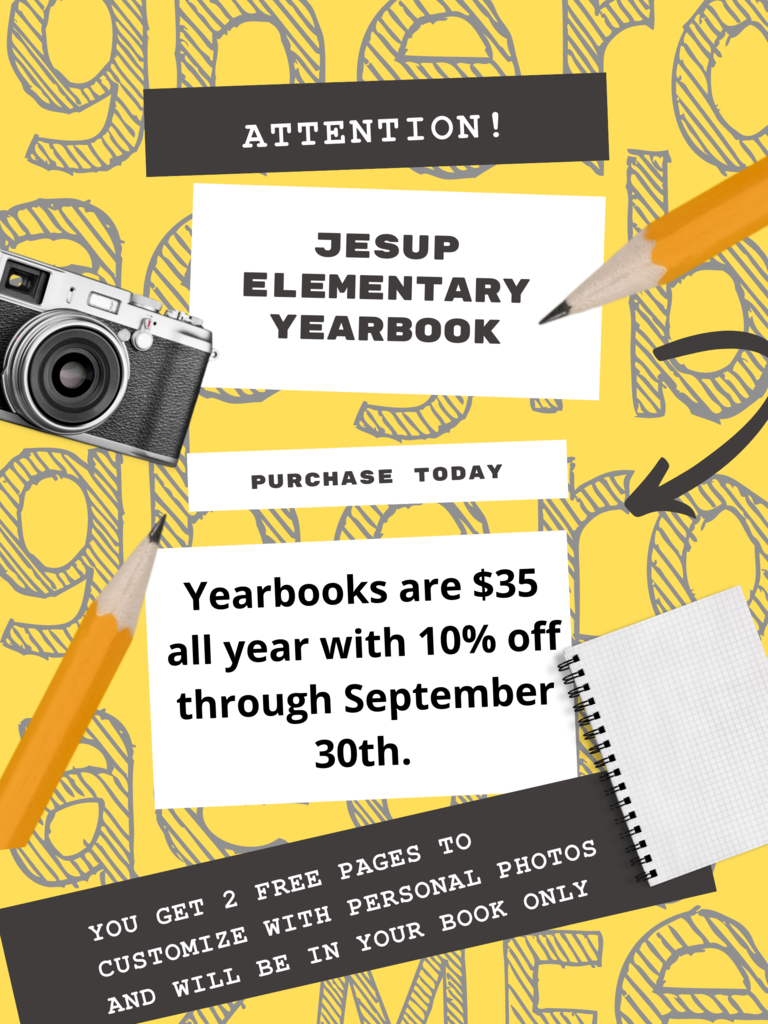 Hybrid learning begins tomorrow.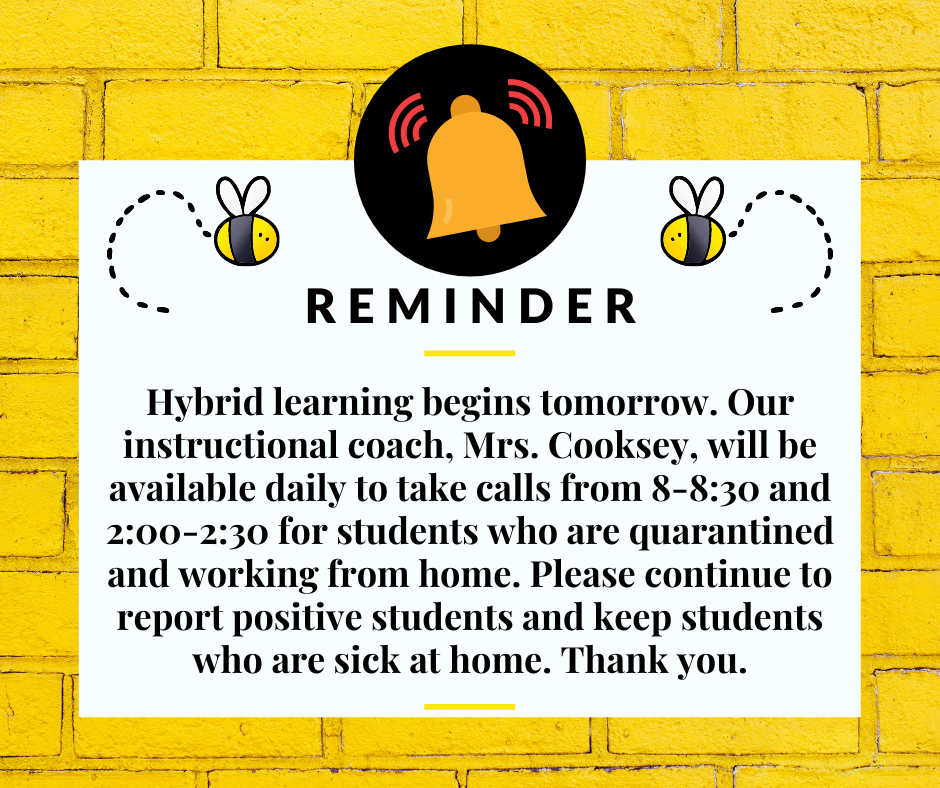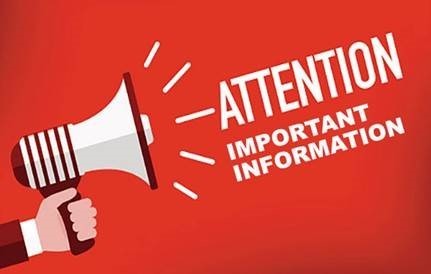 The time has come to announce the two winners of our STAR Parking spots! Congratulations to Chard Best and Mary Fisk! You get to avoid the pick-up lines for the first semester!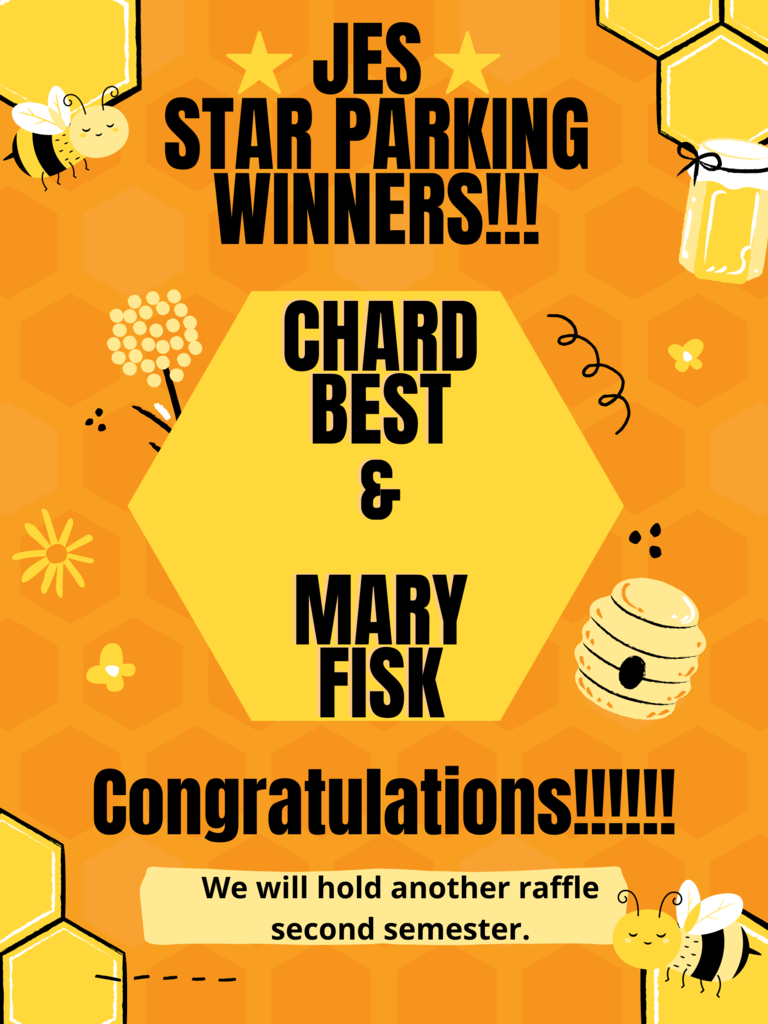 Don't forget to purchase a STAR parking raffle ticket! Tomorrow is the last day to buy a ticket.

Do you want to avoid those long pick-up lines? Buy a raffle ticket to win one of two STAR Parking spots. Tickets can be purchased during tonight's Open House or during the first week of school.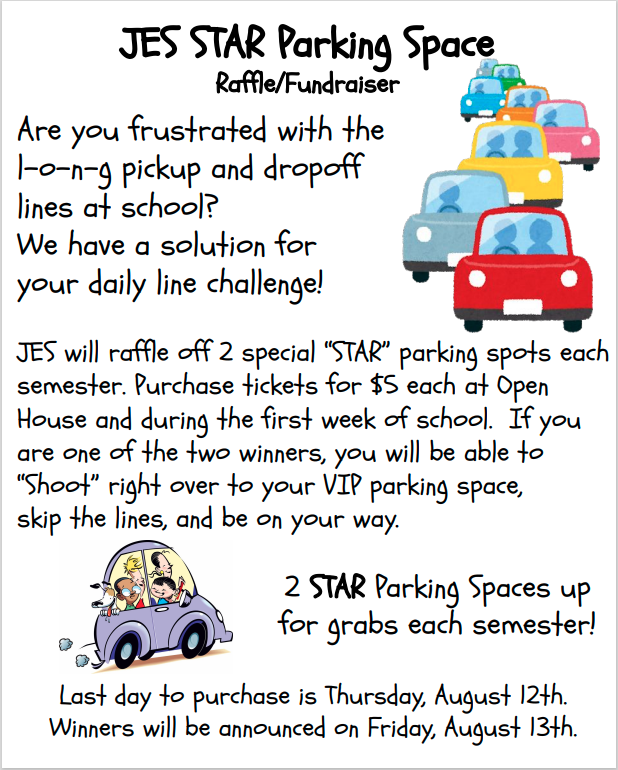 Reminder: Open House for all schools is Thursday, August 5, from 3:30 - 6:00 P.M. Masks or face shields are required for both students and other visitors. The first day of school is Monday, August 9. Students and staff will be required to wear masks or face shields. To keep students and staff as safe as possible, schools will be limiting access to persons who are not employees of the school system or enrolled as students.

Mark your calendars! The 2021-2022 school year is almost here!

Remember our group of young ladies with the lemonade stand? Using the money raised from their lemonade stand they were able to create a goodie bag filled with classroom supplies for each teacher! These wonderful young ladies delivered the bags to JES on Monday. Thank you Sadie Claire Elliott and Madelynn and Maybree Spell! We appreciate y'all so very much!

Look at these JES student leaders in action! Madelyn Spell (3rd), Sadie Claire Elliott (1st), and Maybree Spell (Pre-K) spent this past Monday working hard at their lemonade stand. These hardworking young ladies made almost $400! They will use the money they raised to purchase school and cleaning supplies for JES! Let's hear it for these JES student leaders!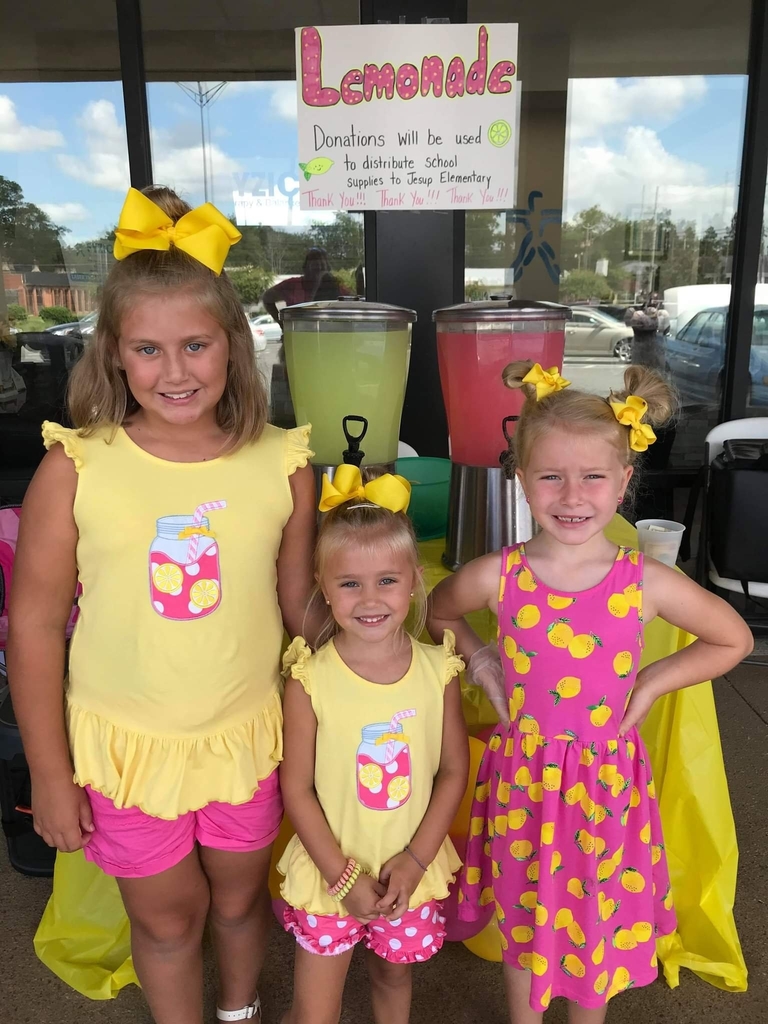 Tonight is the night! The 5th Grade graduation parade will begin at 6pm. Join us as we celebrated our 5th grade graduates.

Our garden club harvested their first crop...potatoes 🥔 🥔 ! Thanks Mrs. Bell for sponsoring this club and sharing your knowledge of gardening. 👩‍🌾

Congratulations to our 21-22 JES Teacher of the Year Chrisine Paul!! We are blessed to have you at JES!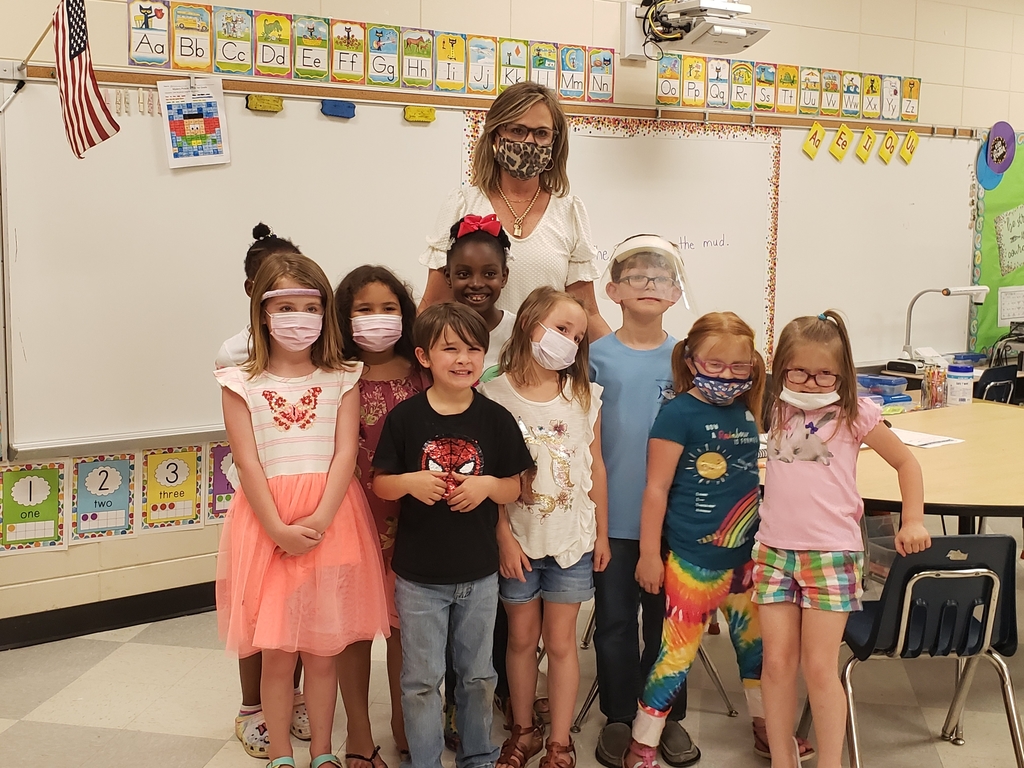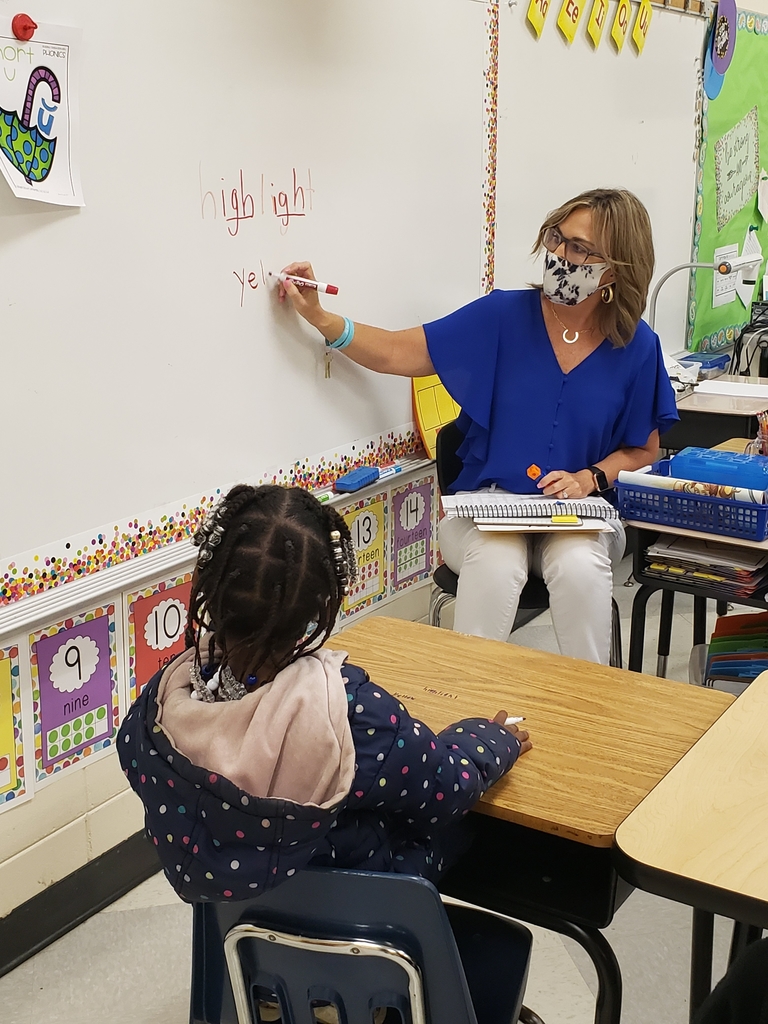 Teachers at JES kicked off Teacher Appreciation Week playing Survivor! Each spin provided a prize, points, or a challenge to complete!

Last Friday was a fun day at JES! Students who showed gains on their Reading and Math iReady tests got to throw water balloons at our administration.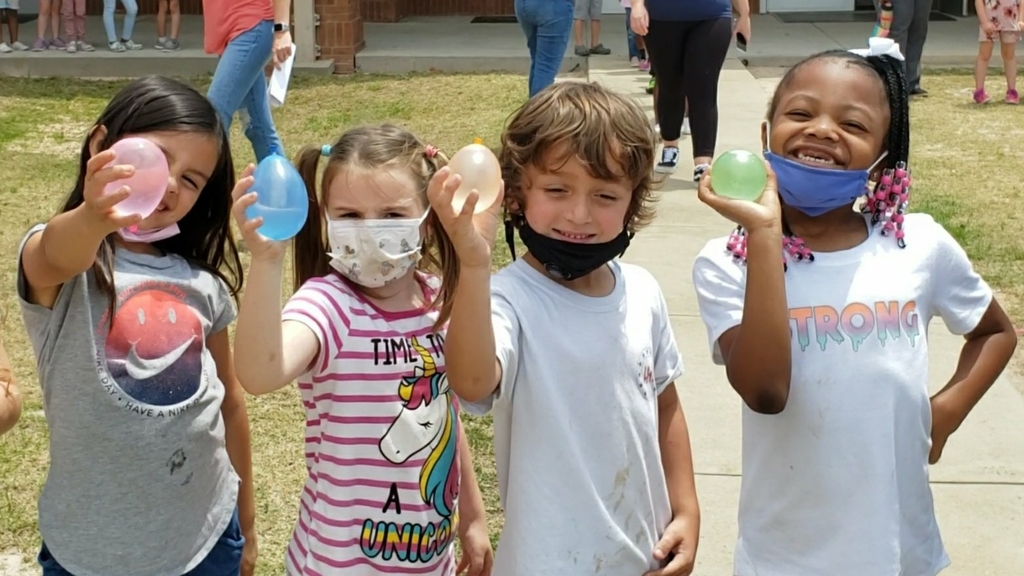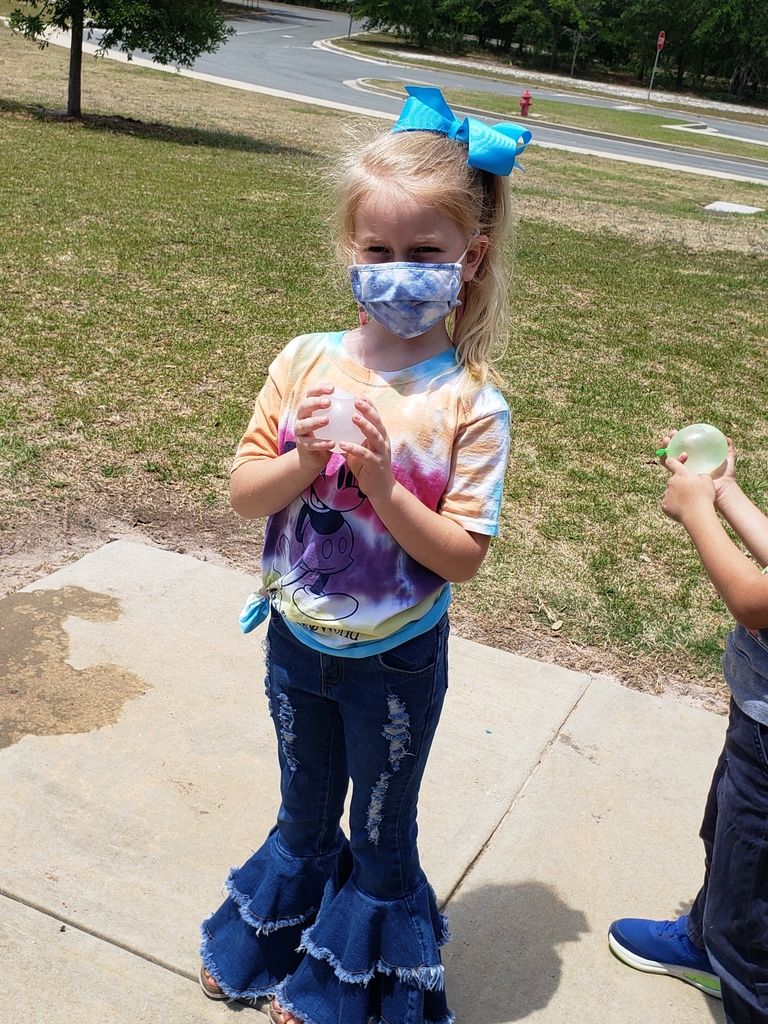 WCHS Athletic Department will be hosting their annual one time physical event next Wednesday, April 28th. Physical forms with information about the event will be sent home this week with current 5th – 11th grade students. Cost will be $20.00.
Mrs. April Poppell's art classes have been creating some amazing artwork. They have explored the ecosystems and biomes of the Earth as well as animals that are endangered and important to our planet!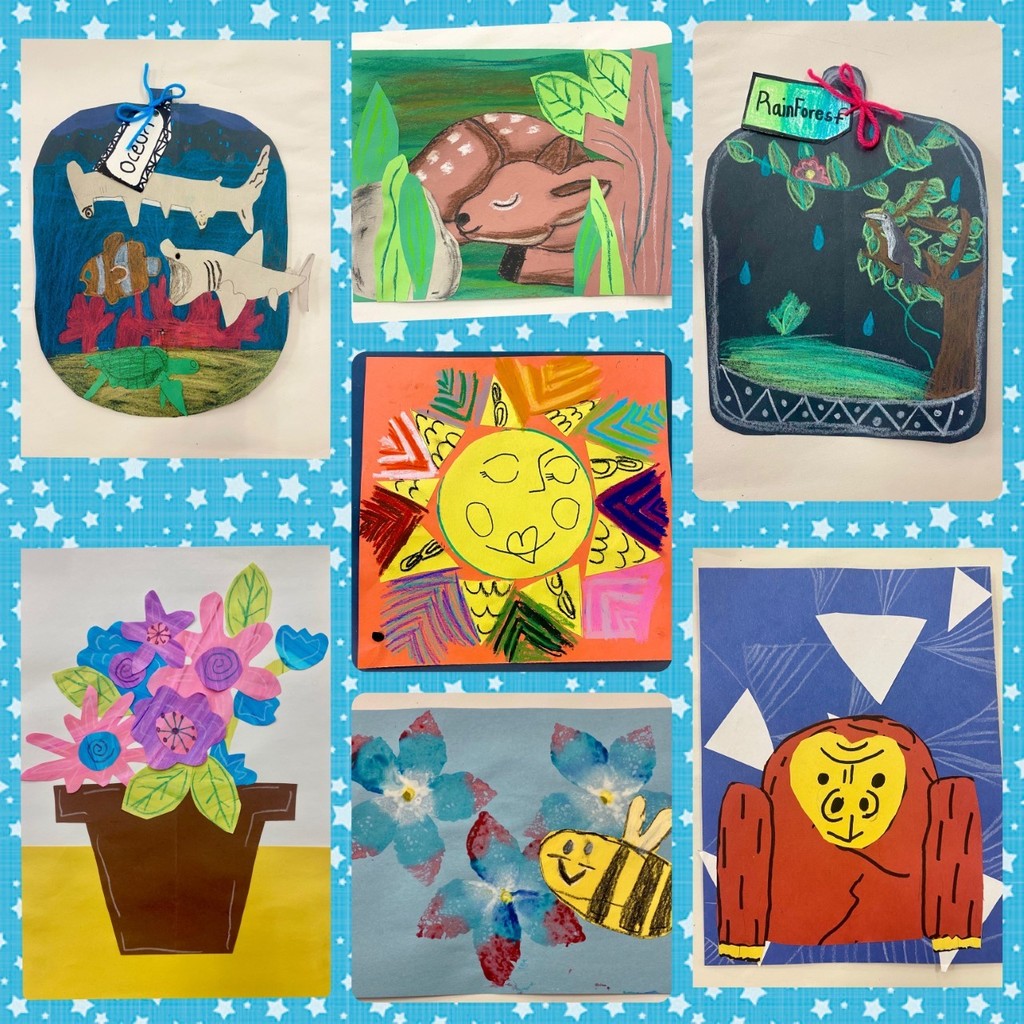 Mrs. Collins's Kindergarten class picked up litter on the school grounds for Earth Day. Earth Day was first held on April 22, 1970.