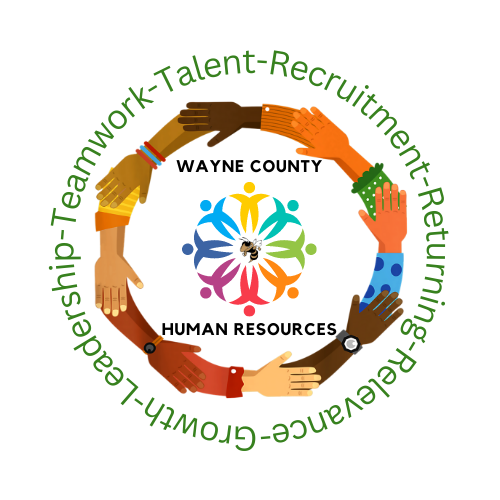 Welcome to the Wayne County Board of Education Human Resource Department
There are multiple certification paths for individuals who hold a bachelor's degree or higher from an accredited institution, who did not complete teacher education degree programs, and who want to transition to the teaching profession. Please take a look at First District RESA's GaTAPP Program.
For additional information or referral to the appropriate system coordinator, contact the Human Resources Director, Dr. Brian Simon, at 710 W. Pine St., Jesup, GA 31545; (912) 427-1000 ext 350. Brian.Simon@wayne.k12.ga.us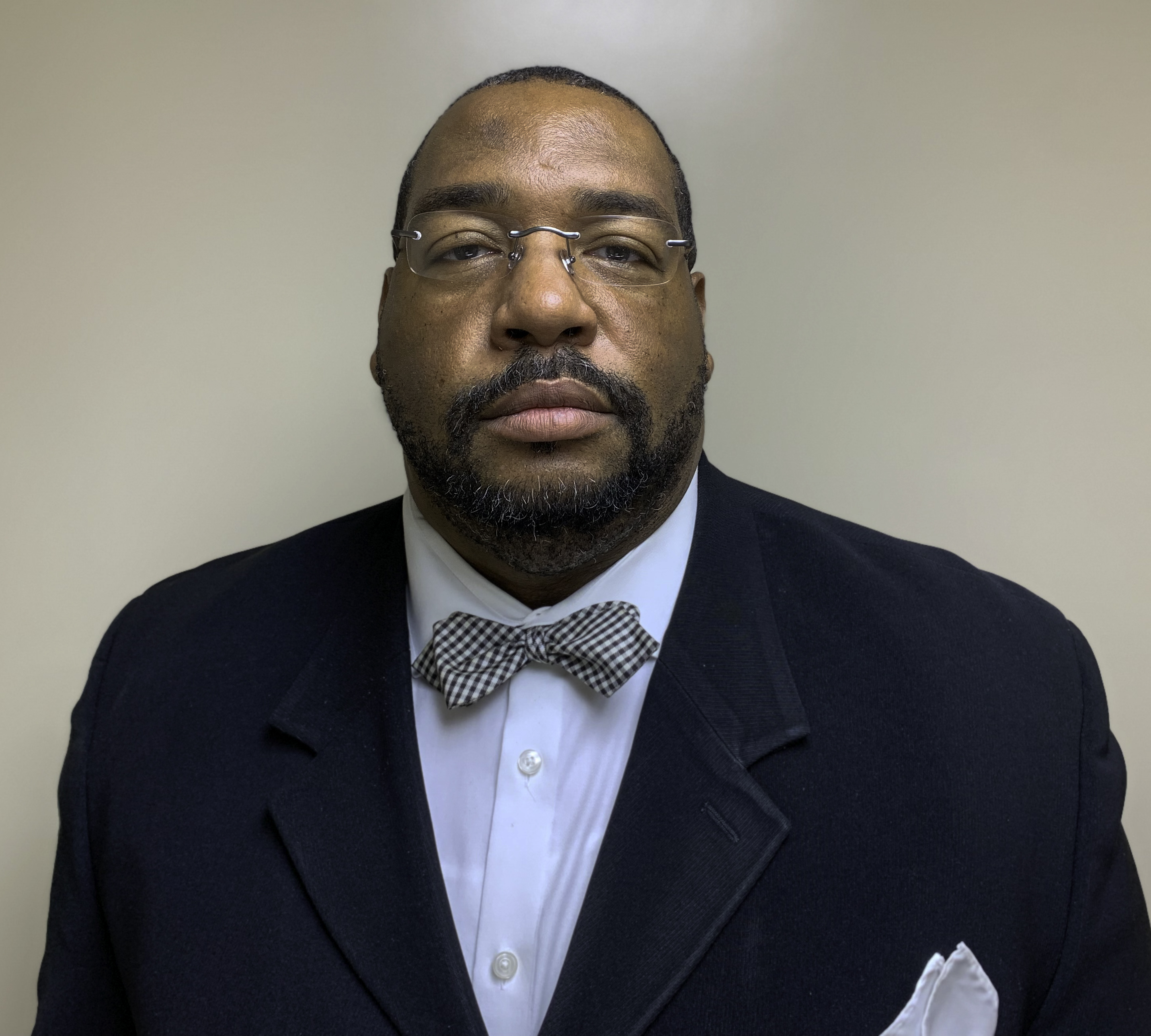 Dr. Brian Simon
As required by Title VI of the Civil Rights Act of 1964, Section 504 of the Rehabilitation Act of 1973, Title II of the Americans with Disabilities Act, Title IX of the Education Amendments of 1972, the Age Discrimination Act of 1975, and the Americans with Disabilities Act of 1990, Wayne County School System does not discriminate on the basis of race, color, national origin, sex, age, or disability in admission to its programs, services, or activities, in access to them, in treatment of individuals, or in any aspect of their operations.
The Wayne County Board of Education is an equal opportunity employer and does not discriminate in employment on the basis of religion, race, color, sex, national origin, age, handicap, or disability.