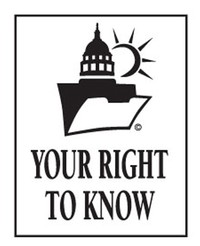 Parents Have the Right...

to know the professional qualifications of their child's teacher(s) including the degrees and certifications held, and whether the teacher is certified in their respective area of instruction.

to know the school improvement status of the school.

to know the level of achievement of their child in each area of the state assessment.

to know if their child has been assigned, or has been taught for at least four consecutive weeks, by a teacher who does not meet the highly qualified definition.

to be involved in the planning, writing policies/plans on parent involvement, and implementation of the parent involvement program at the district and school level

to training that affords you with substantial and meaningful opportunities to participate in your child's education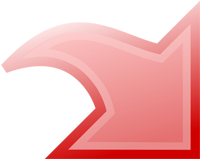 What Wayne County parents need to know about ESSA (Every Student Succeeds Act) and Title I.

Wayne County Schools take pride in the educational opportunities they are able to provide for the children. The teachers and staff work very hard to meet the needs of all students. Students are learning and making great progress.

Wayne County Schools will continue to implement its school improvement plan to include: research based instructional strategies, provide professional learning opportunities for teachers, develop strategies to promote parent involvement, and provide written notification to parents.

Wayne County schools' curriculum follows the Common Core Georgia Performance Standards (CCGPS). Teachers follow system curriculum maps that use the tasks from the CCGPS Frameworks to ensure that students master the standards.

We promote the importance of attending school every day!