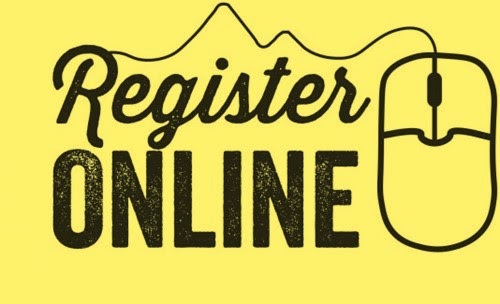 For Kindergarten-12th Grade applicants: Thank you for participating in Online Registration. After application submission, please check your email frequently for updates about the status of your application. When you receive your online application approval email, please contact your child's school for completion of the enrollment process.
NOTE: A cell phone can be used to complete your online registration application, but is not recommended.
Click HERE to register! Only use this link to register students who are NEW to the Wayne County School district or for students who has been withdrawn for over 30 days from the Wayne County School district.