Dear Odum Elementary Parents and Staff, Our fundraiser is half-way through and we're counting on your support! Visit charlestonwrap.com/fall-kickoff-videos/daily-prizes-incentives/ to watch our kick off video! Here's how to help us reach our fundraising goal: 1)Please visit registercw.com to register today! Use our ORGANIZATION ID 25006 to register! 2)Send 10 unique and valid shopping email invites to your friends & family using our invite tool at registration. 3)Shop! With over 2,500 gift ideas, you can check-off your holiday gift-list and support our important cause, too. PRO TIP: The more email invites you send, the more supporters we'll get! So, break out your email contact list, share on social media, and help spread the word! Will you take a few minutes and register now at registercw.com? Thank you so much for your support! Odum Elementary PTO Questions about registration? Call CW Customer Support at 1-866-395-2926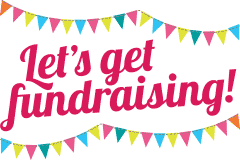 Parents are invited for lunch the week of September 26th -30th. See you soon!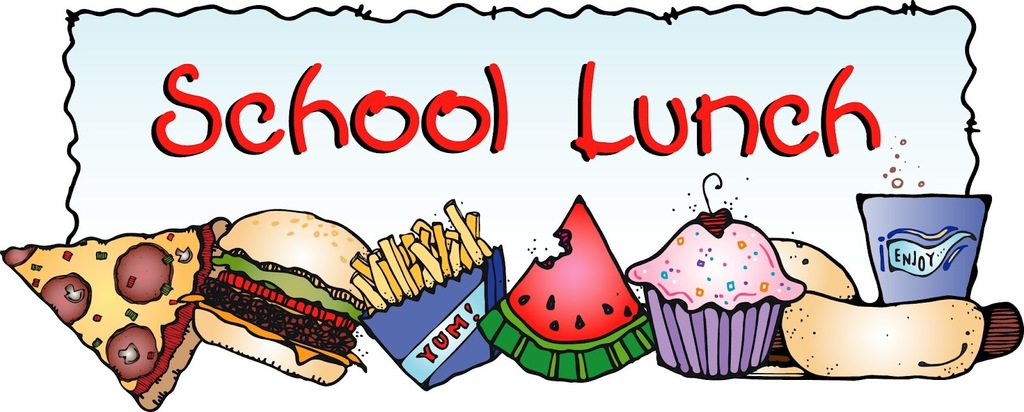 Odum Elementary Fall Picture Day is Thursday, September 29, 2022.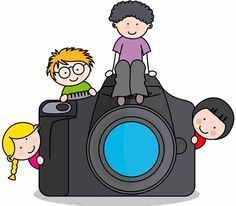 OES students had a great time sharing lunch with their family this week. Thanks lunchroom staff for all your hard work to provide delicous meals each day!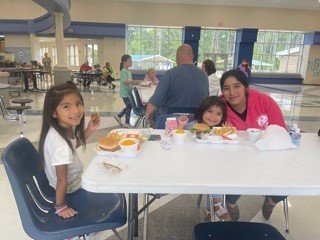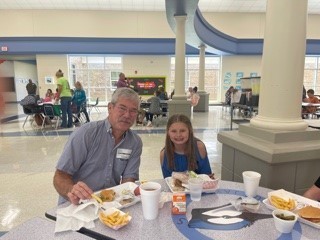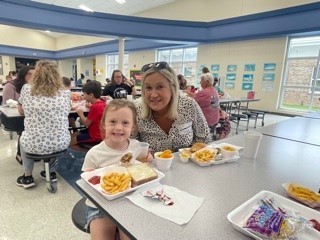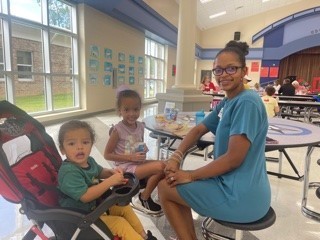 Congratulations to Mrs. Melanie Sapp for being named WTOC Top Teacher. Mrs. Melanie and her fourth grade class were presented the award today.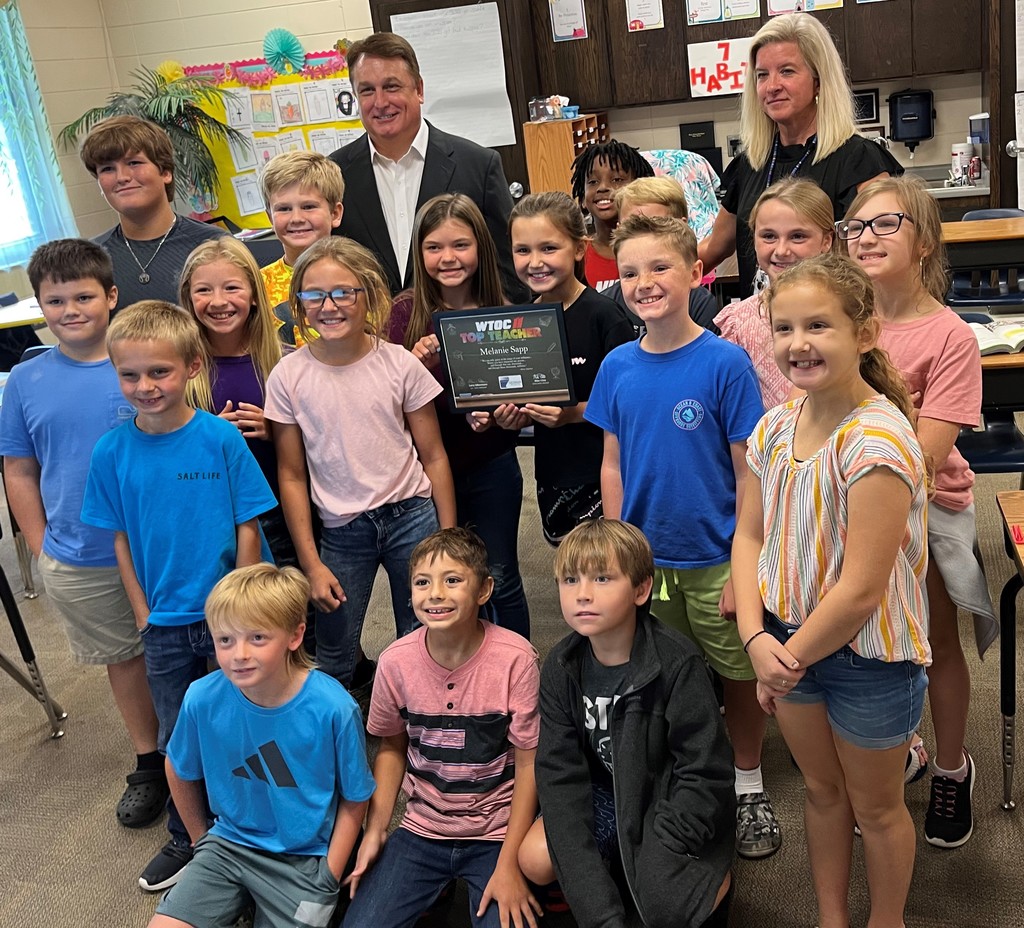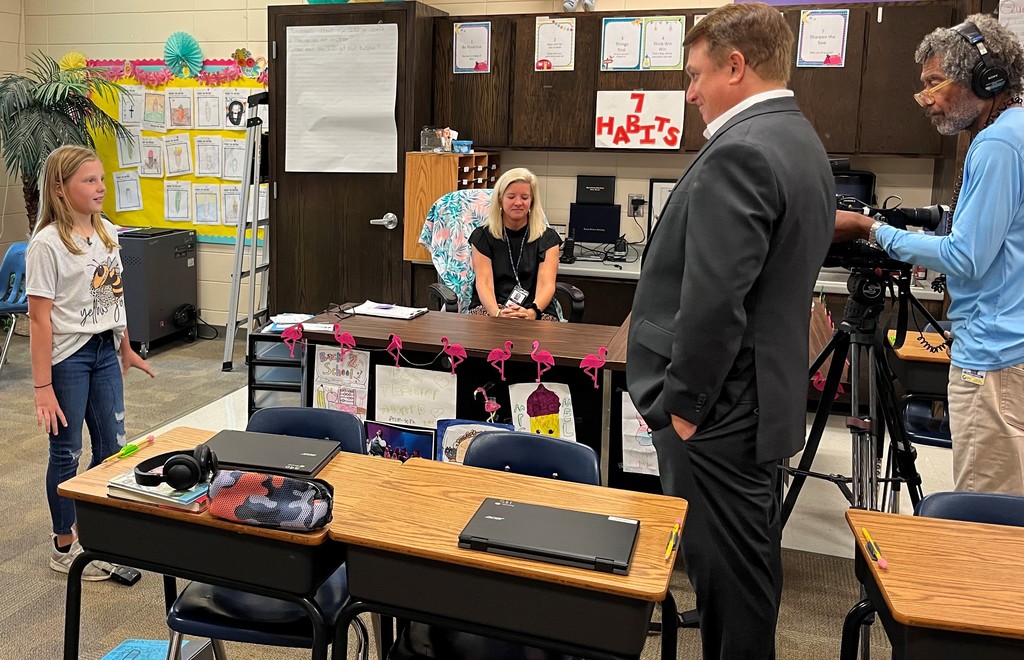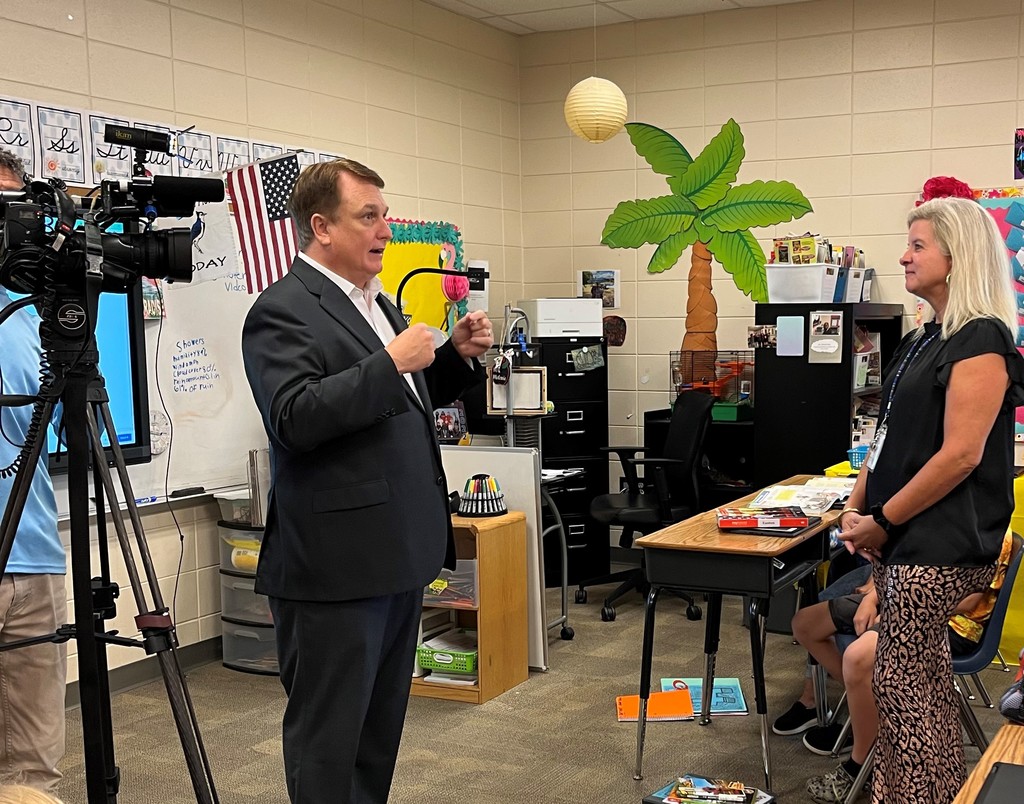 Friday, May 6th is a teacher work day. We look forward to seeing our students on Monday, May 9th!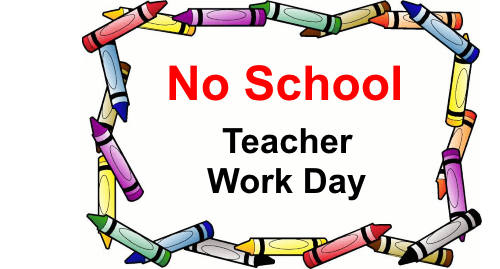 Don't forget to purchase a yearbook for your child! OES has only 100 yearbooks left for purchase. To purchase go to
www.wayne.k12.ga.us
and click on the Revtrak link.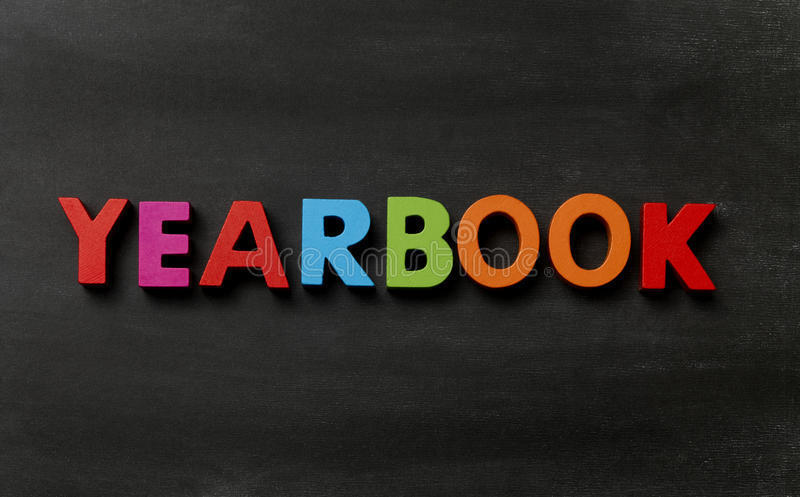 Mrs. Ashley's first grade class made a green eggs and ham snack to celebrate Dr. Seuss' birthday.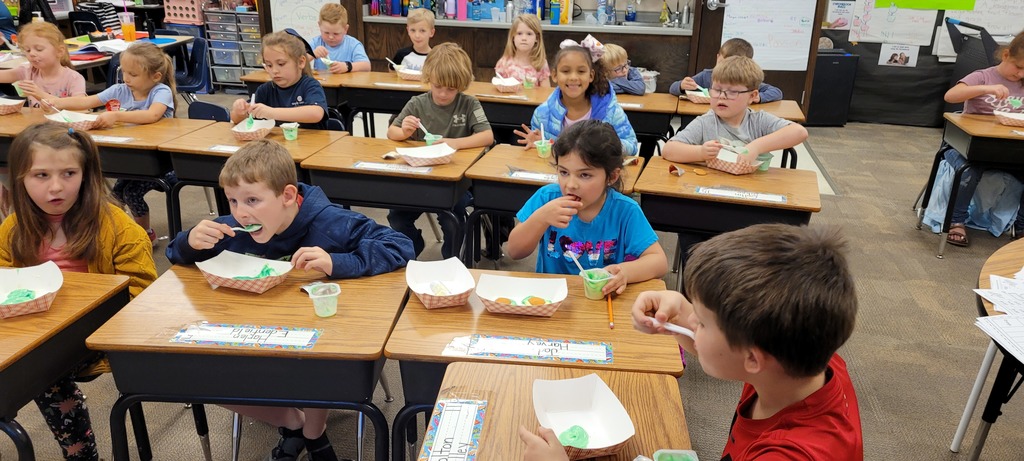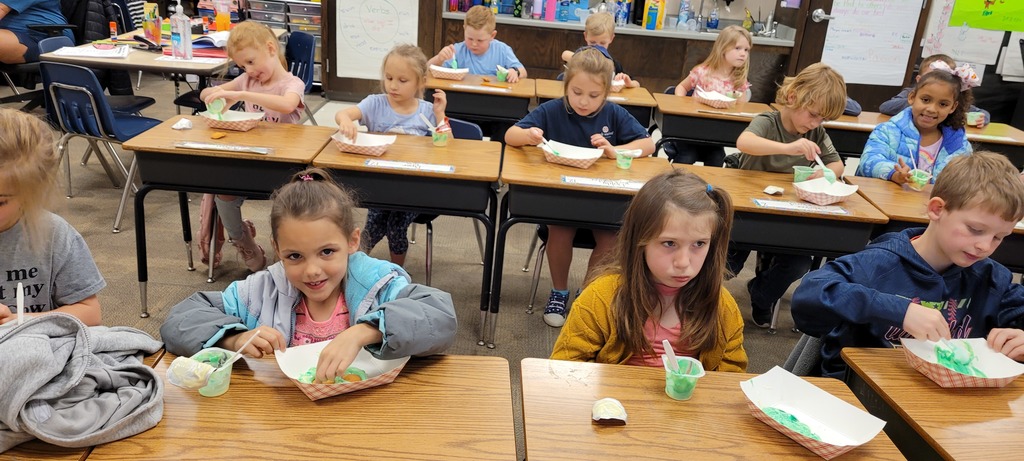 Mrs. Heather's kindergarten class had fun celebrating reading during Read Across America week.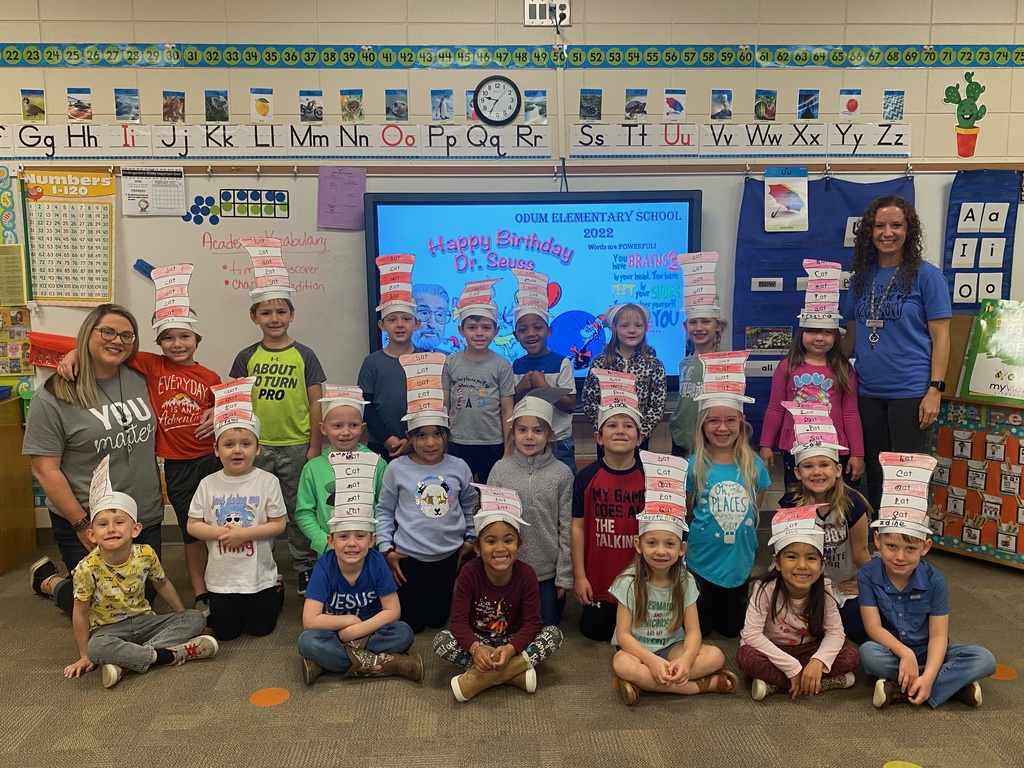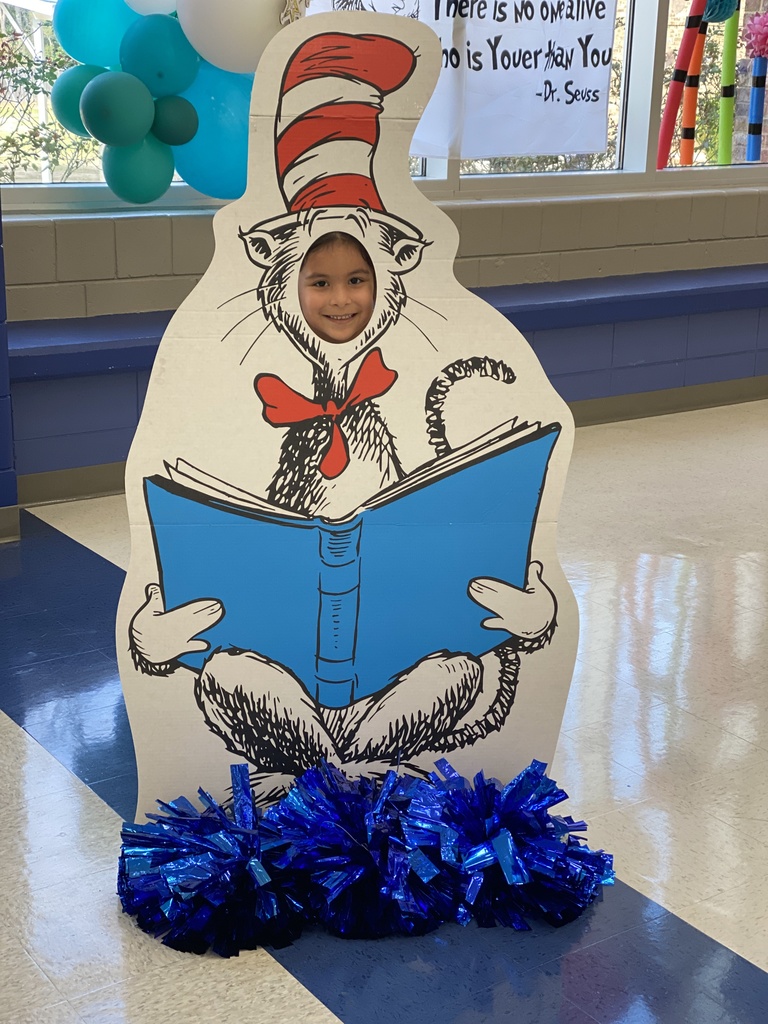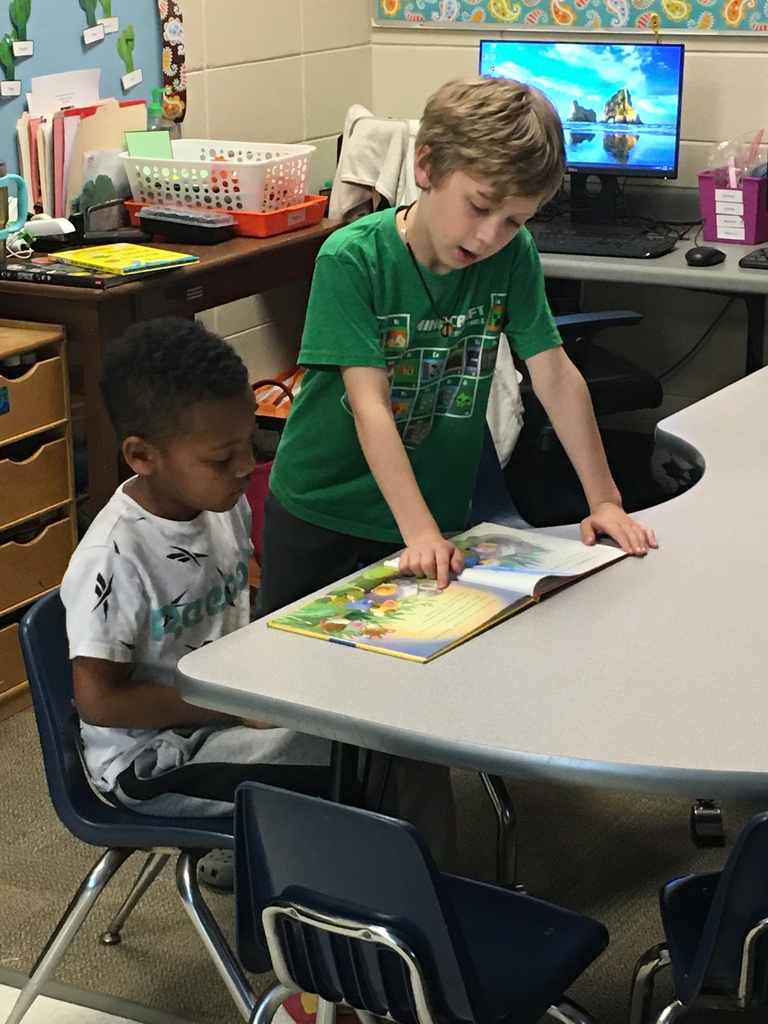 Fourth grade had fun in February learning about force and motion.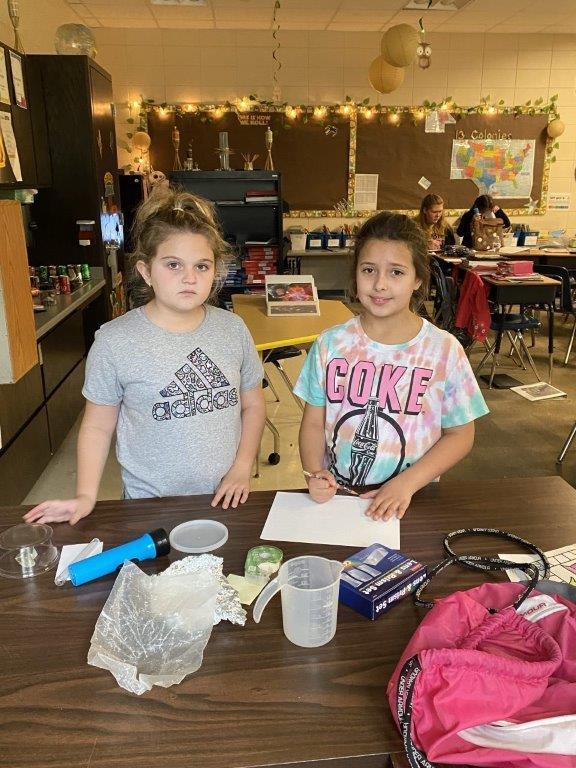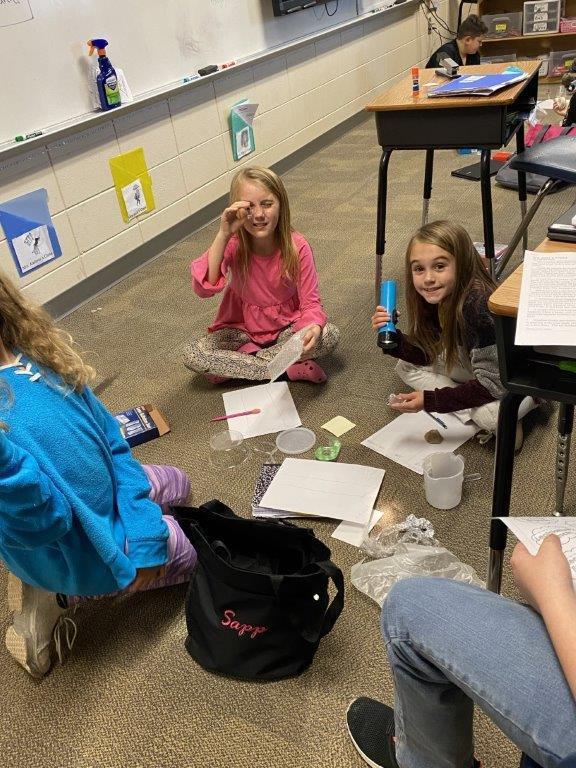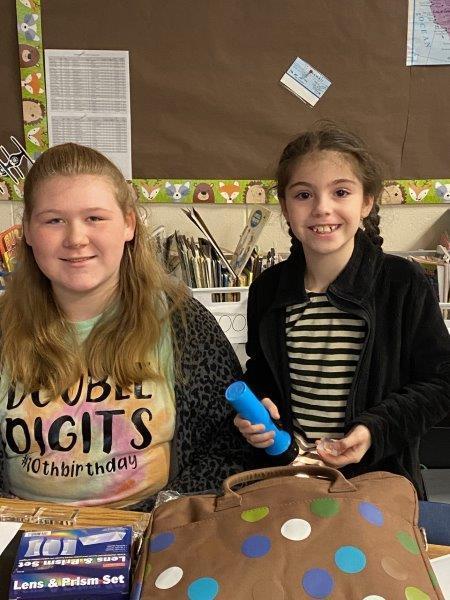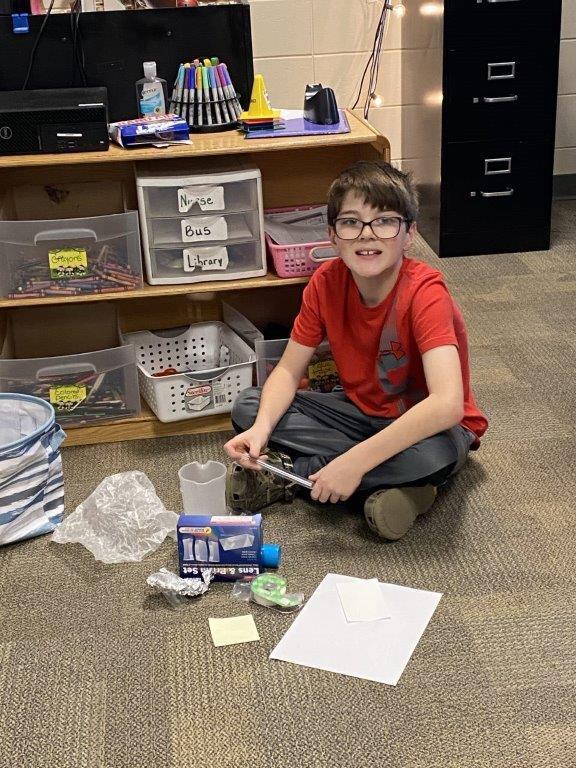 Congratulations to these hard working second graders!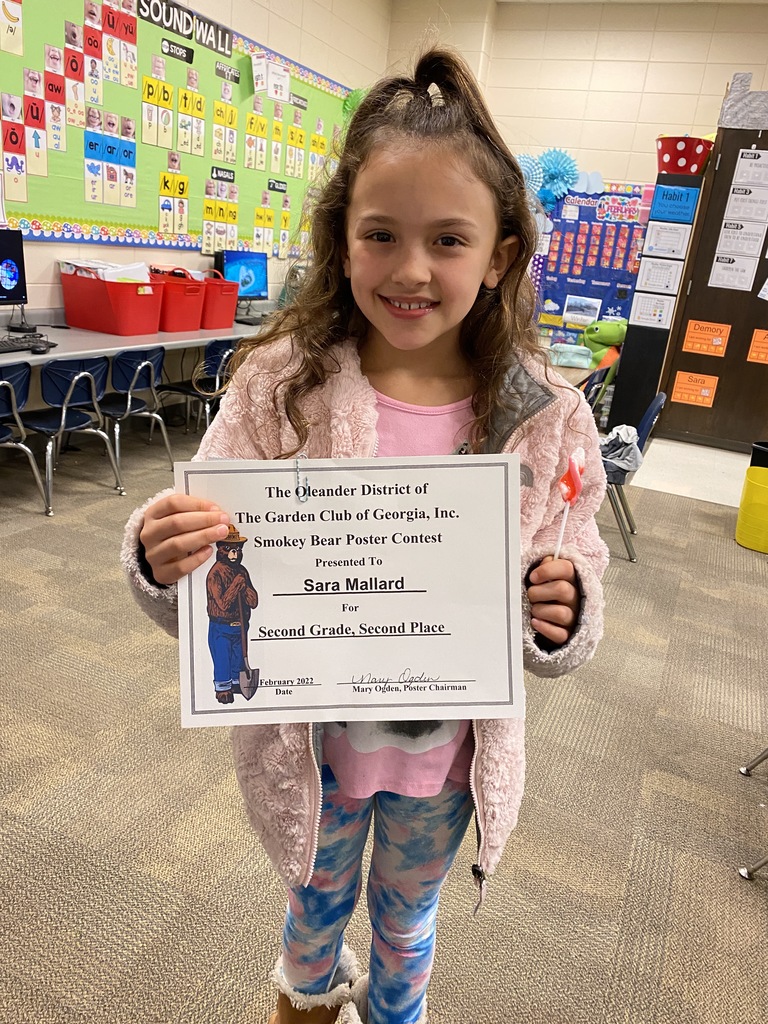 OES second graders have been busy earning awards in February.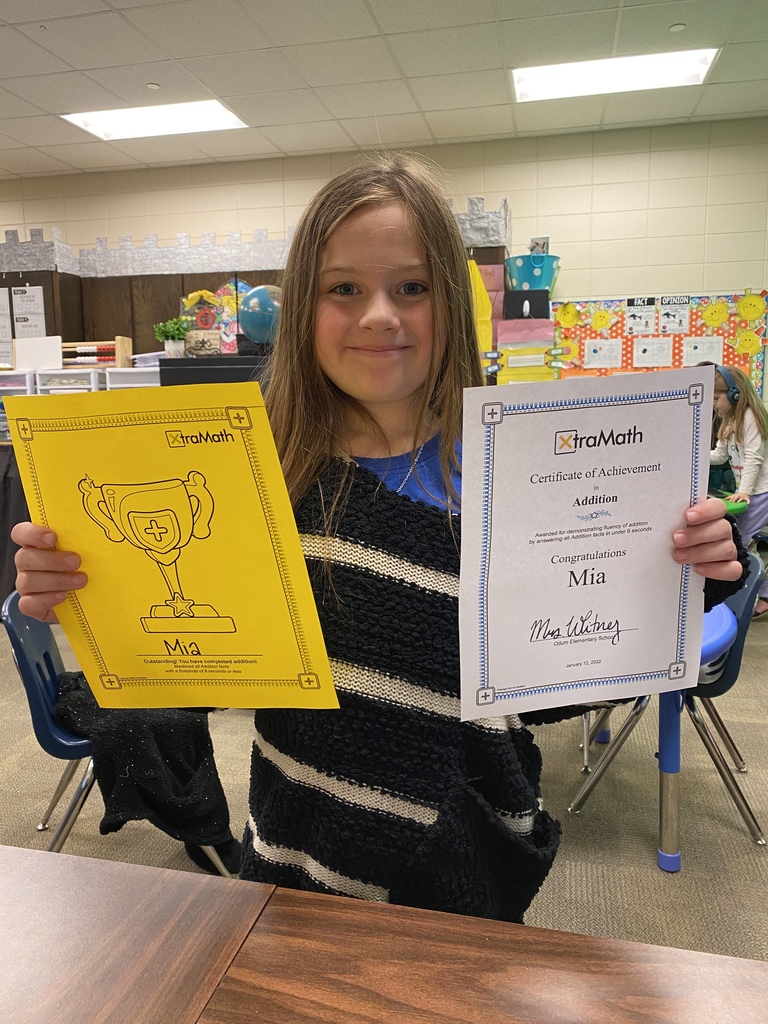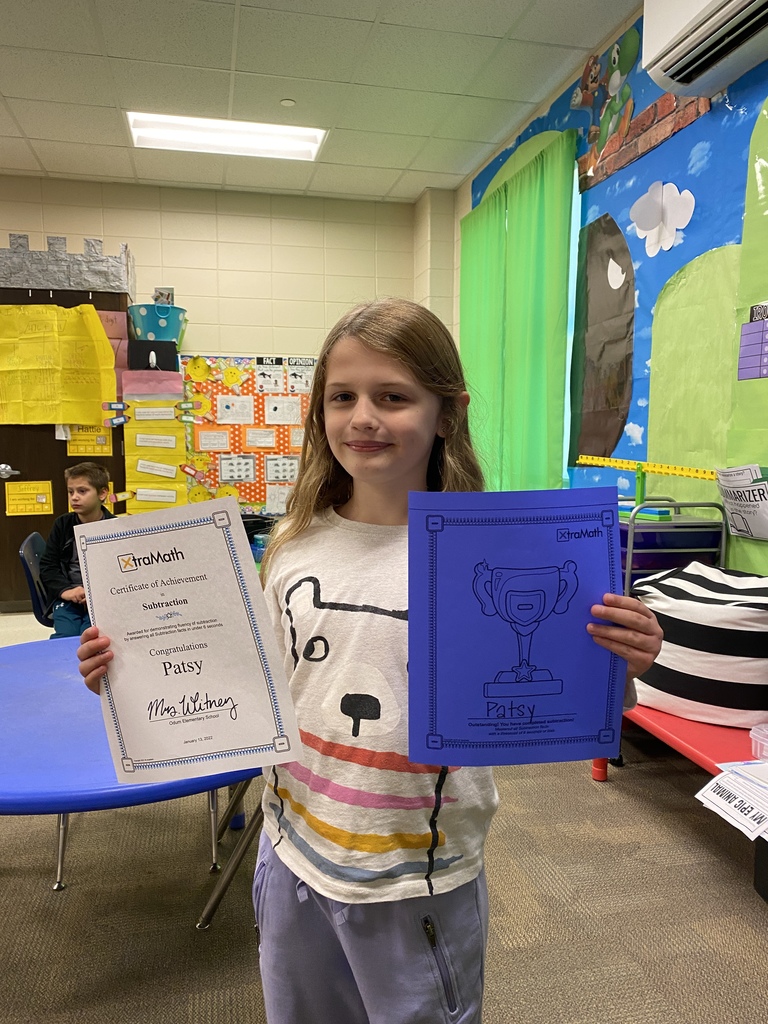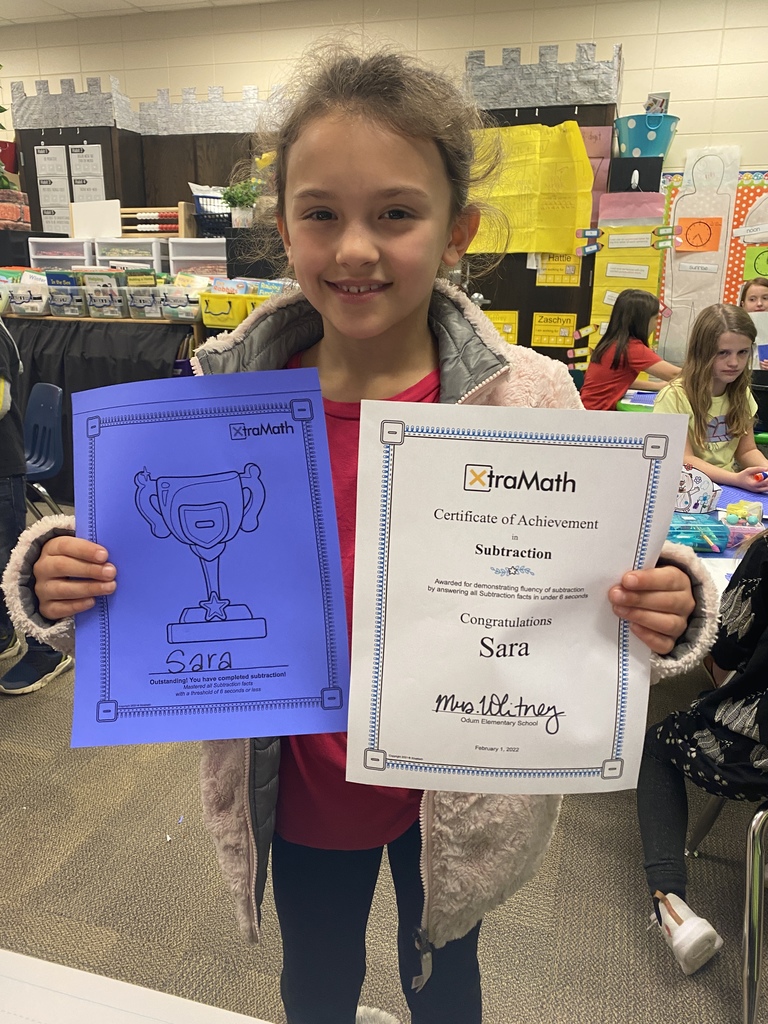 Tomorrow is the last day to purchse Flower Grams! The cost is $1.00.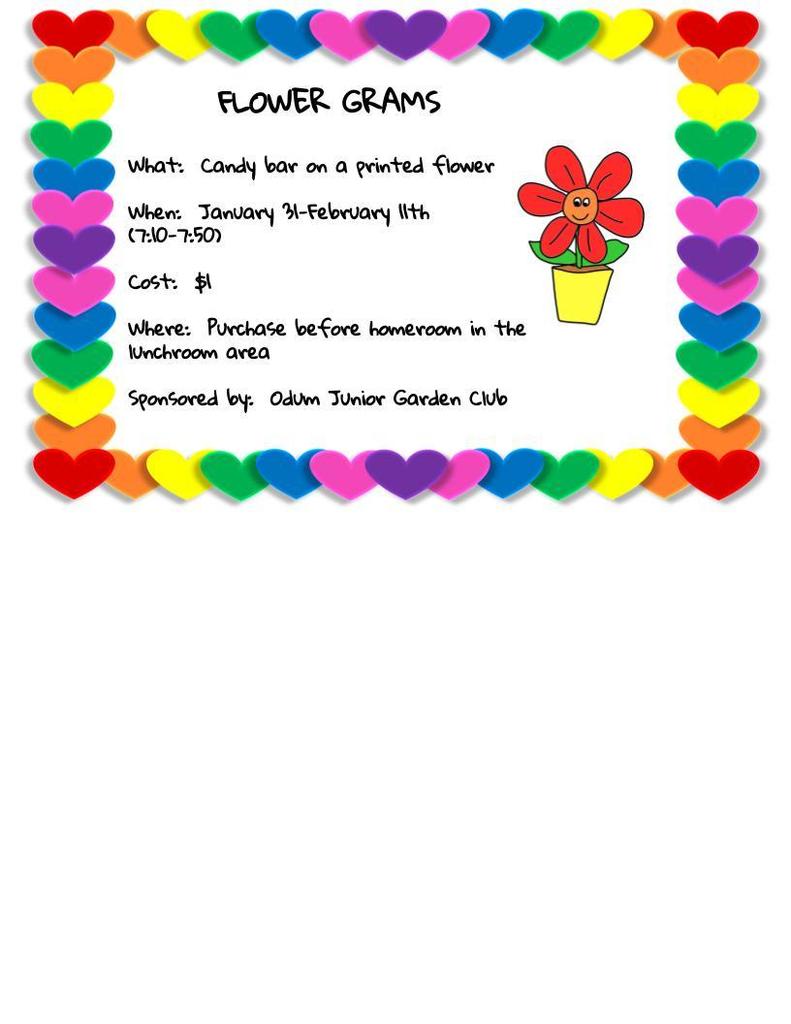 Thanks Mrs. Lindsey for all you do to help our OES students and families!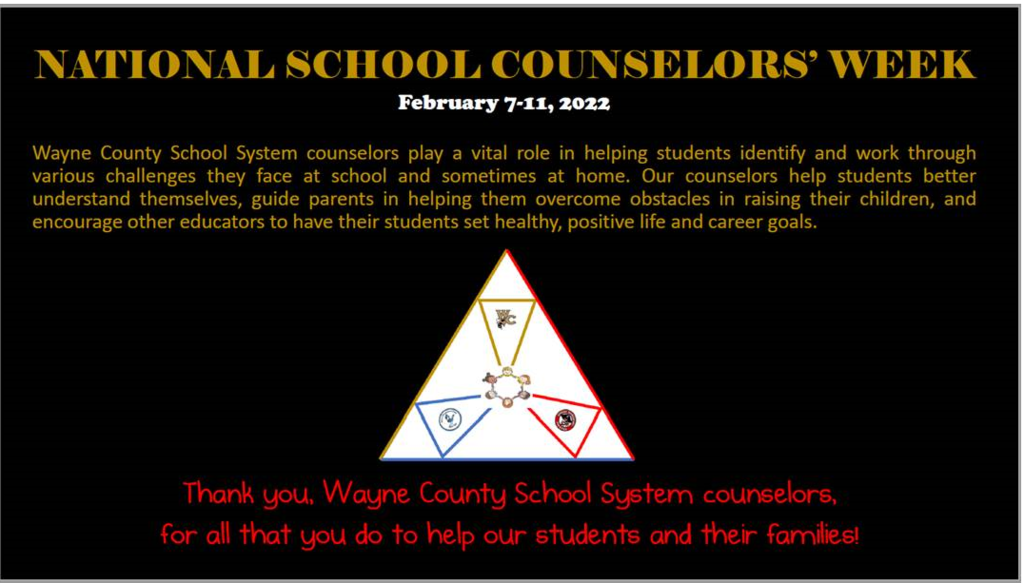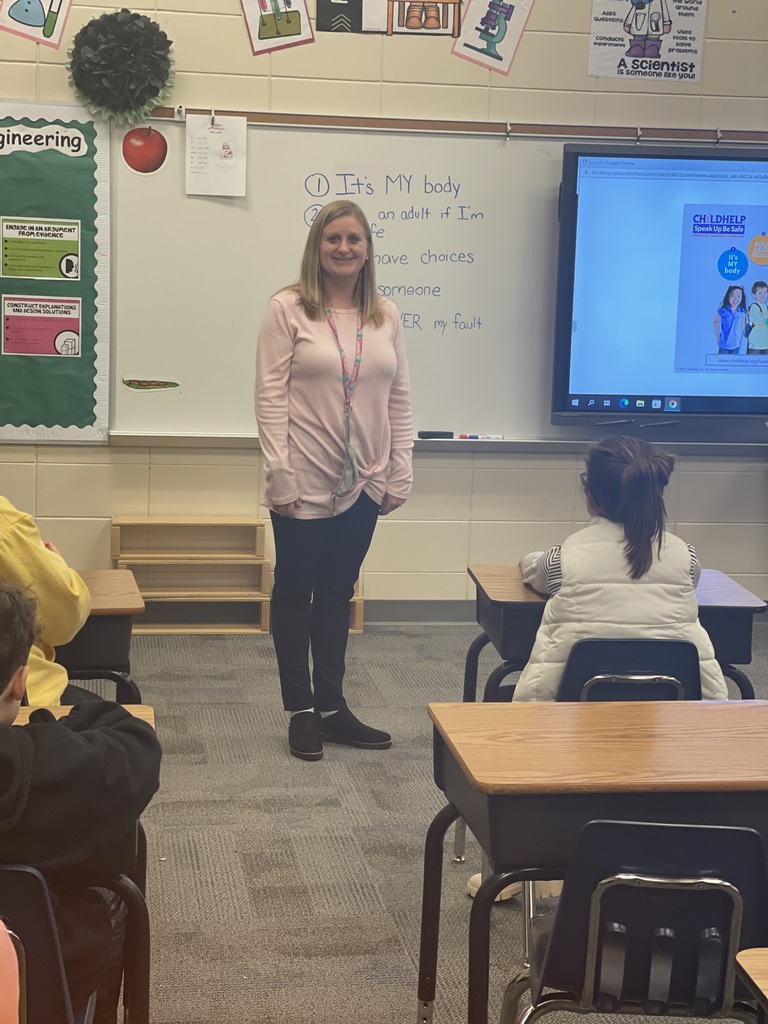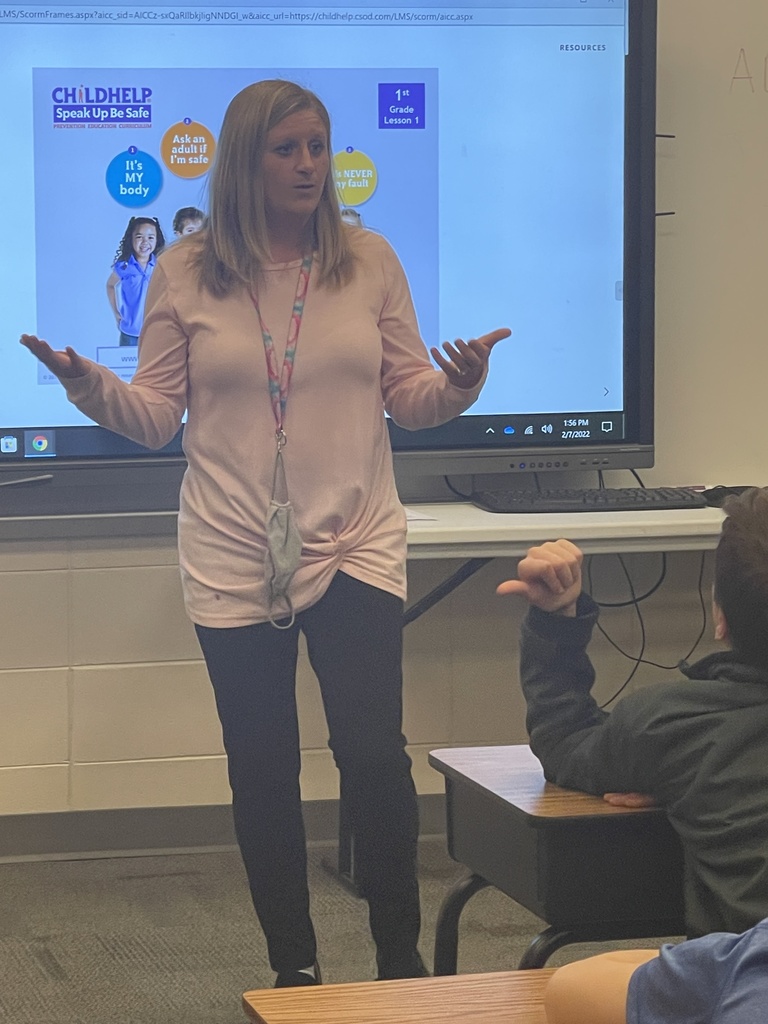 The Junior Odum Garden Club is selling Flower Grams again this week. The students are selling in the morning from 7:10-7:50am. The cost is $1.00. The last day to purchase is Friday, February 11 th.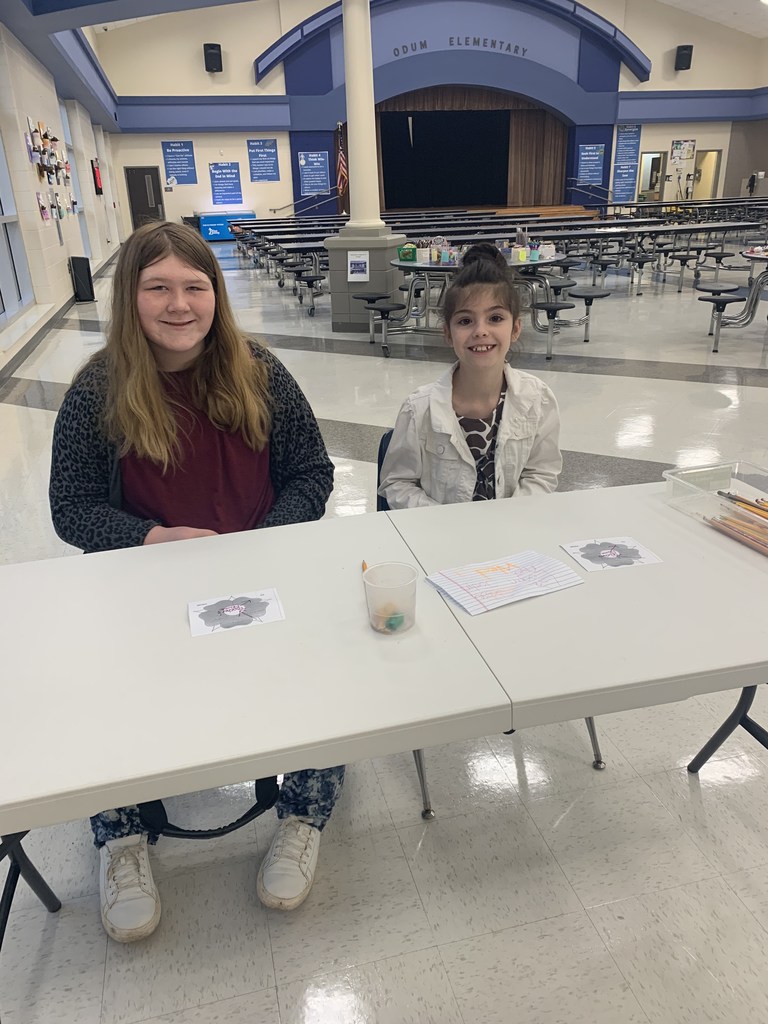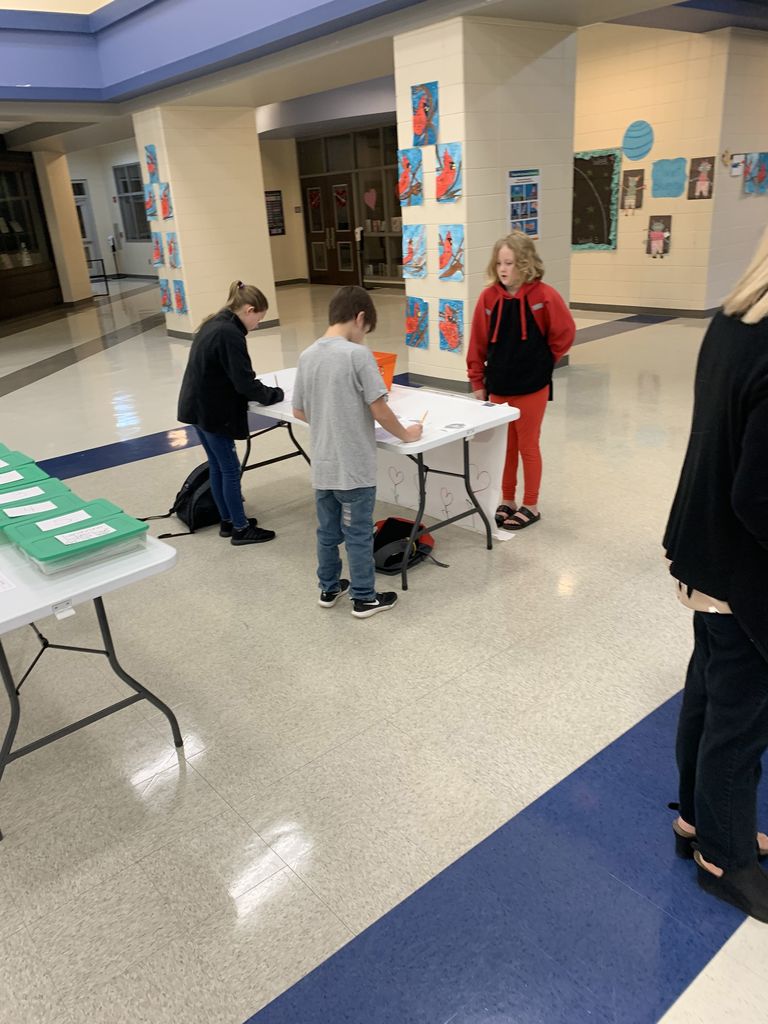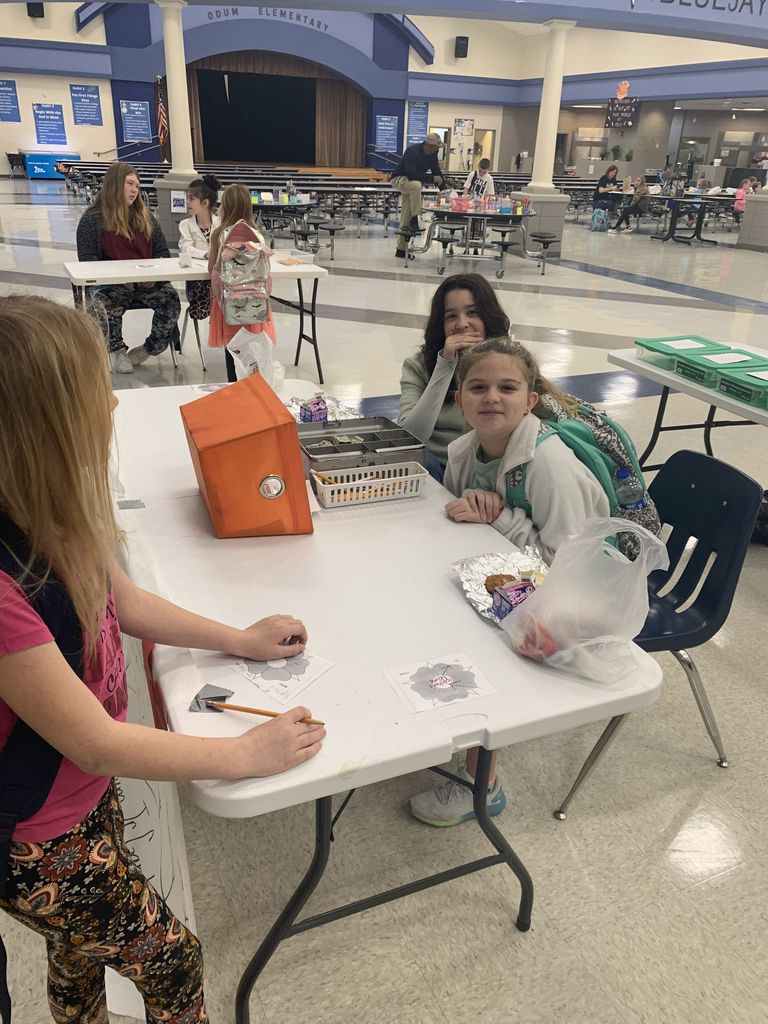 ¡Padres, estamos regresando al aprendizaje completo en persona! Haga clic en el enlace para ver la carta de los padres:
https://5il.co/14wdc

Parents we are returning to Full In-Person Learning! Click on the link to see the Parent Letter:
https://5il.co/14wcb


The annual OES Turkey Trot is Wednesday, November 17th. The times are as listed.... K 8:15-9:00, 1st 9:00-9:45, 2nd 9:45-10:30, 3rd 10:30-11:15, 5th 11:15-12:00, Pre-K 12:00-12:30, 4th 1:15-2:00. Parents are invited to come to the bus ramp area to cheer for the students.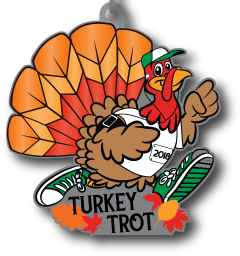 Odum Elementary needs your help to win the City of Jesup Downtown Development Authority scarecrow contest. To vote visit the City of Jesup Downtown Development Authority Facebook page and "Like" the E.T. scarecrow. Voting ends October 29th at 5pm.