Join us on Tuesday, March 21st, from 4:00-6:00 pm!

Make plans to attend this fun event on Tuesday, March 21, 2023!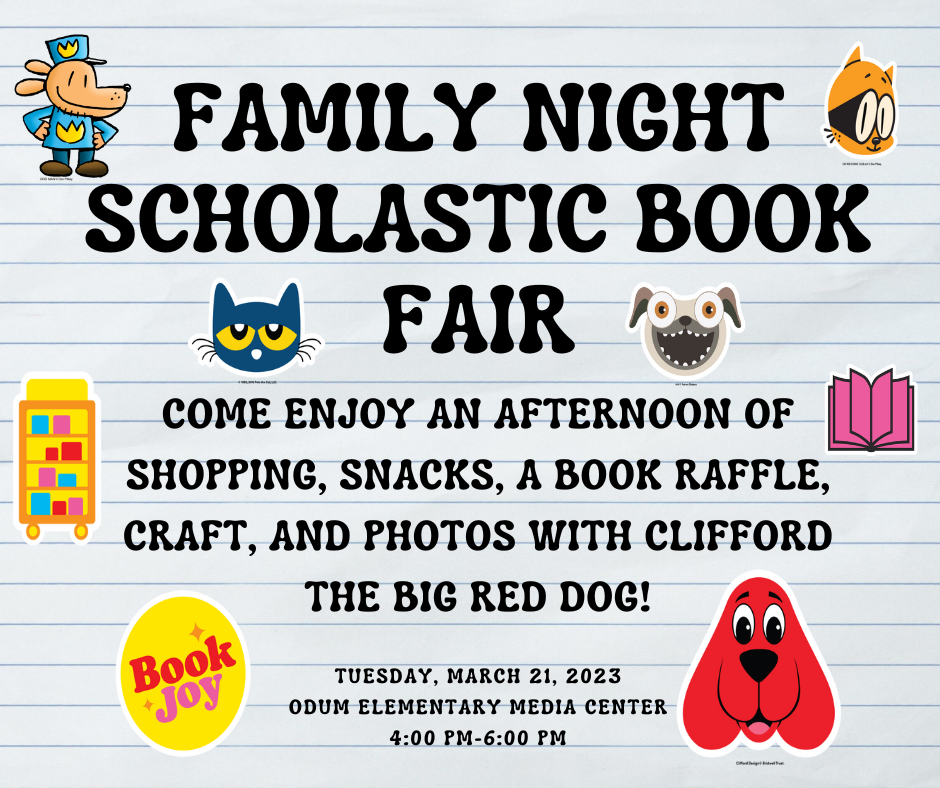 Showing our teachers and students how "LUCKY" we are to have them at OES!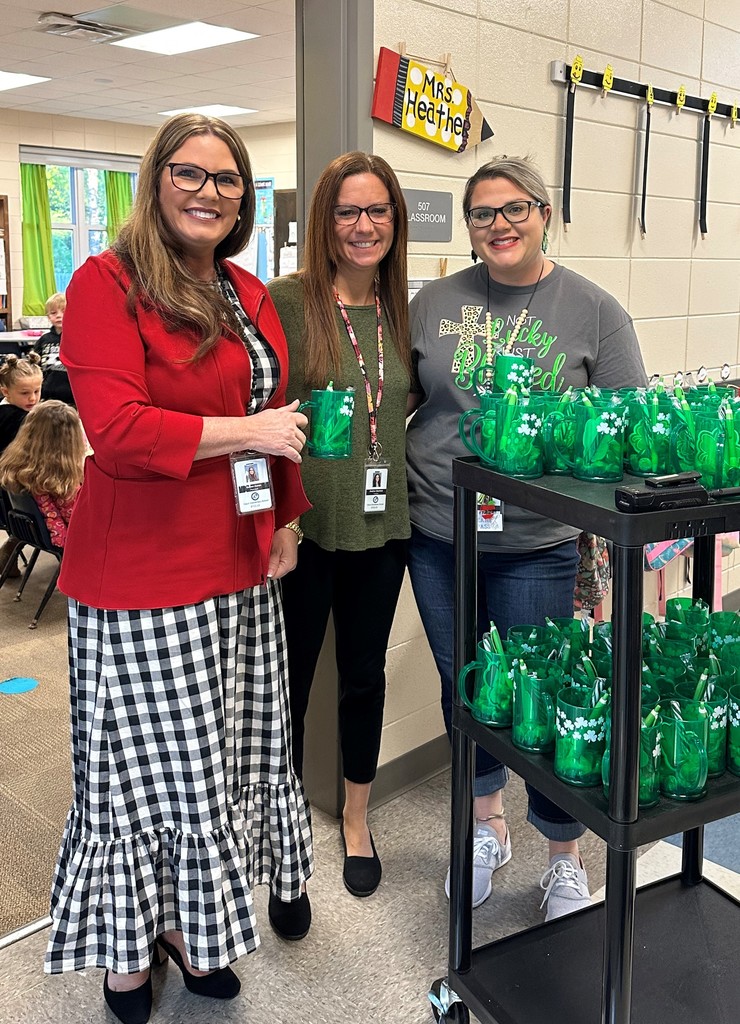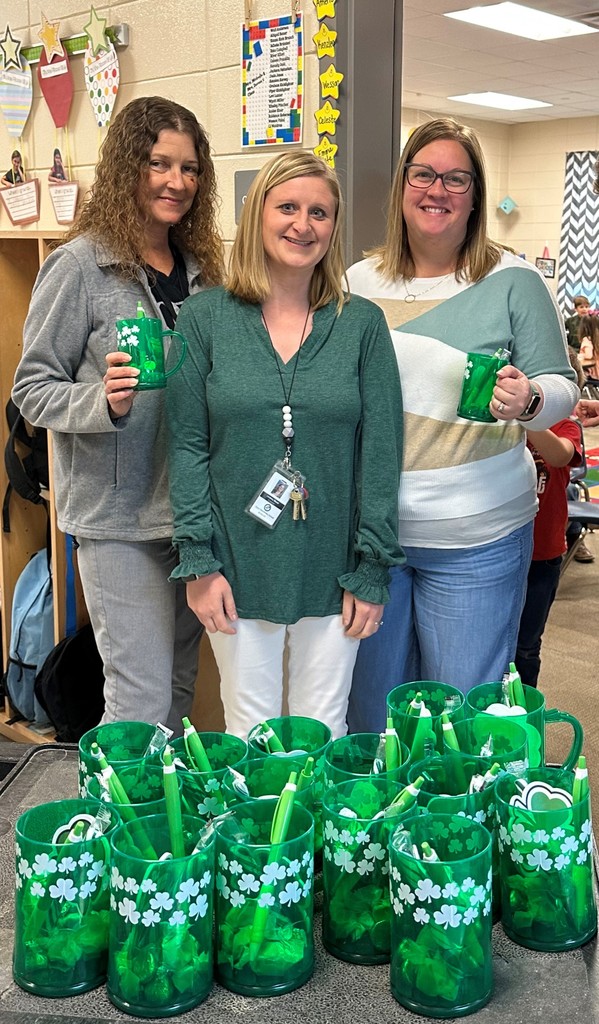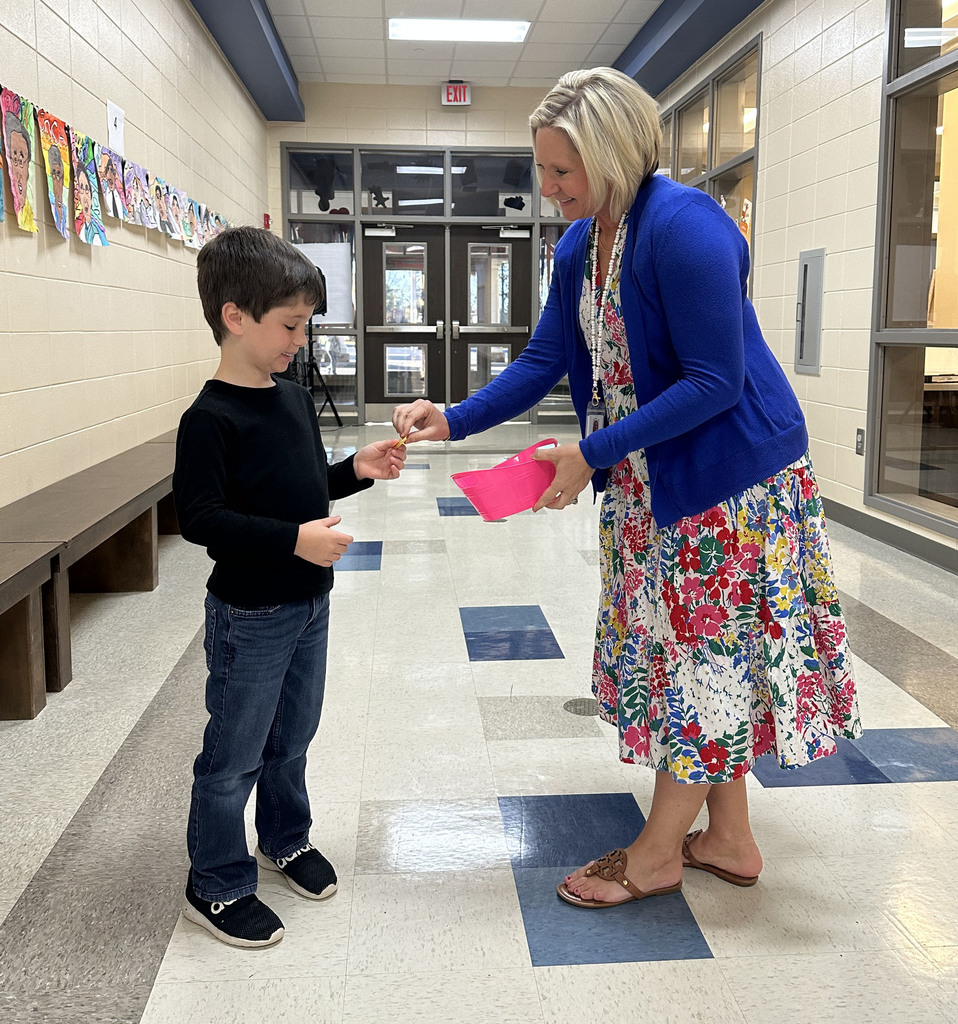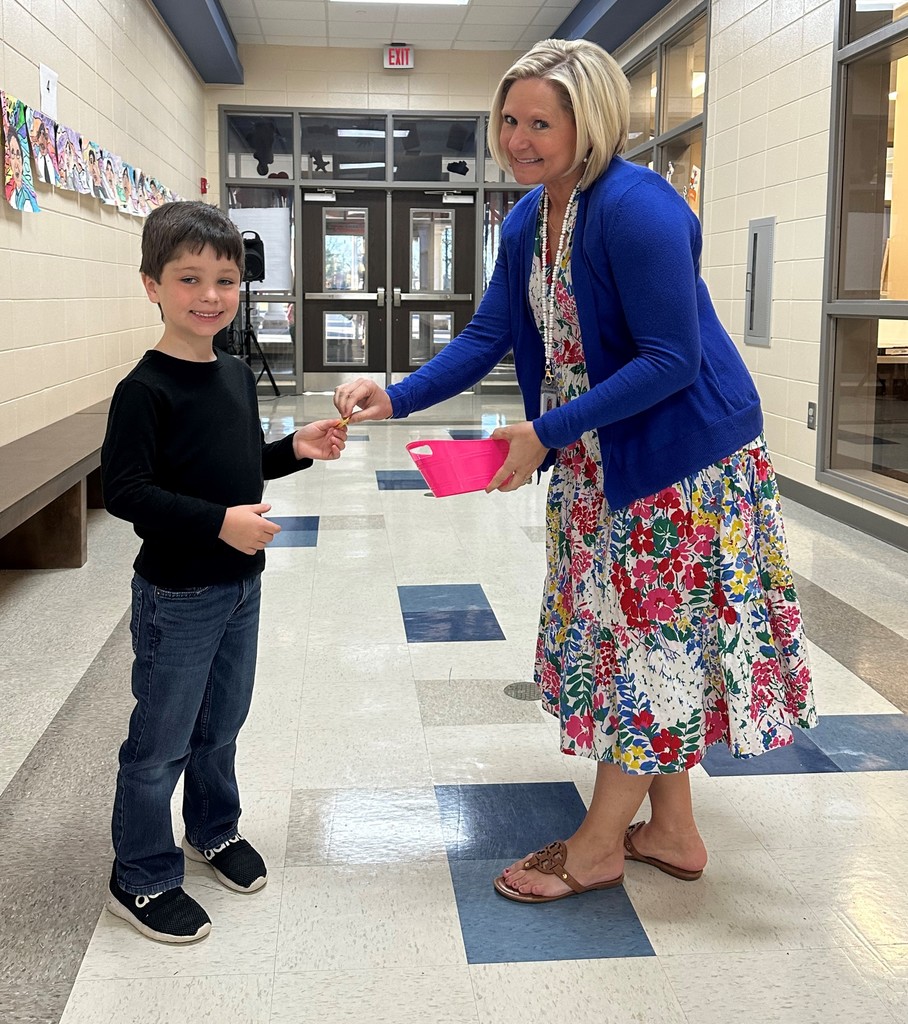 Wyatt won the Retired Educators Essay contest for OES. Wyatt was treated to a special luncheon where he shared his essay. Wyatt is a current fourth grader at OES. Congratulations Wyatt!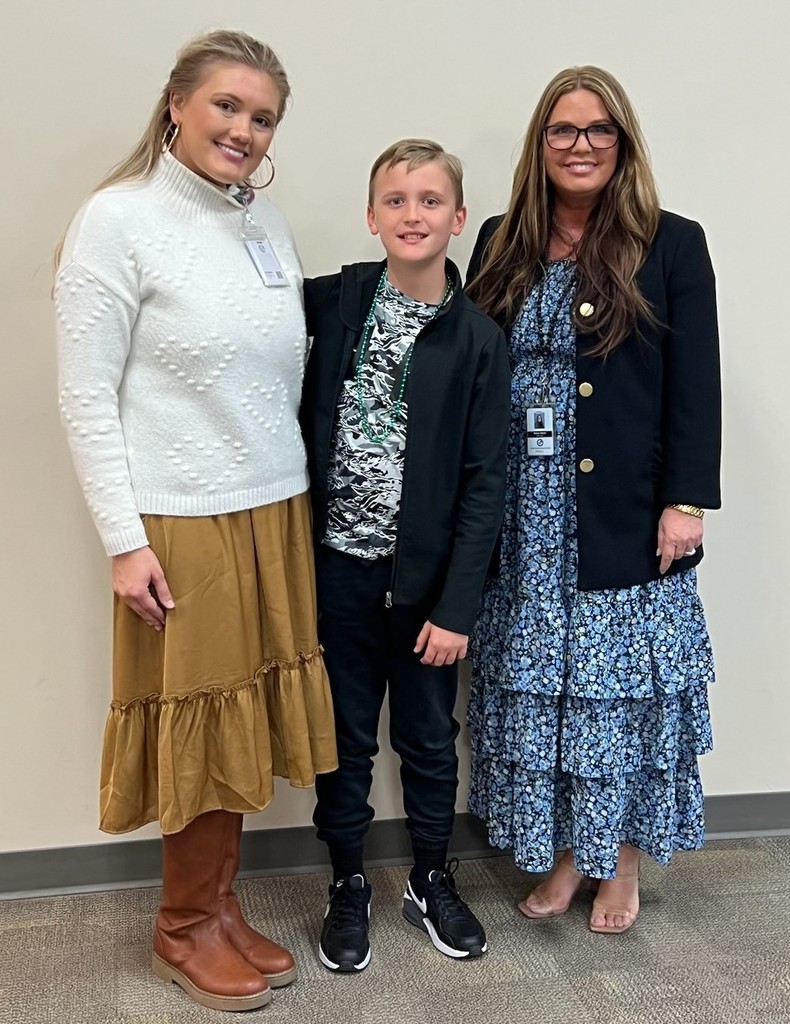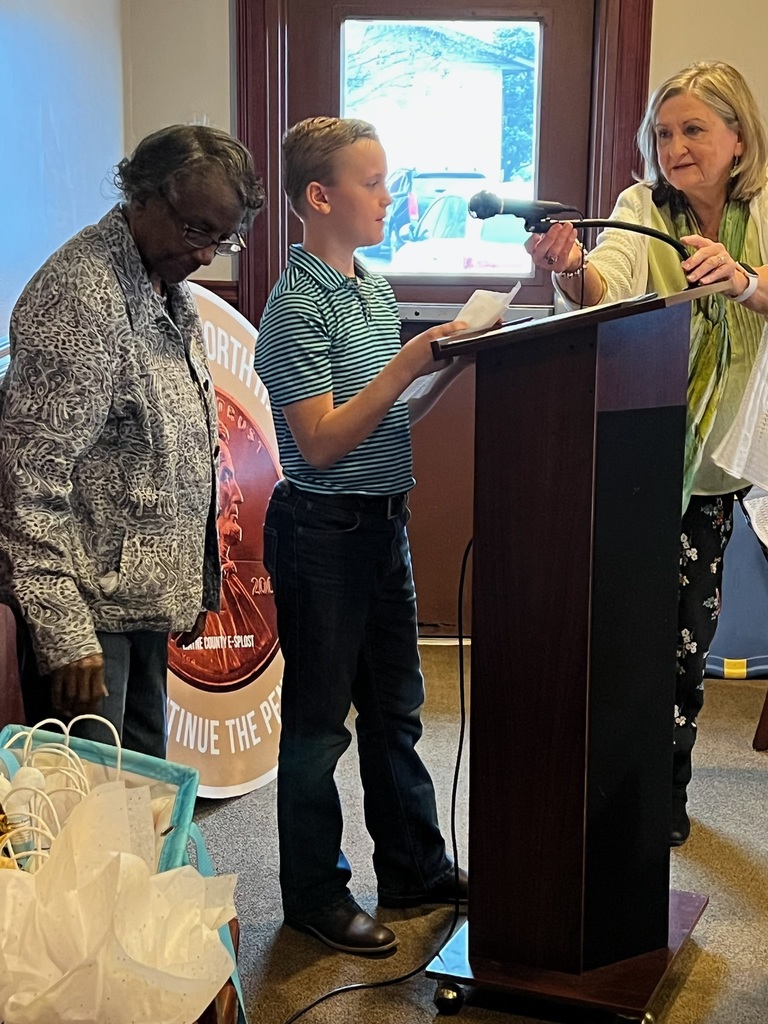 Wednesday, March 15th, is Spring picture day at OES!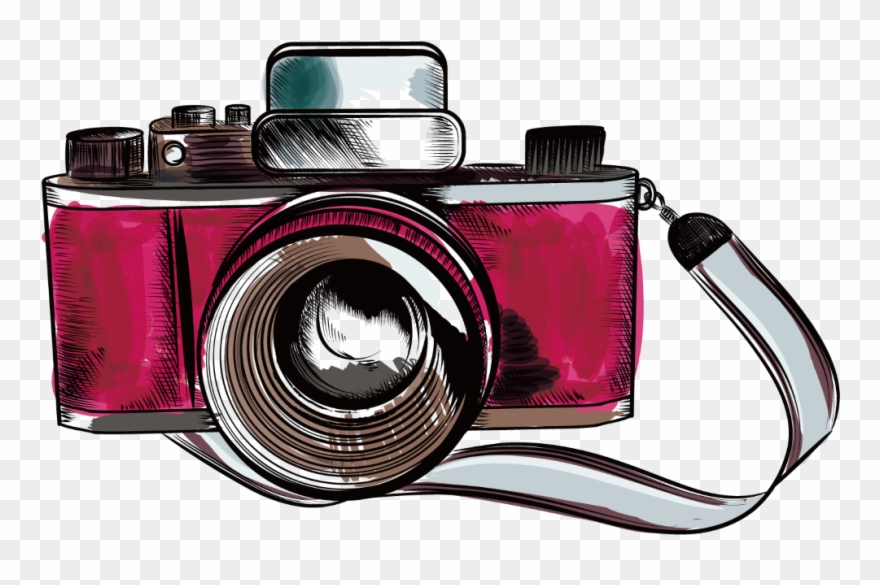 Mrs. Danielle's third-grade class was excited to visit the media center and listen to a story read by Dr. Burgess during Read Across America Week. The students also learned that Dr. Burgess is an author, and he shared a chapter from his book.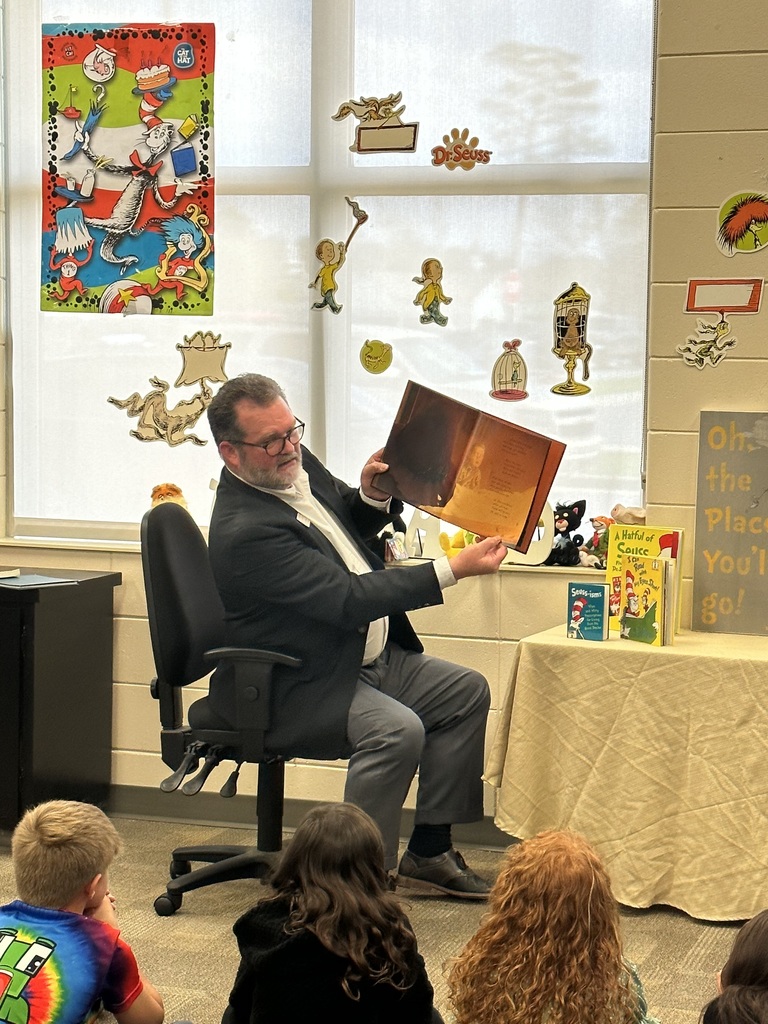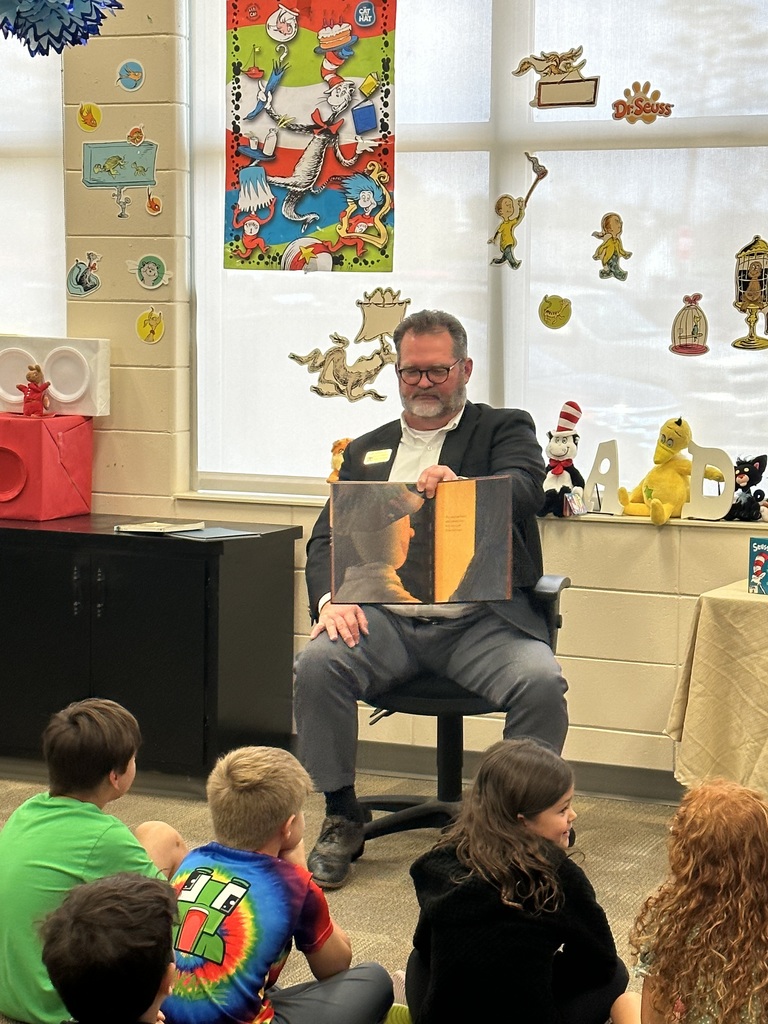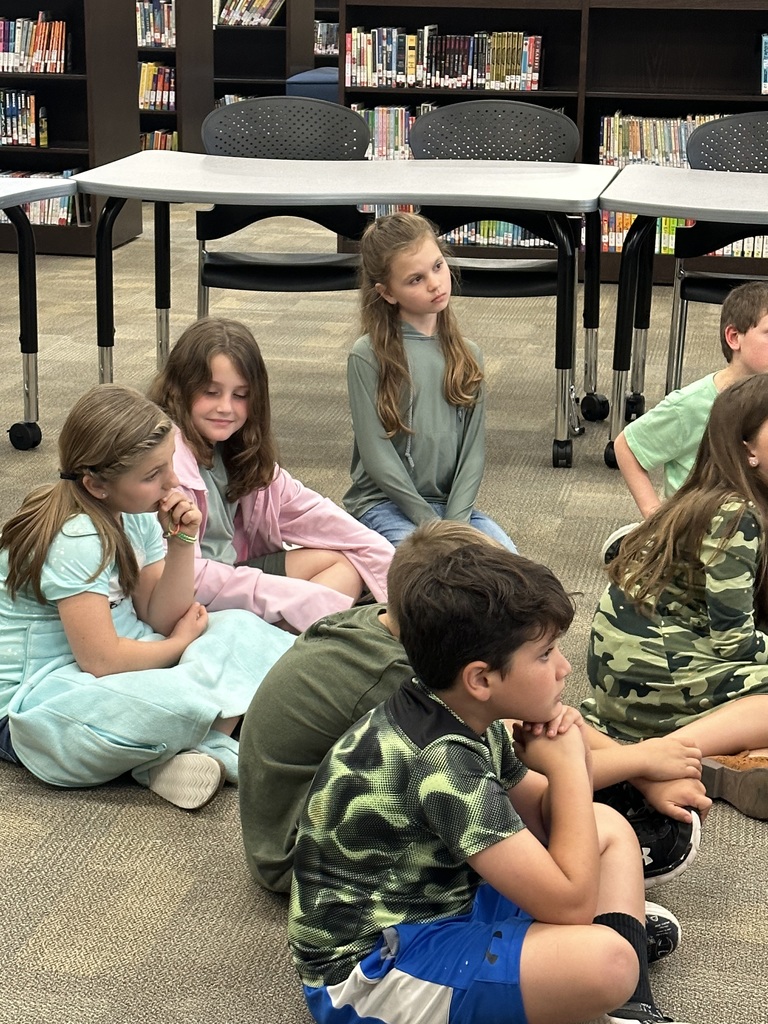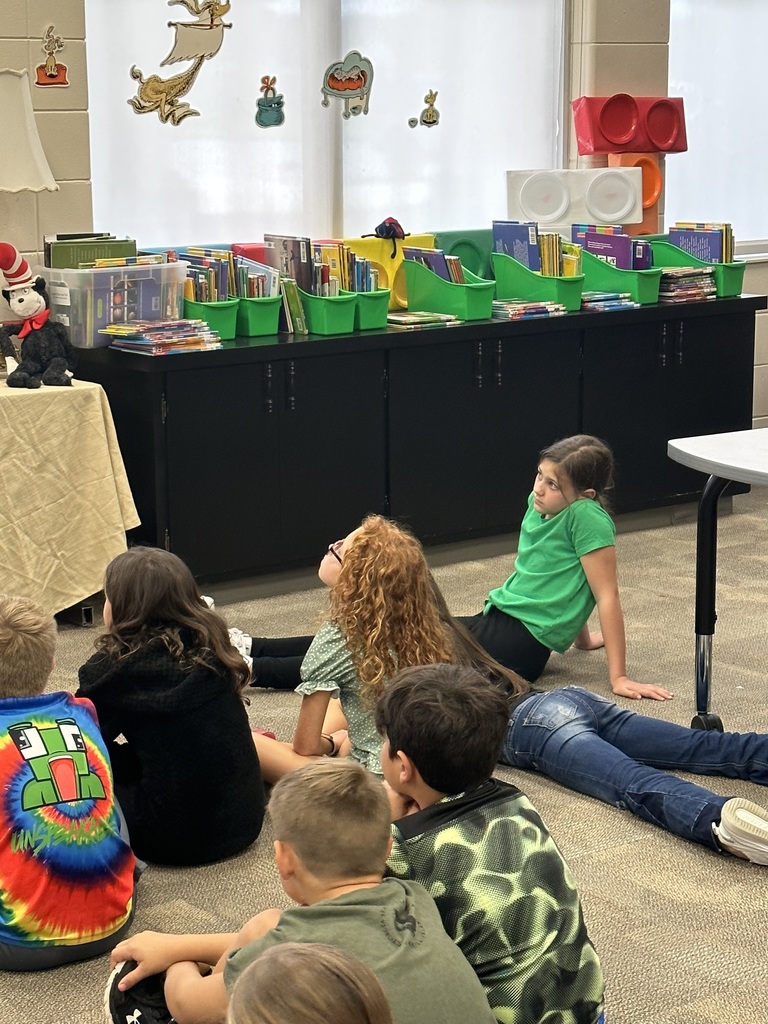 Mrs. Krystal and Mrs. Erica's first graders visited the media center for Read Across America Week. Thank you, Mayor Rozier and Dr. Burgess, for reading to us!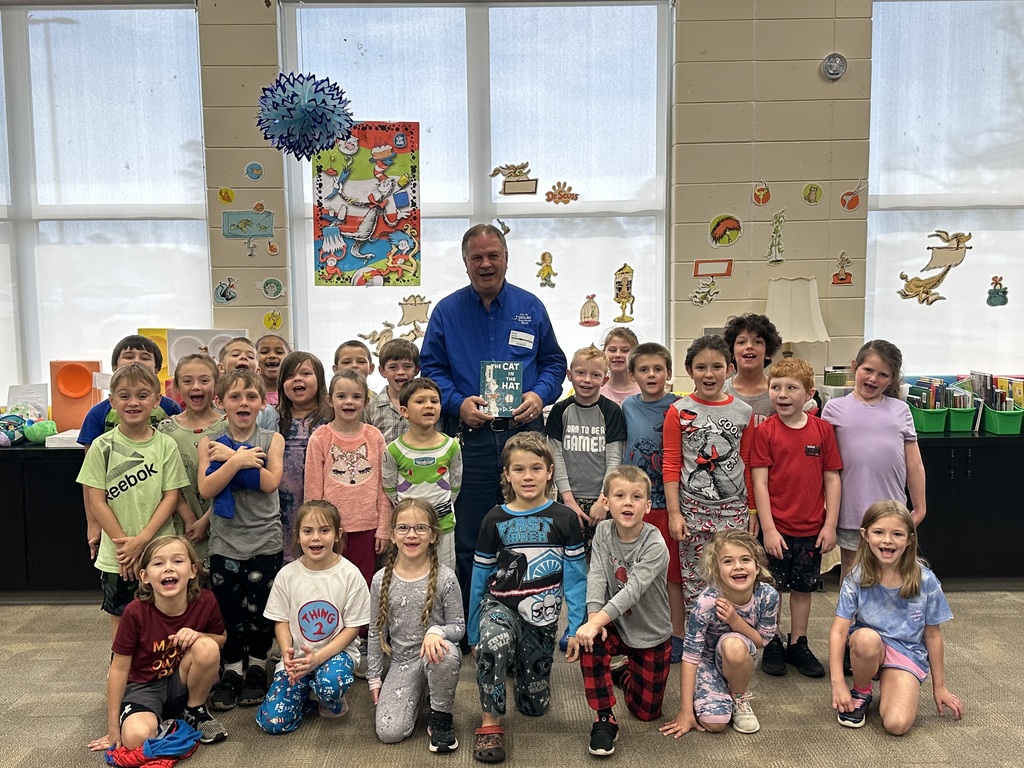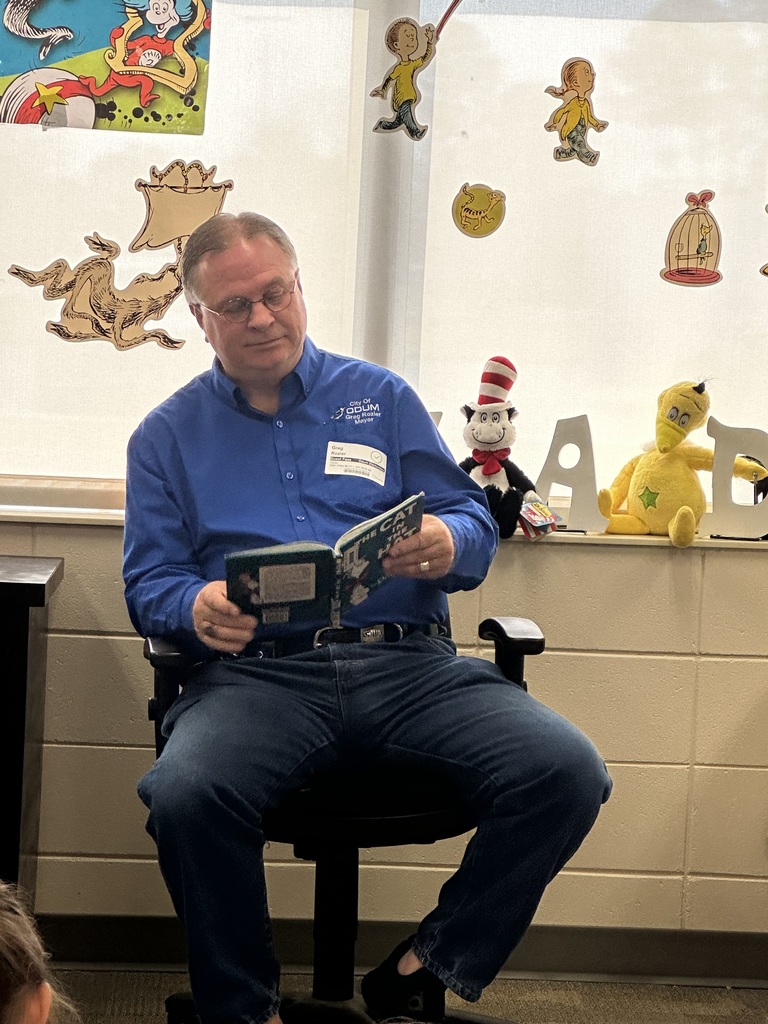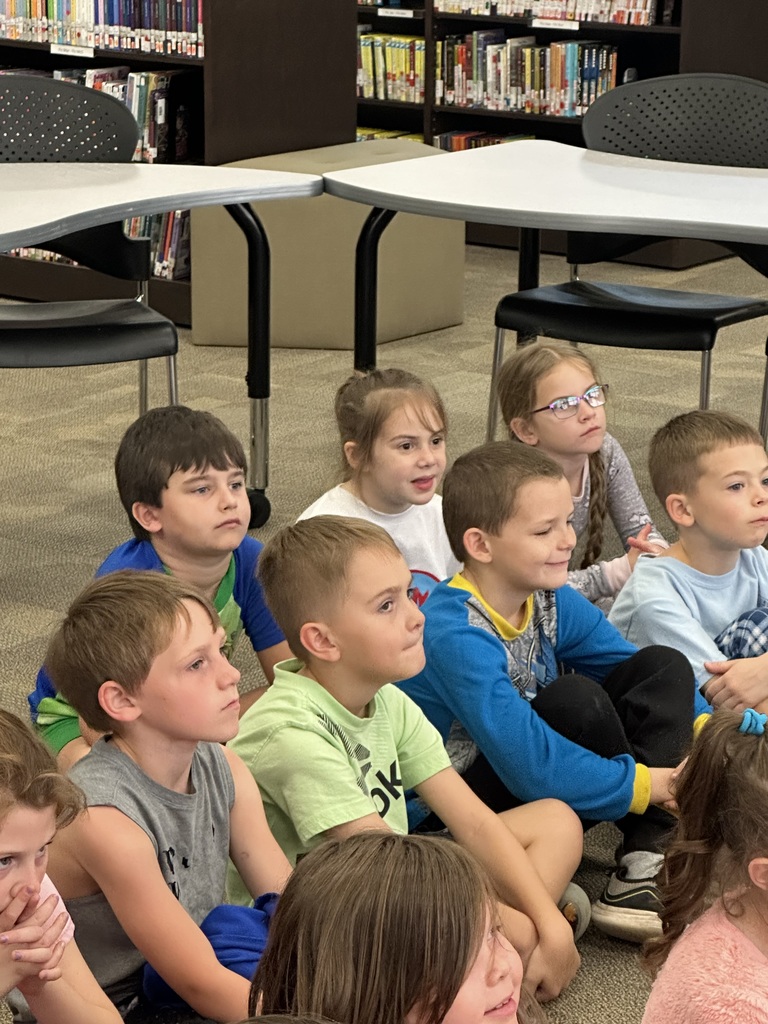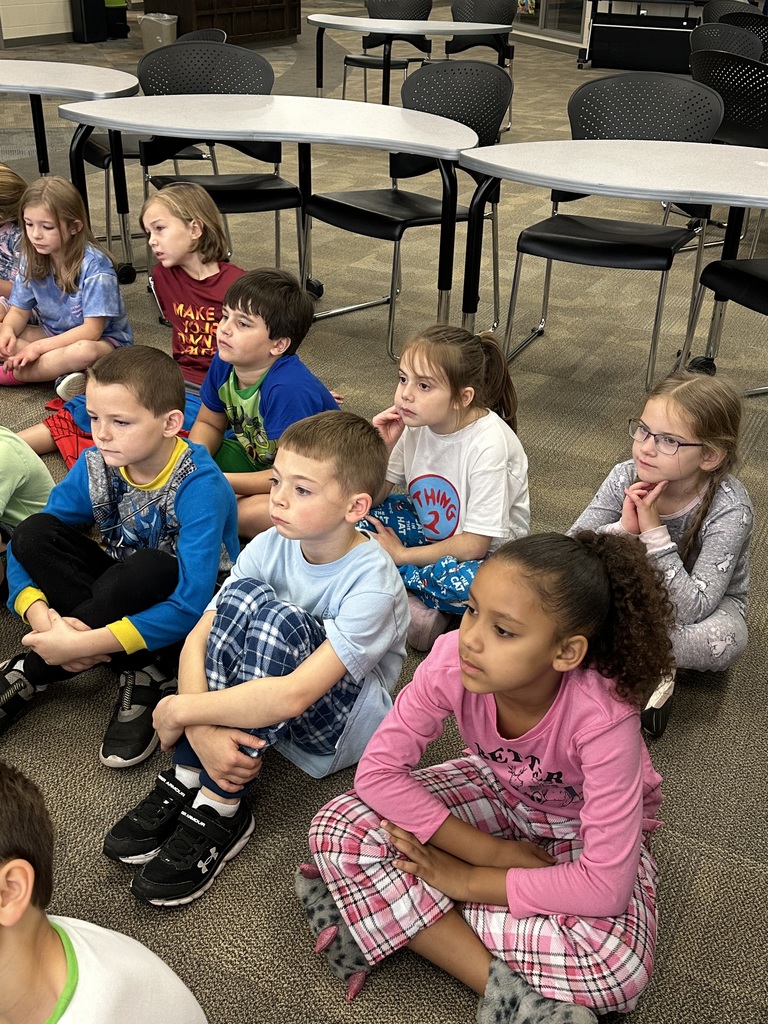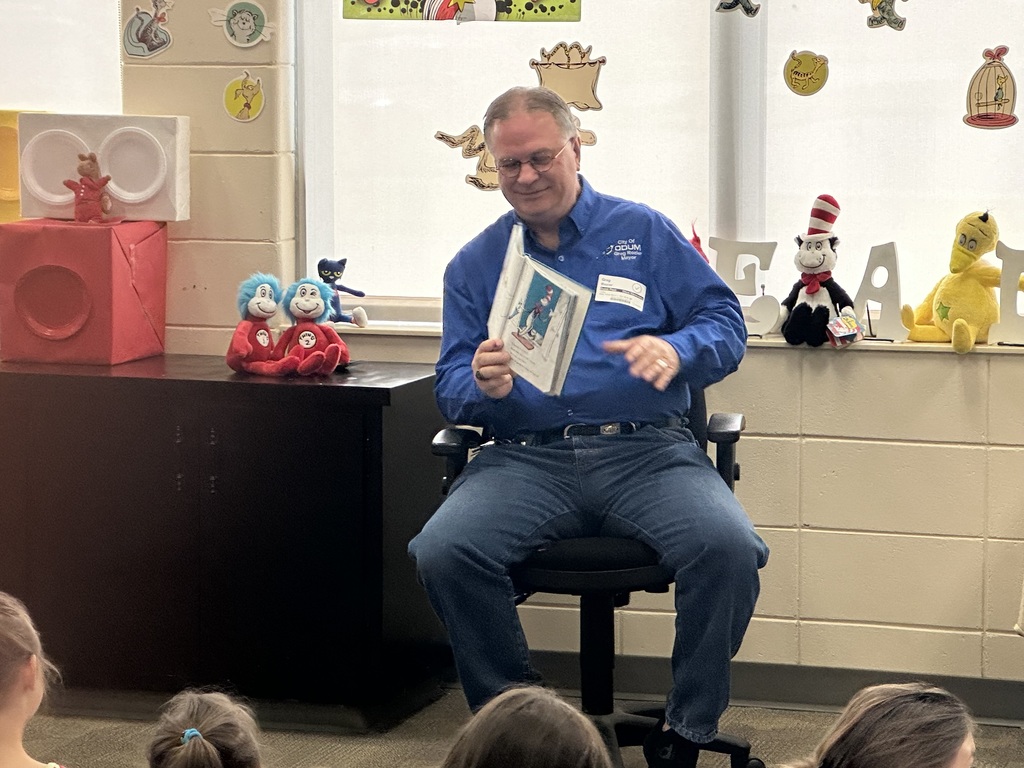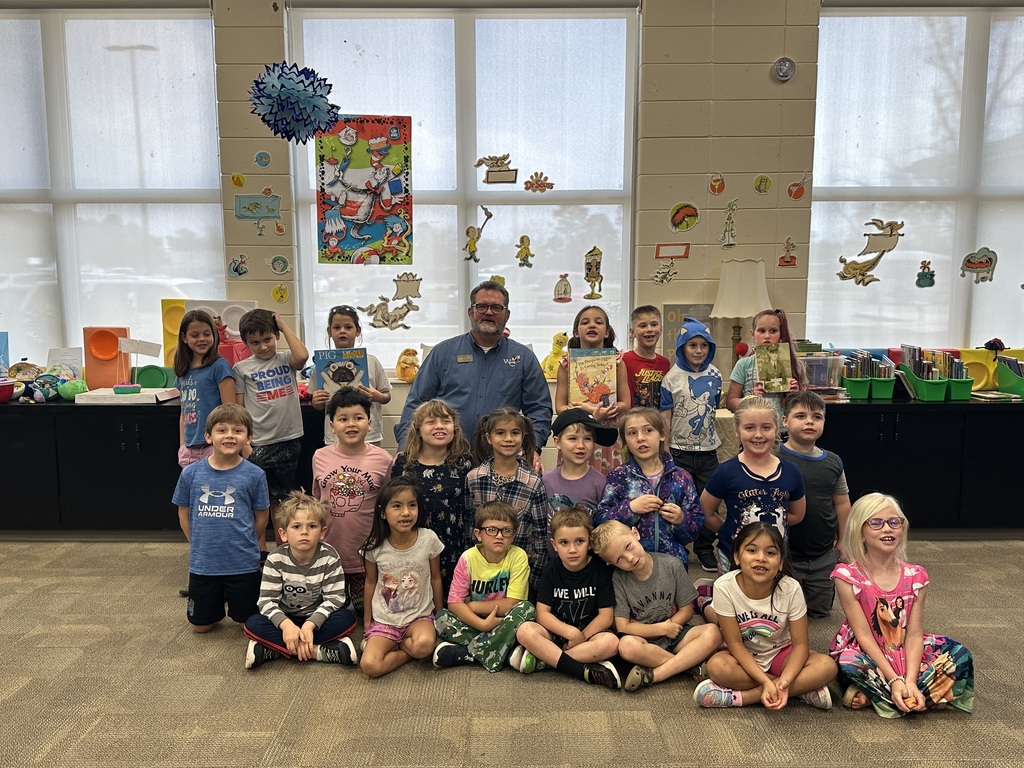 Mrs. Heather's, Mrs.Jessica's, and Mrs. Michelle's Kindergarten classes enjoyed visiting the media center during Read Across America Week. Thanks, Dr. Burgess, Mayor Rozier, and Mrs. Thornton, for sharing your time and reading to us.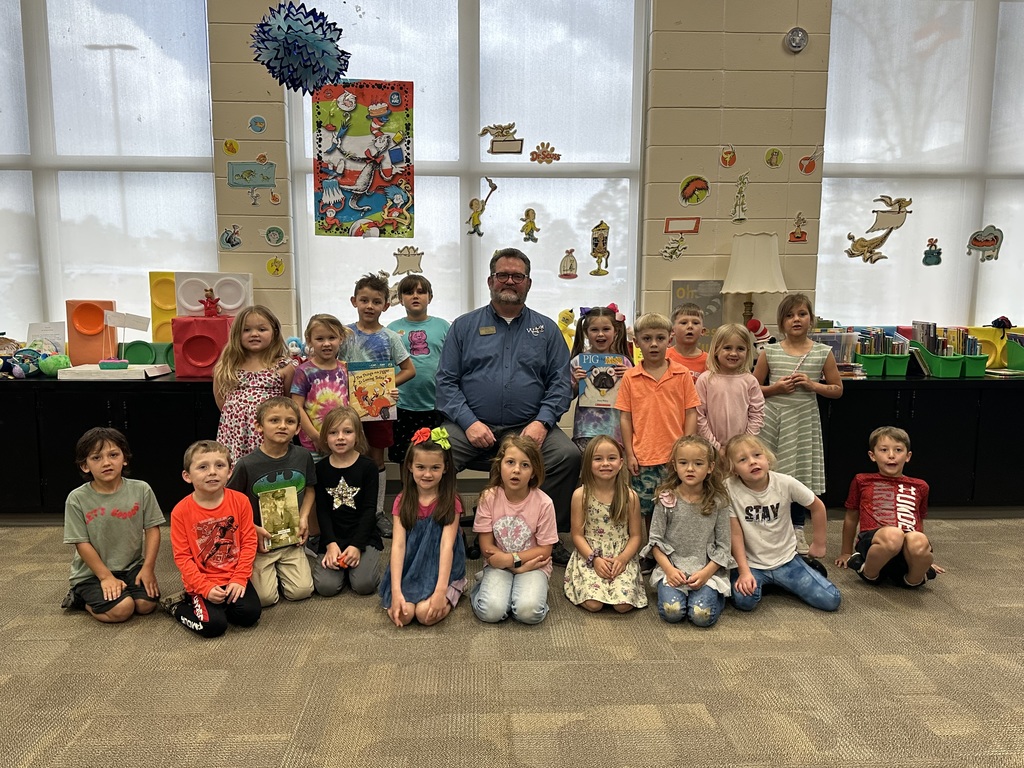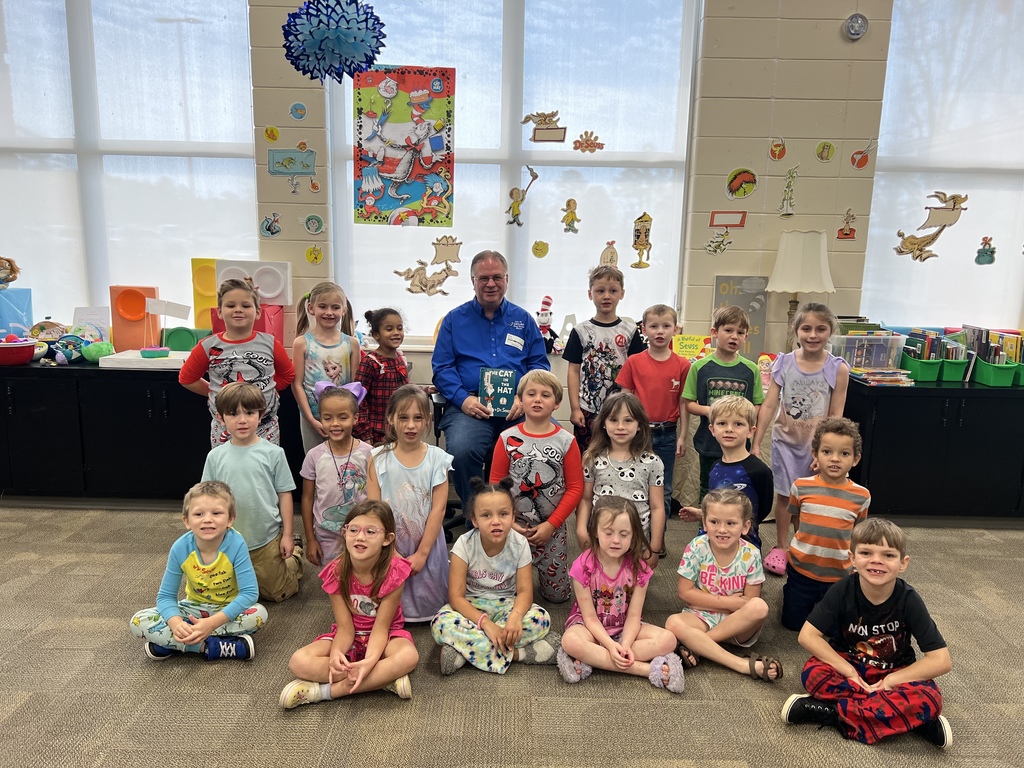 Here is a sample ballot for the special election on March 21, 2023. Early voting has begun.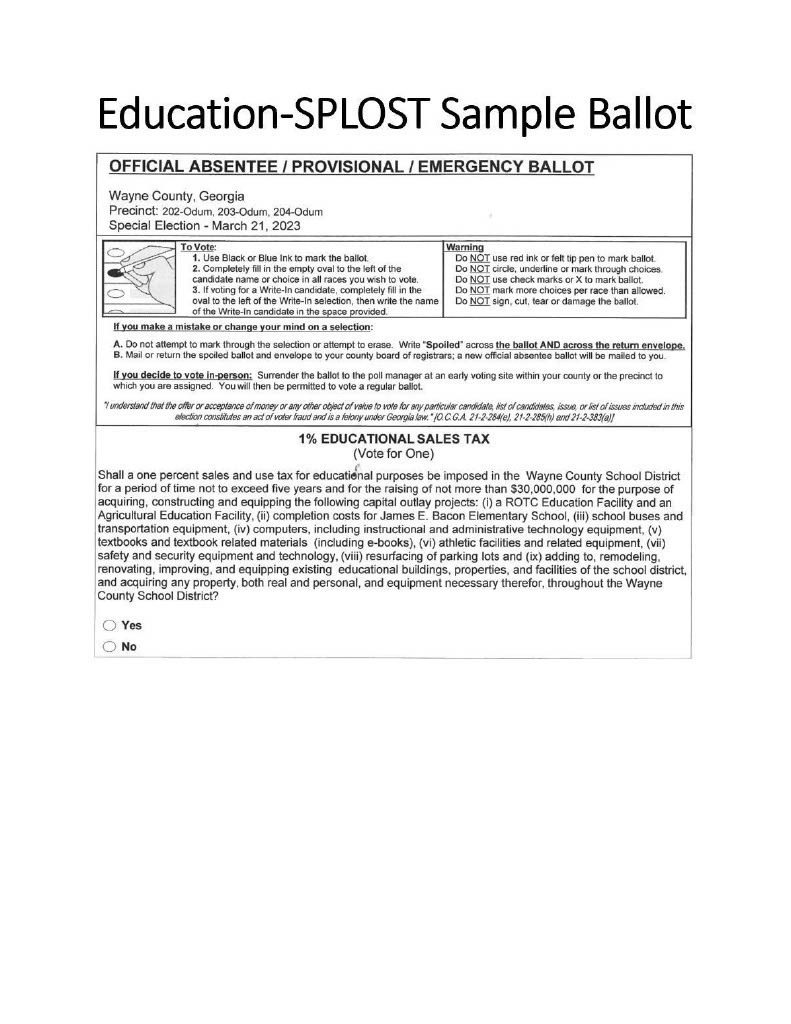 Don't forget to exercise your right to vote on March 21, 2023.

Congratulations to Mrs. Sam and Mrs. Valerie! These ladies were the winners of the perfect attendance drawing for February. Thank you for being so committed to OES and our students.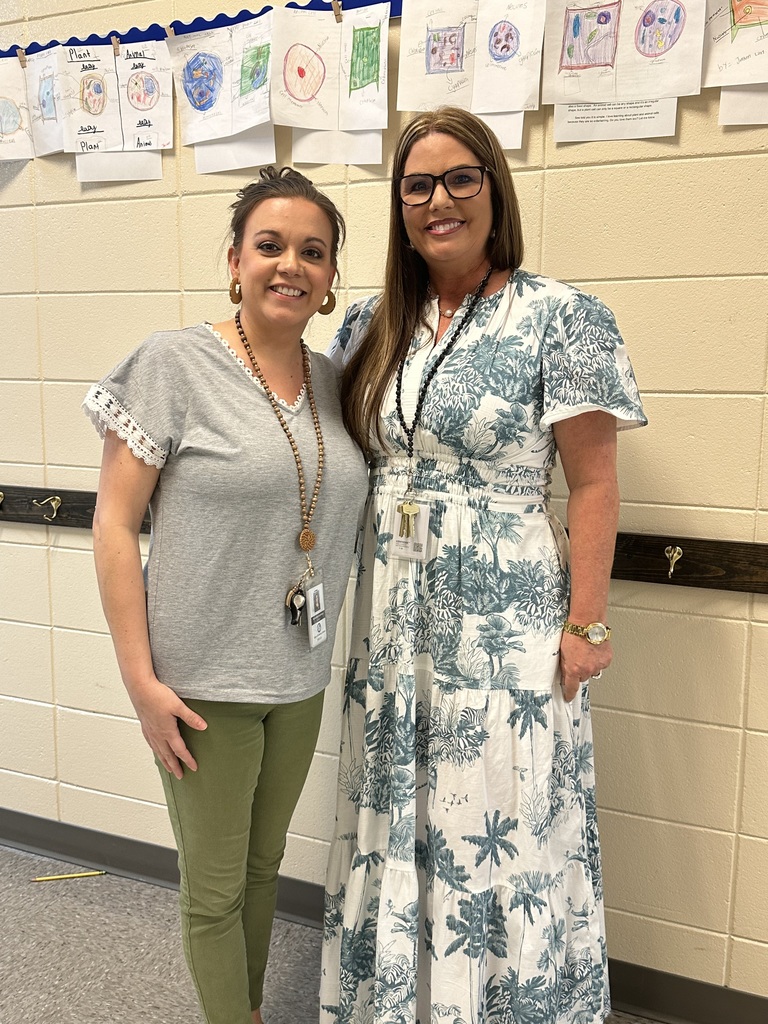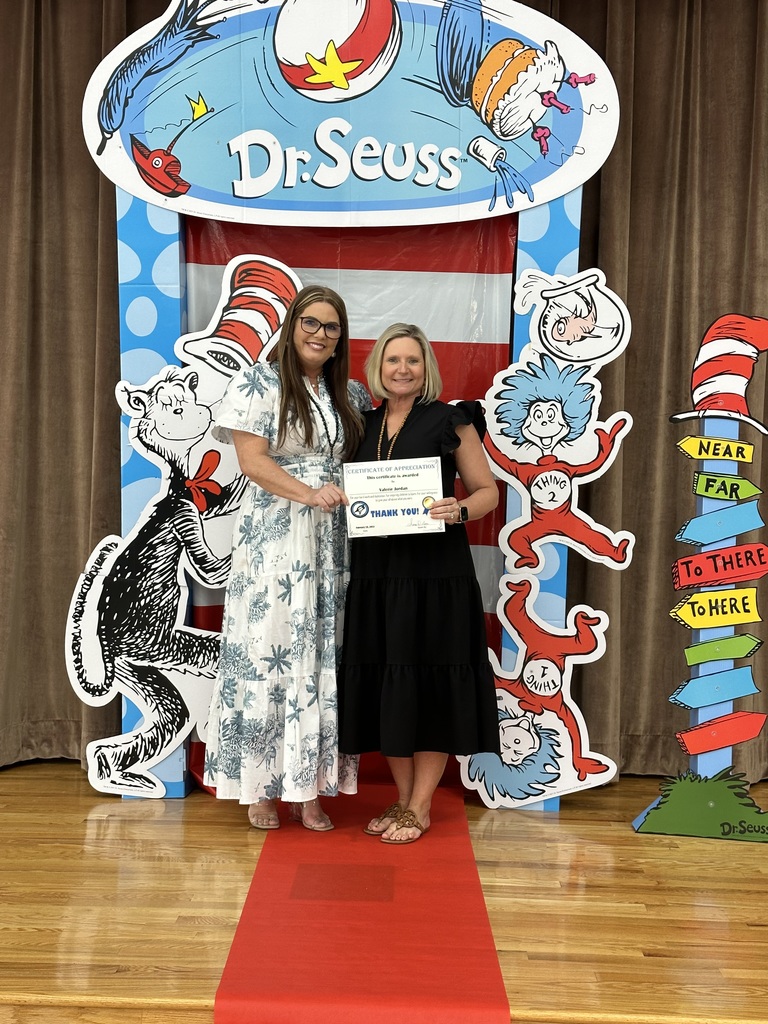 Congratulations to Boone and Evan for having perfect attendance for February! Their names were drawn for a gift!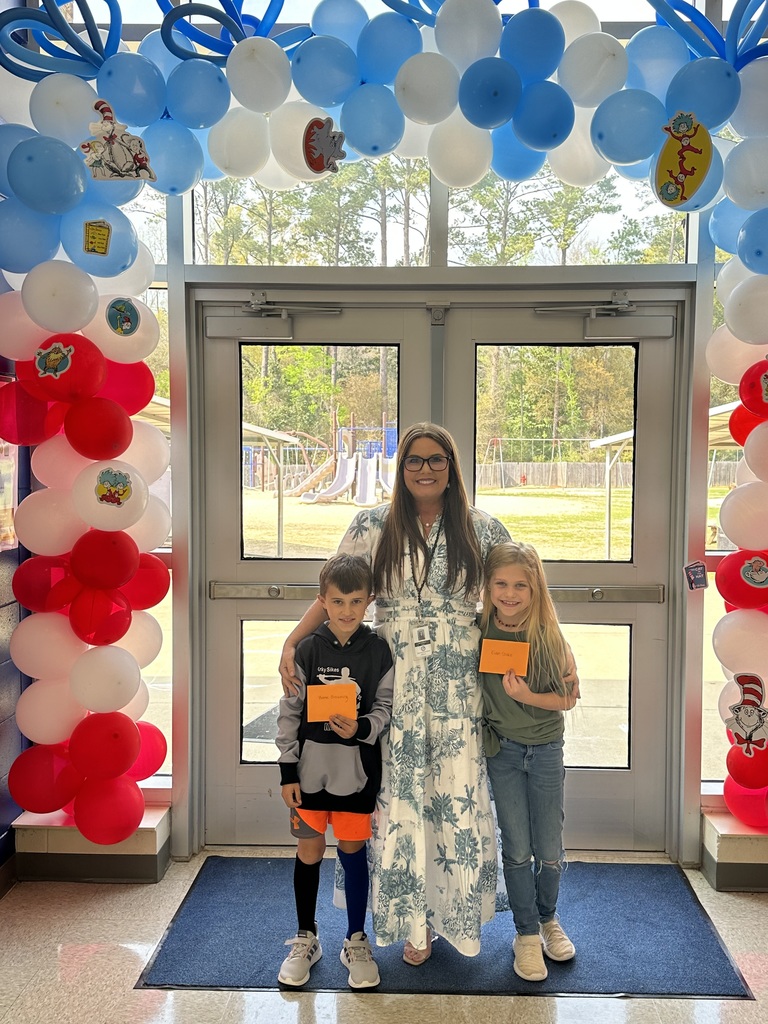 Mrs. Becky Scott's and Ms. Mallory McCrary's students enjoyed listening to our special guest reader for the day, Wayne County Superintendent Dr. Sean Kelly. Dr. Kelly began with a game of Simon Says and shared the story The Magician's Hat by Malcolm Mitchell. Thanks, Dr. Kelly, for reading to our students.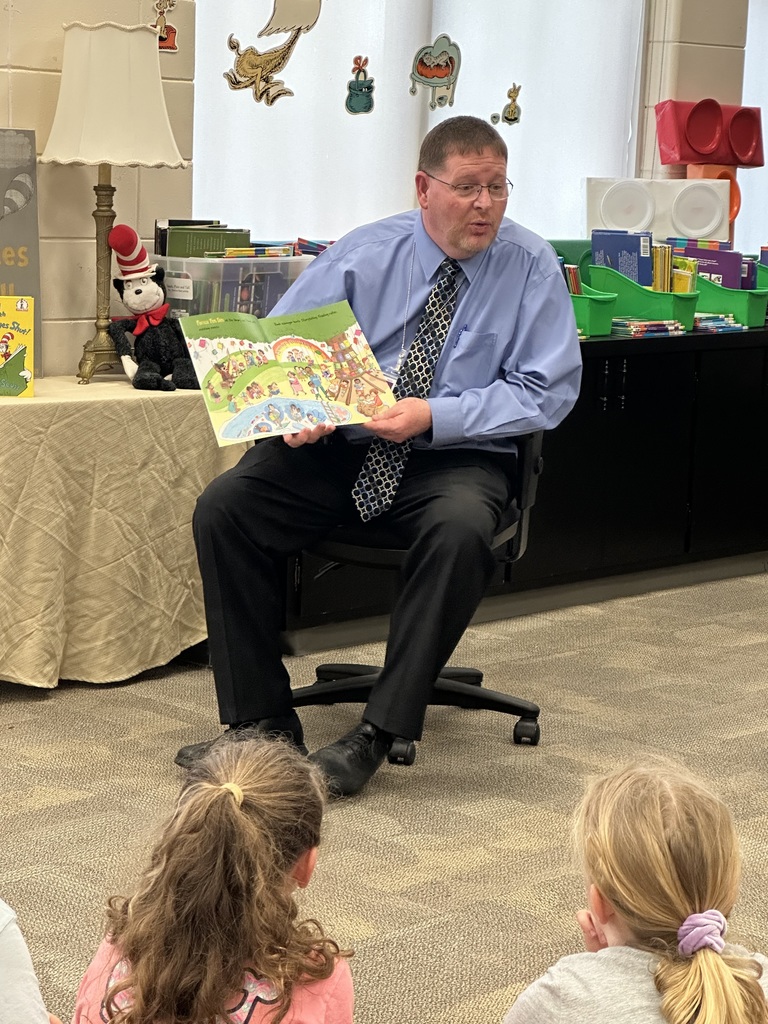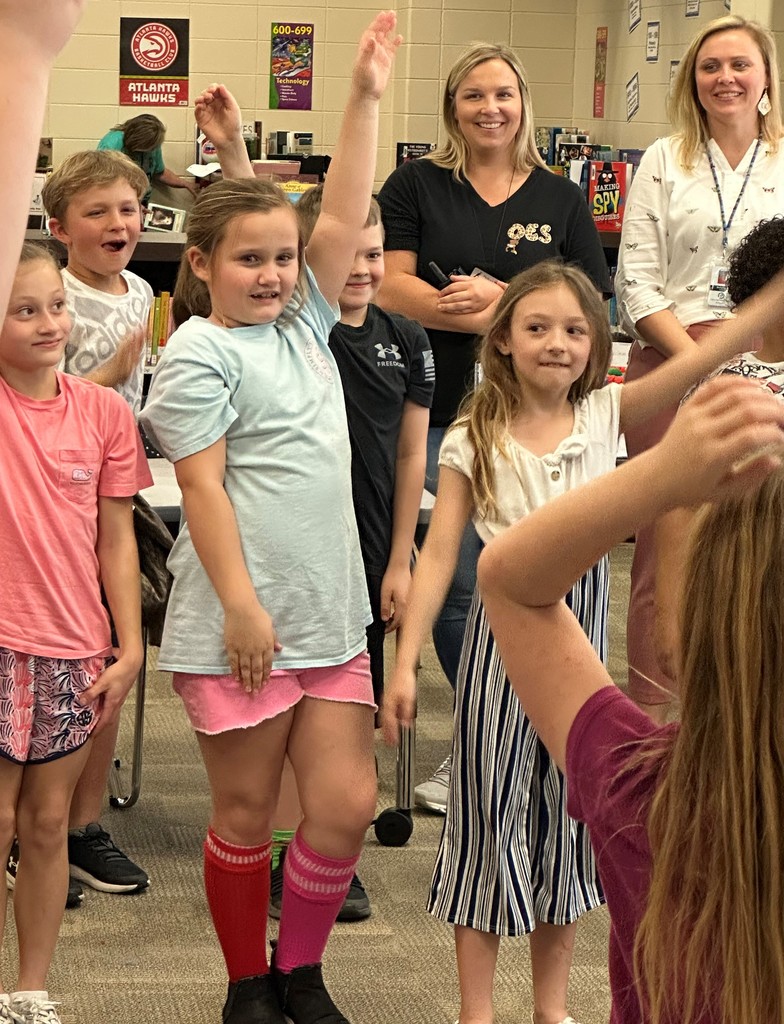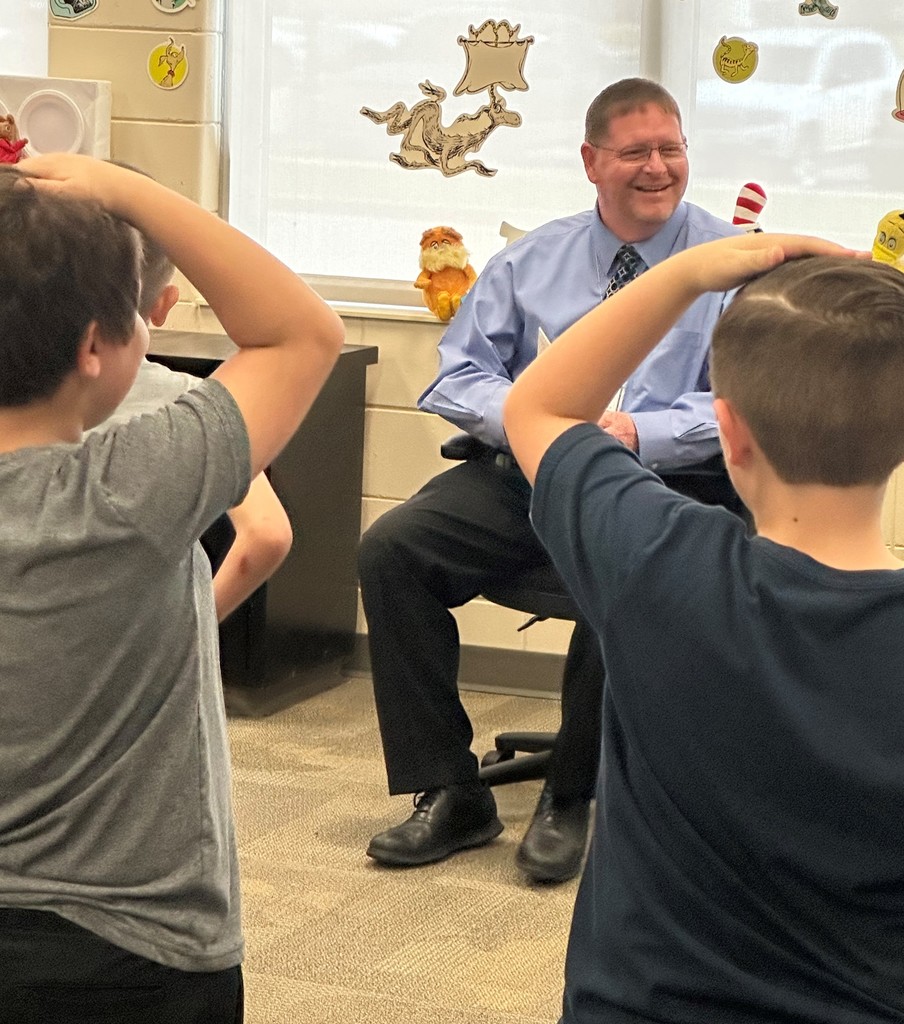 Second Grade students enjoyed visiting the library on Monday during Read Across America Week. Thank you, Mrs. Erin Franks, for taking the time to read to our students!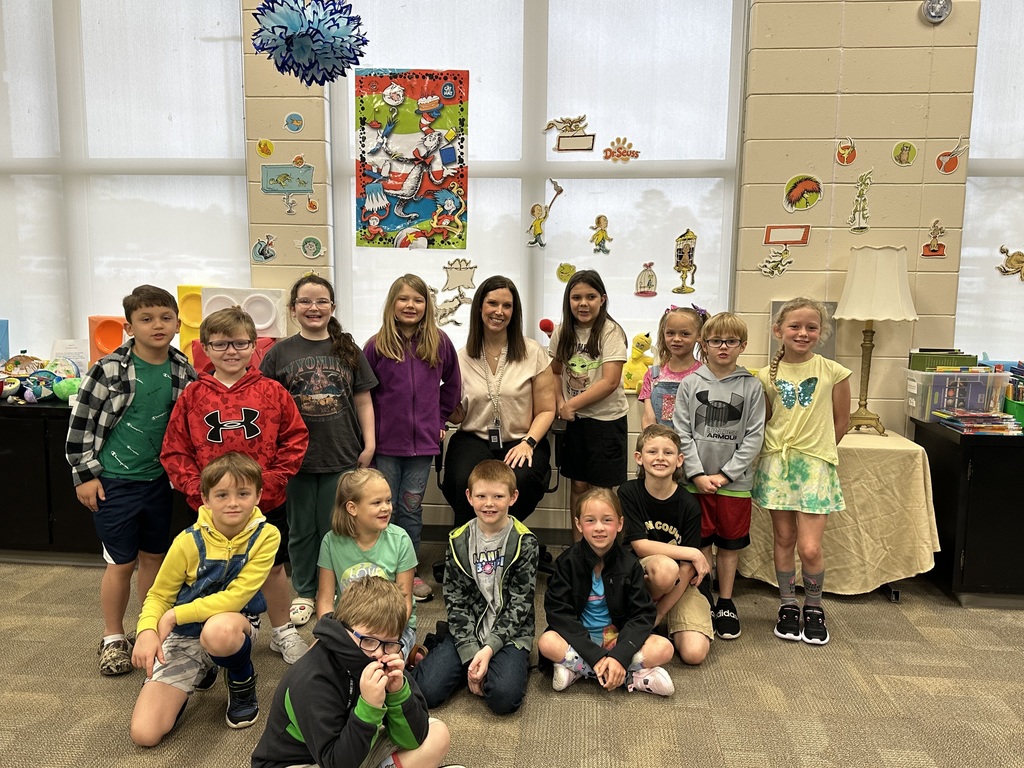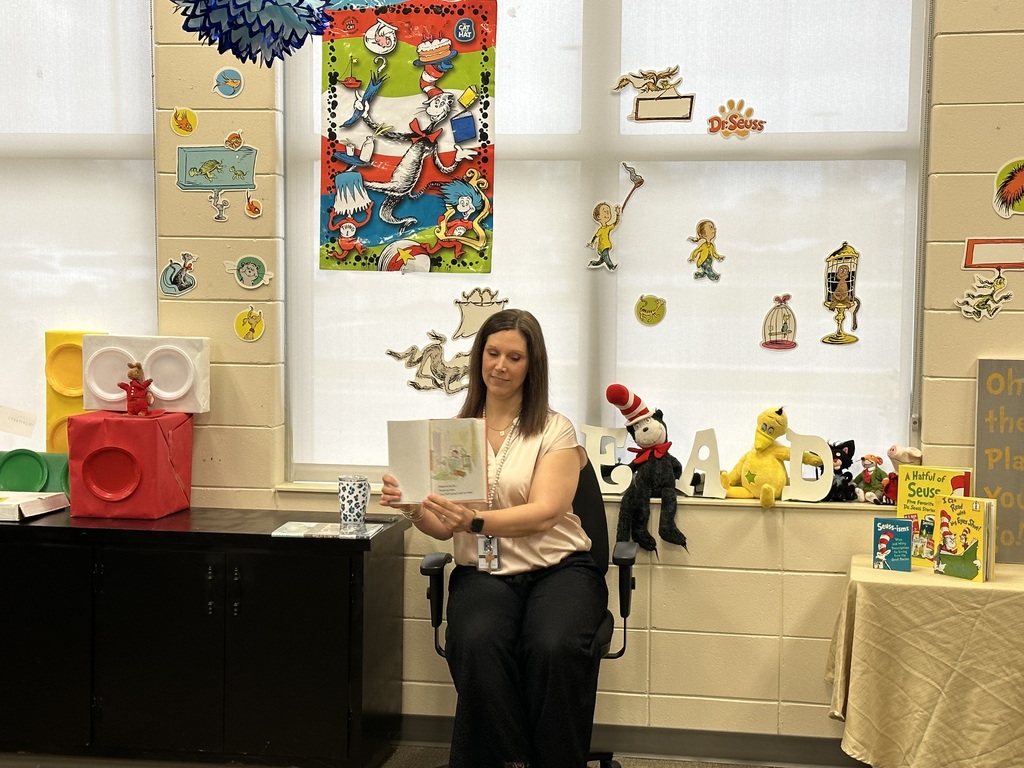 Congratulations to the February Students of the Month. These students exhibited Leader In Me Habits daily at school in their classrooms and other areas of the school. Awesome job!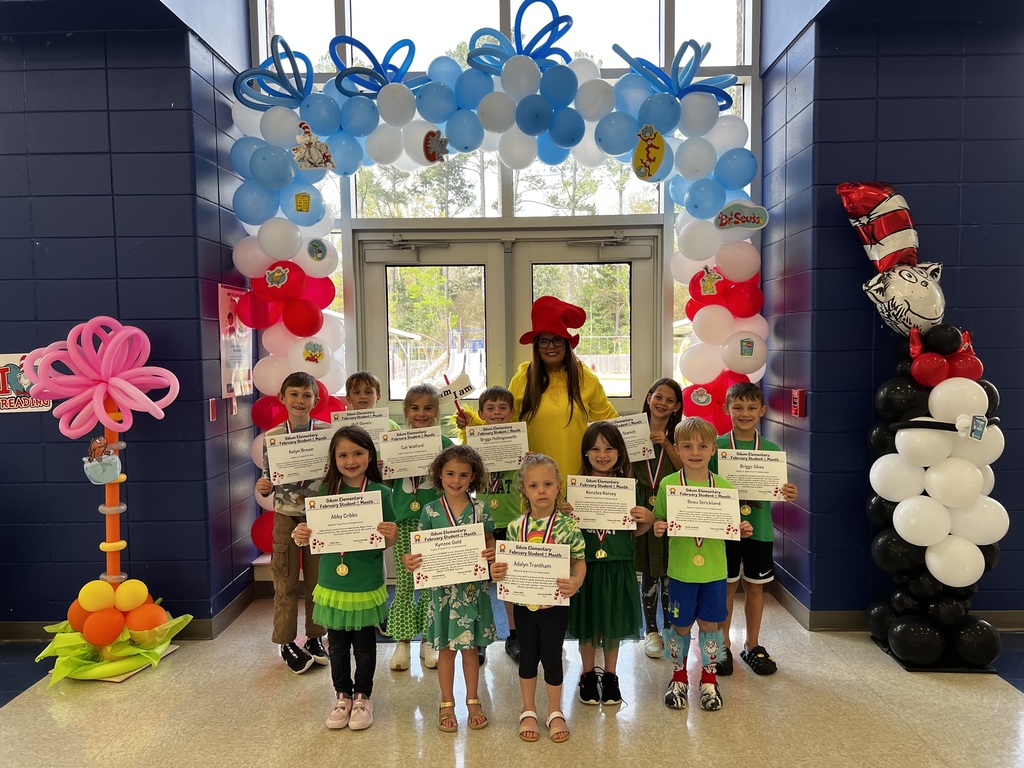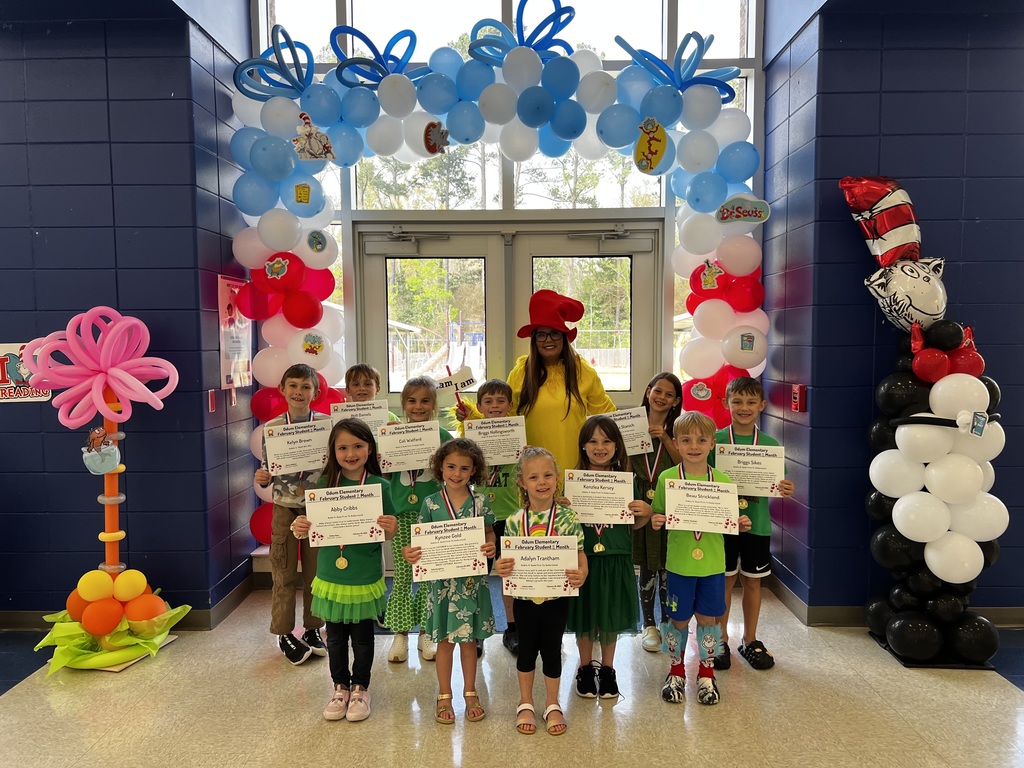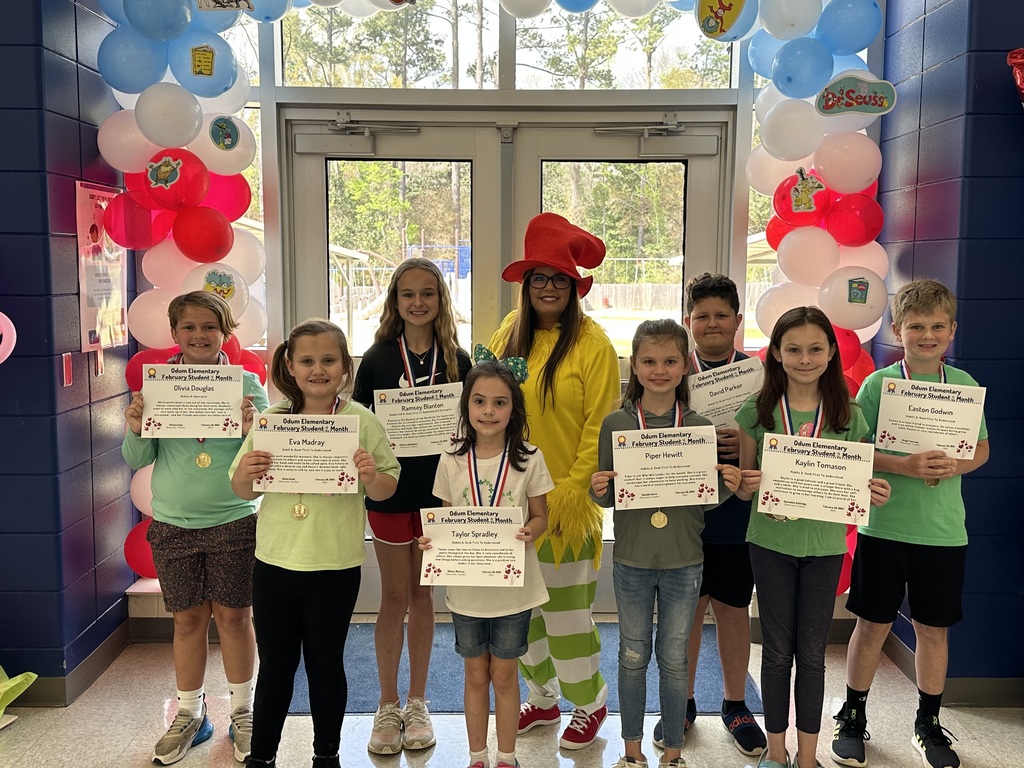 OES celebrated Arbor Day with the City of Odum by planting a tree in front of the school.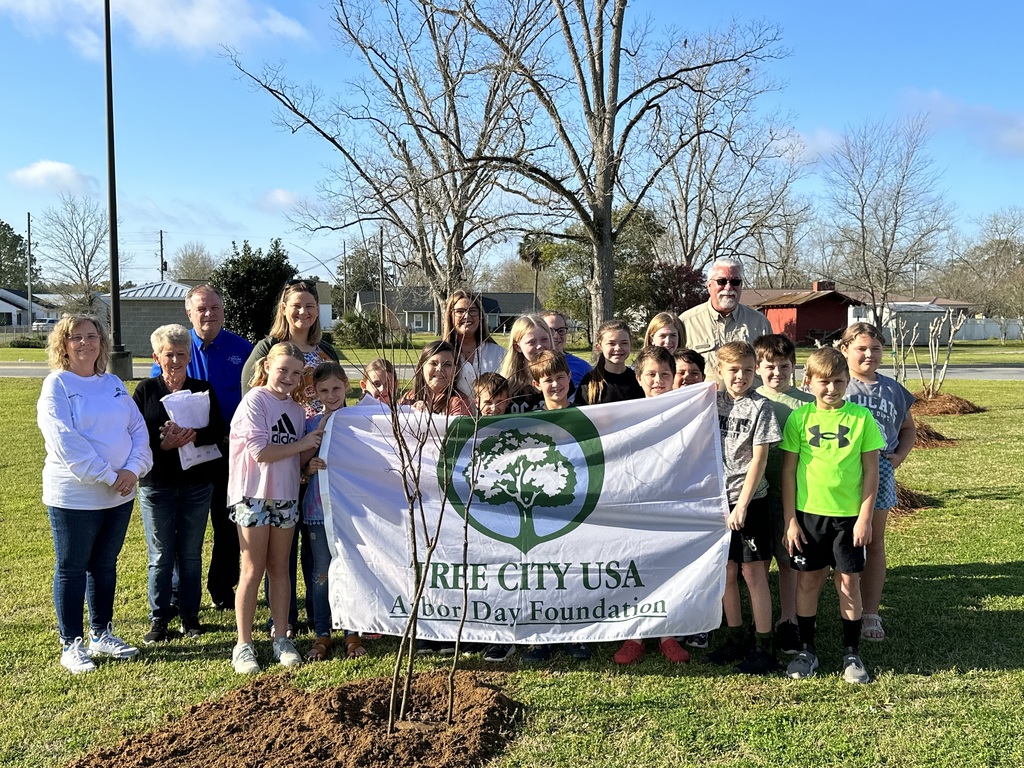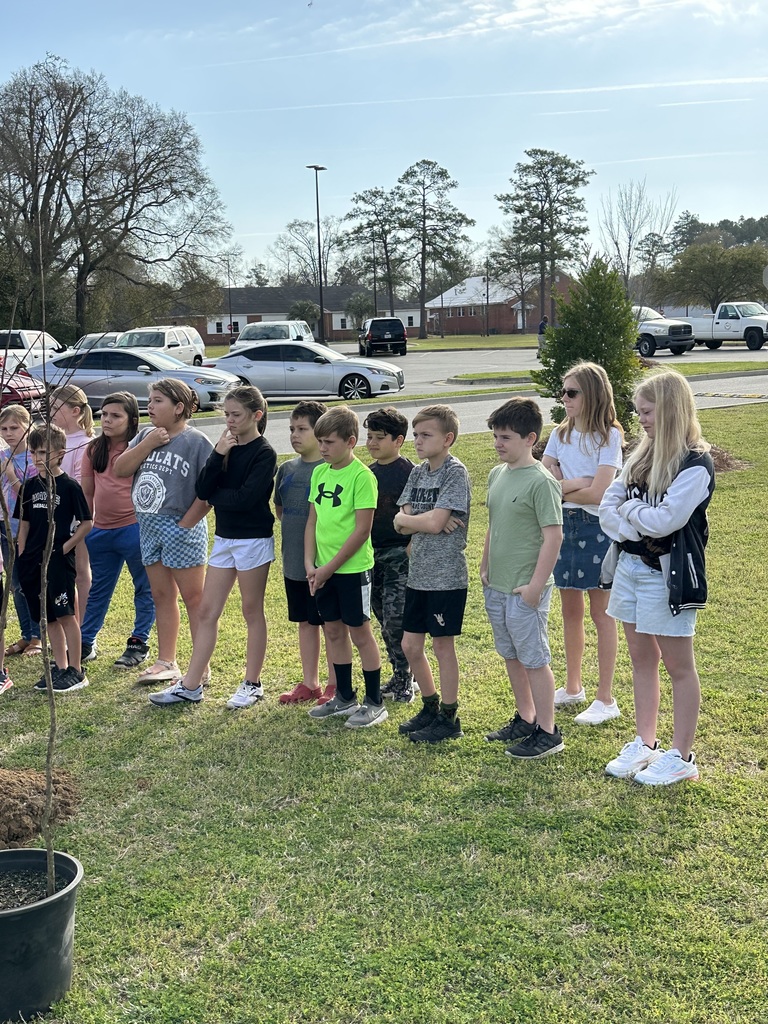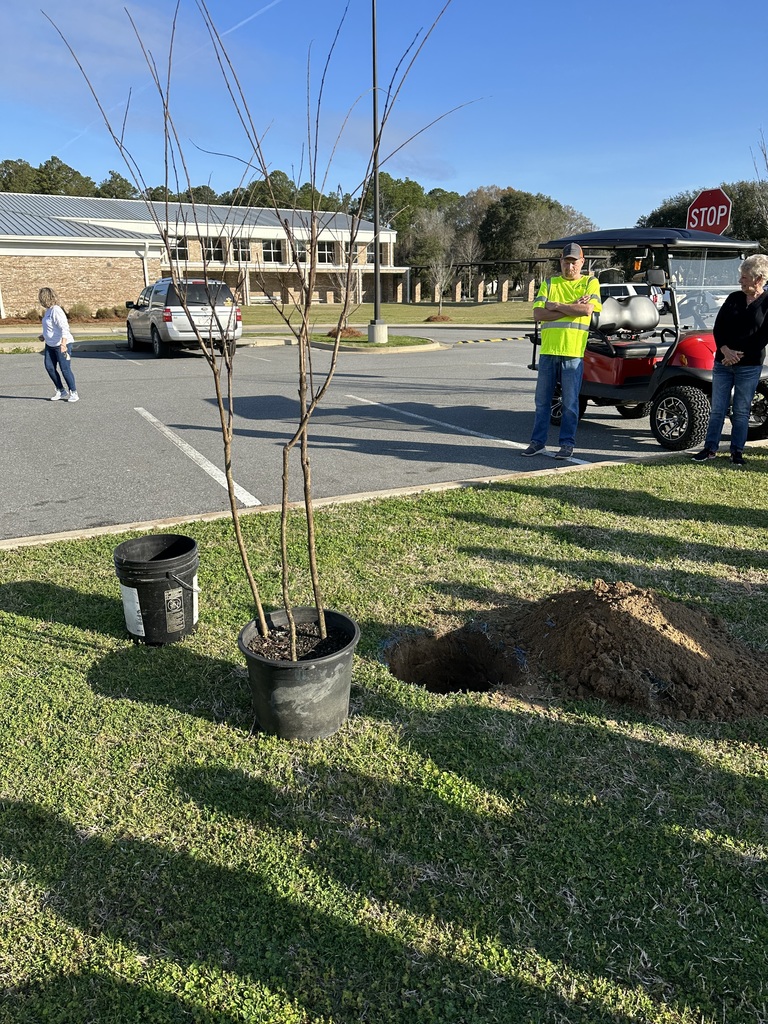 OES will celebrate reading the week of Feb. 27-March 3rd. This week, we will have dress-up days, special guest readers, and fun reading activities!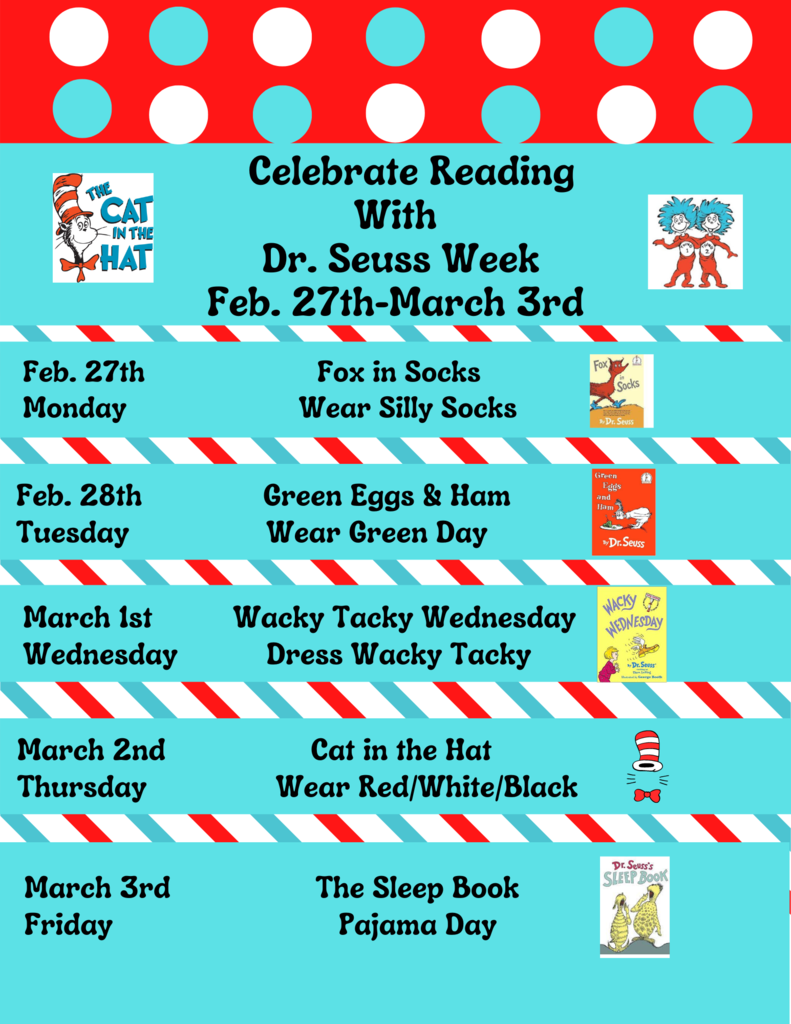 Congratulations to the OES school-wide winners of the Young Georgia Authors competition. We wish these students good luck as their story moves to the Wayne County district-level competition. The following students won for their grade level: Kindergarten: Everly Elliott and Abbie Bauer 1st: Creed Brinkley 2nd: Cali Watford 3rd: Amia Mercer and Patsy Aspinwall 4th: Ava Madray 5th: Liz Anderson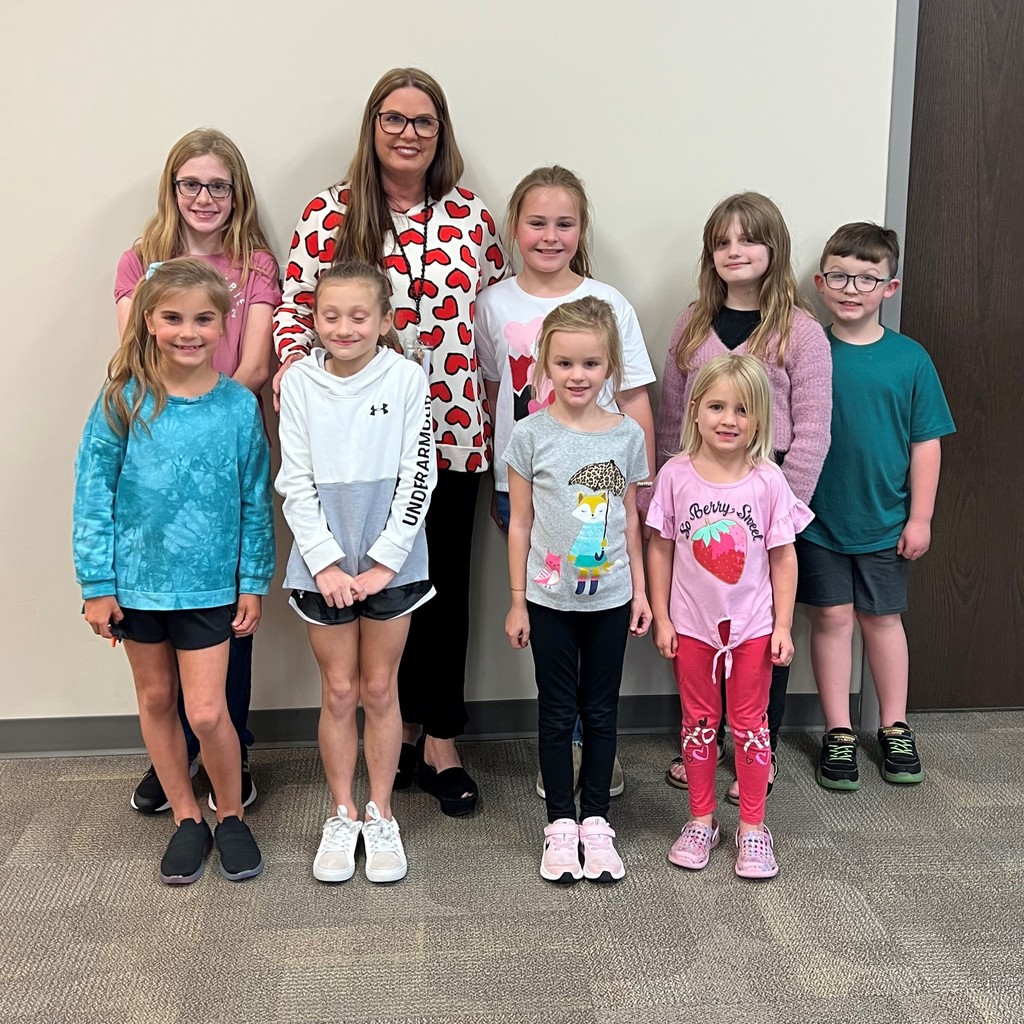 All Sweetheart Pageant applications for Mister and Mrs. OES are due Thursday, February 16th! Make plans to attend the Sweetheart Pageant on Thursday, February 23rd at 6:00 pm!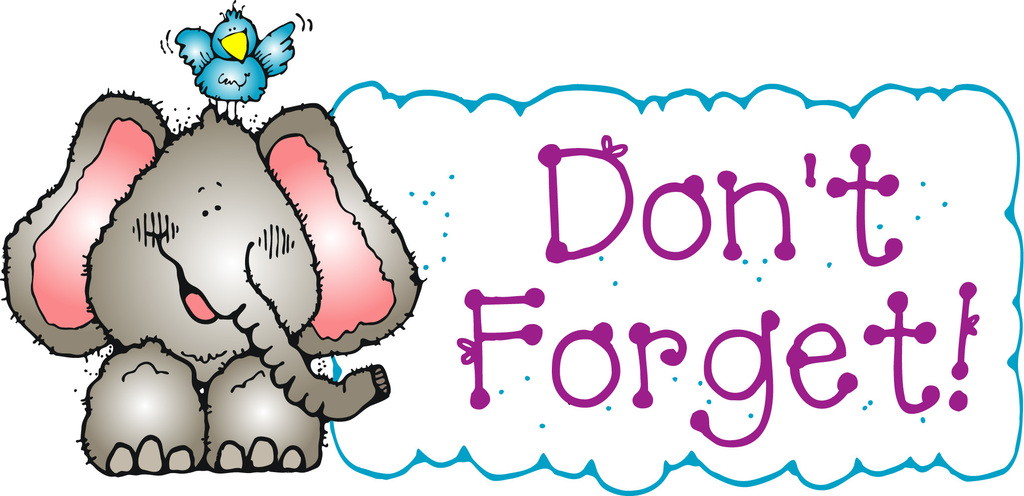 Mrs. Lindsey celebrated School Counselor Week at OES this week. We love and appreciate our school counselor!