Dear Parents, Guardians and Staff Members - Once again, we will offer Santa's Gift Shop for our students. Students at Screven Elementary will be given the opportunity to visit the gift shop and purchase gifts for themselves and their family members. Gifts will range in price from $.25 - $15.00. We need family members, friends and staff members to donate items such as dolls, puzzles, coloring pencils/books, books (for all ages), keyrings, gloves, candles, picture frames, sports bottles, coffee cups, what-nots, jewelry, and items for men (we need these items the most), etc. These items should be new, or like new condition. Monetary gifts are also welcomed. Please make checks payable to SES PTO. Donations can be dropped off at the Screven Elementary School front office.

Last day of the Thanksgiving Scavenger Hunt. Thank you to all who participated! Please send your last photo proof to Mrs. Becky at
bhenderson@wayne.k12.ga.us
. The drawing for the gift card will be done Monday, November 29 before the end of the school day.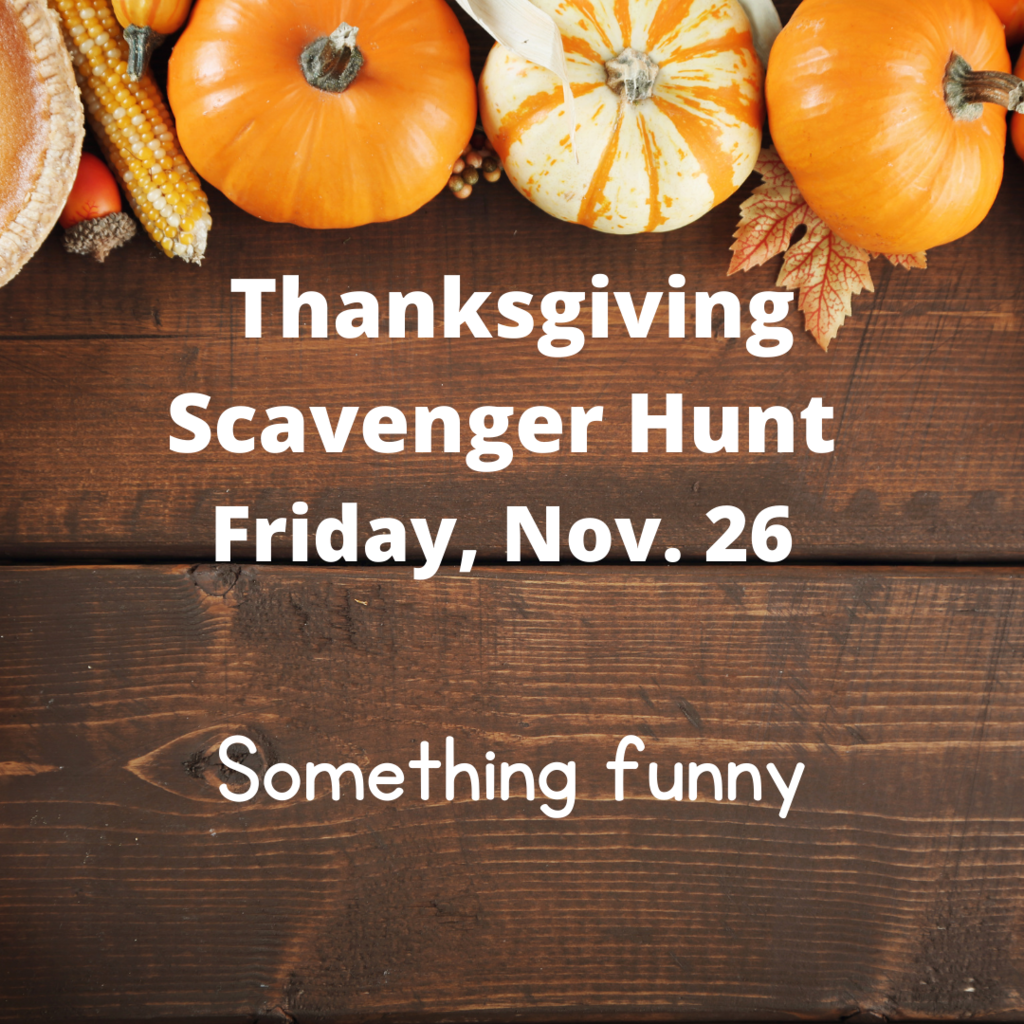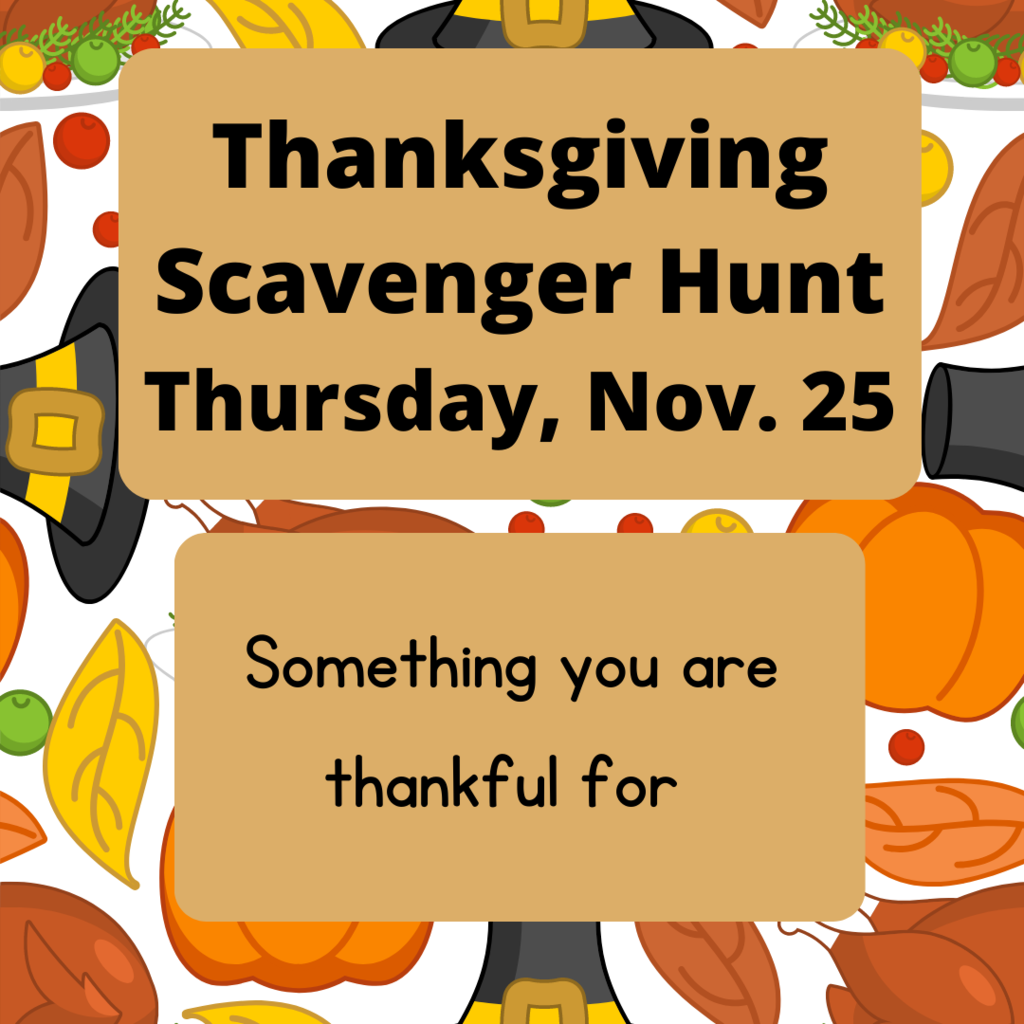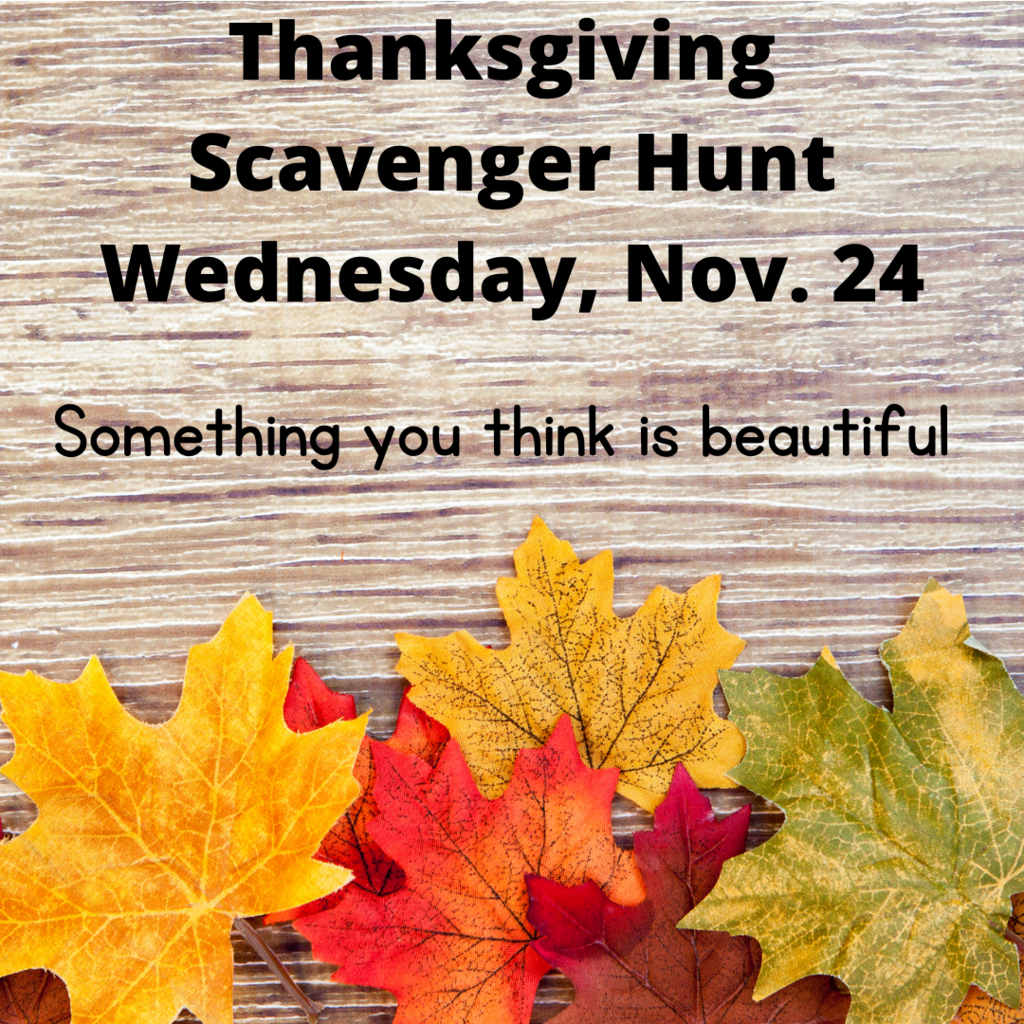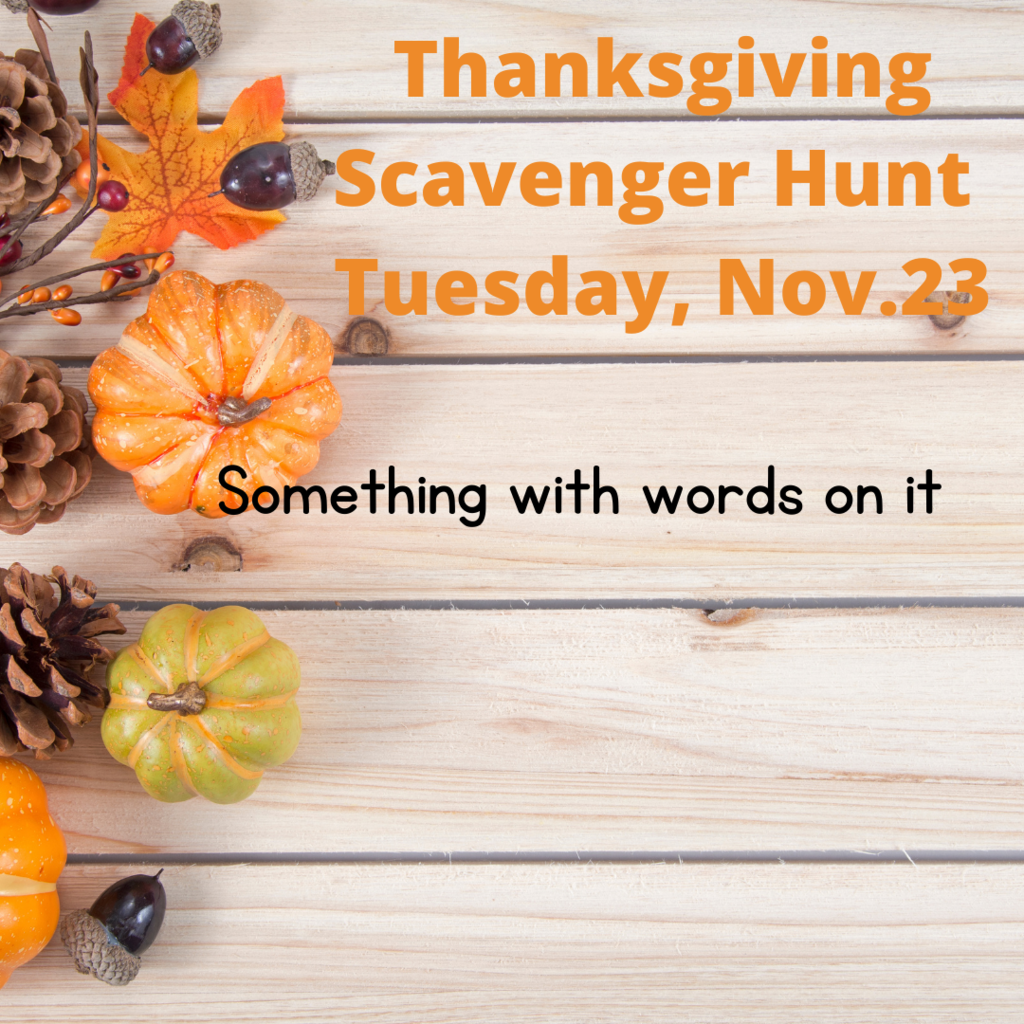 Thanksgiving Scavenger Hunt begins today! Each family completing the scavenger hunt for Monday through Friday will be entered into a drawing for a $25 gift card. There will be one drawing per hallway (K-2 and 3-5).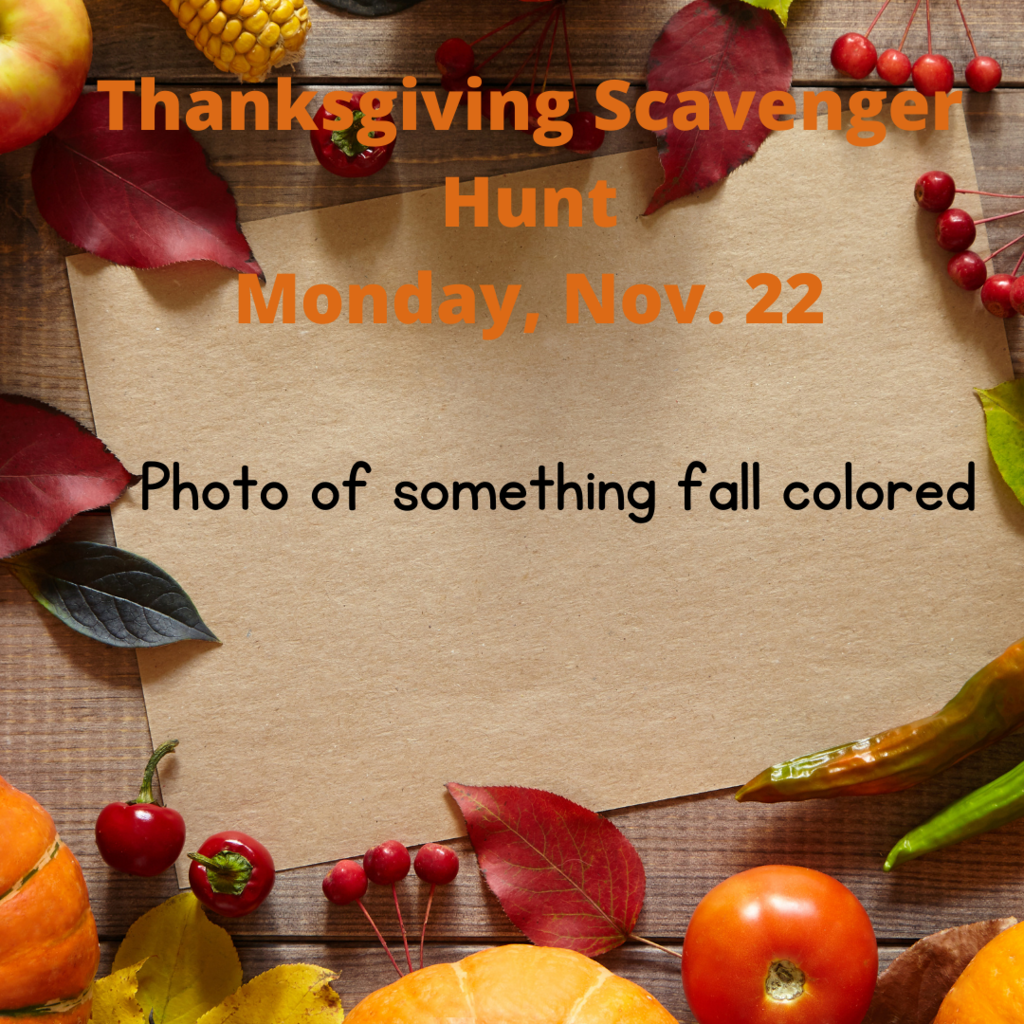 To celebrate Family Engagement Month, there will be a daily scavenger hunt during Thanksgiving Break.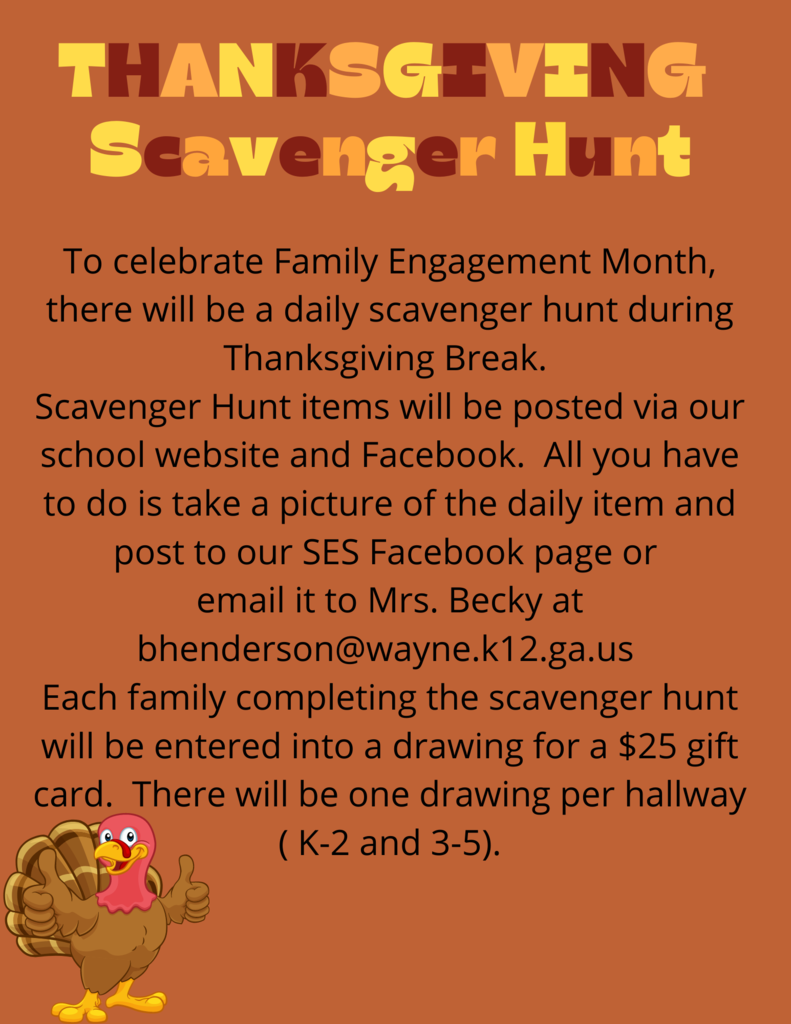 Congratulations to Lexy Hutto, SES Spelling Bee Winner and Brylee Sertich, SES Spelling Bee Alternate! Lexy will compete at the Wayne County Spelling Bee in January.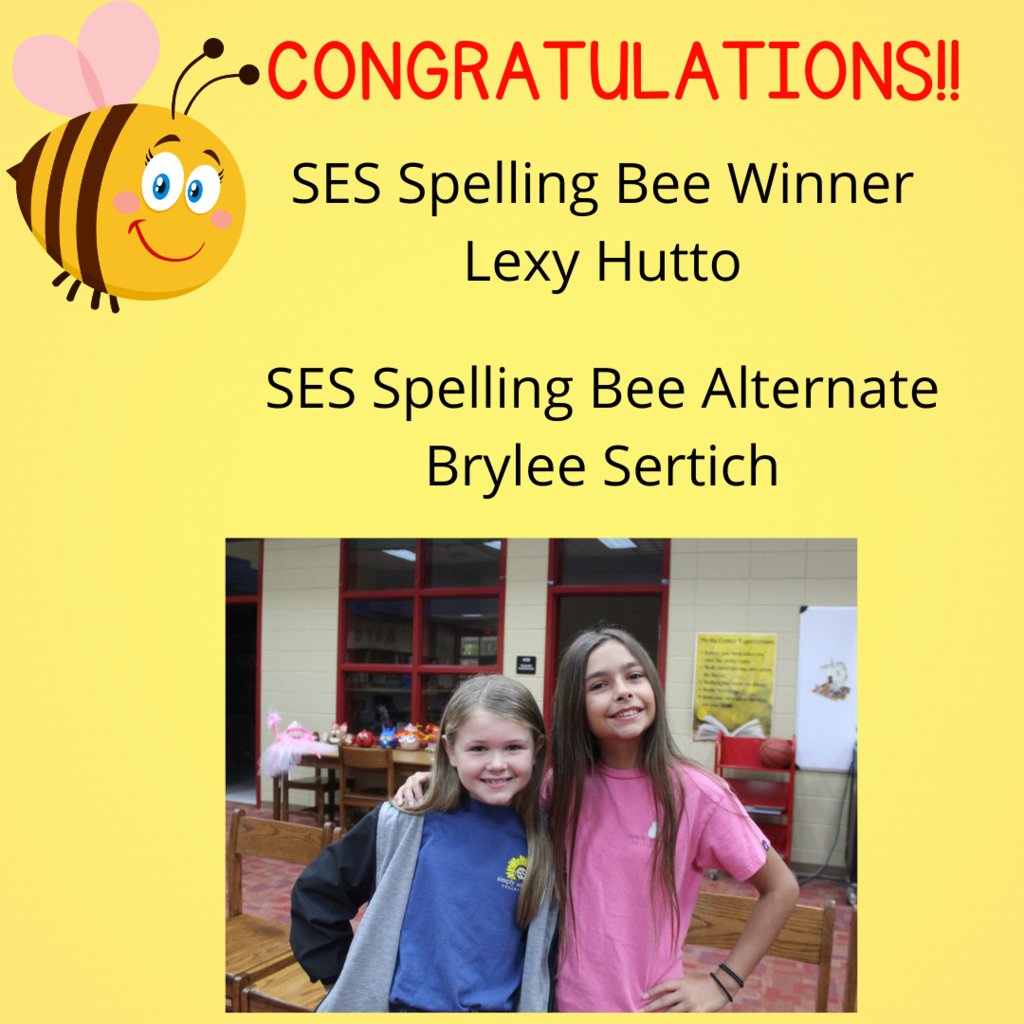 Red Ribbon Week ends with "Drugs are Scary--We Say Boo!" Wear your Halloween costume. No Blood, No Weapons, No Full Facial Halloween Masks!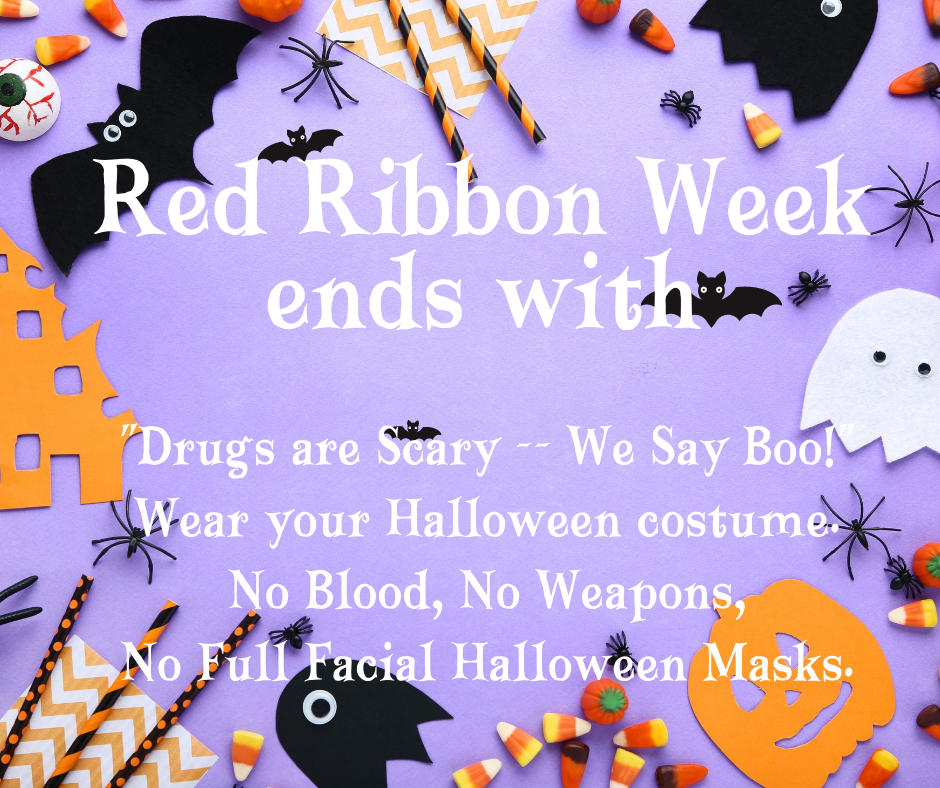 Red Ribbon Week continues with "Follow your dreams...Stay DRUG FREE!" Dress in your favorite pajamas.

Red Ribbon Week continues with National Wear Red Day.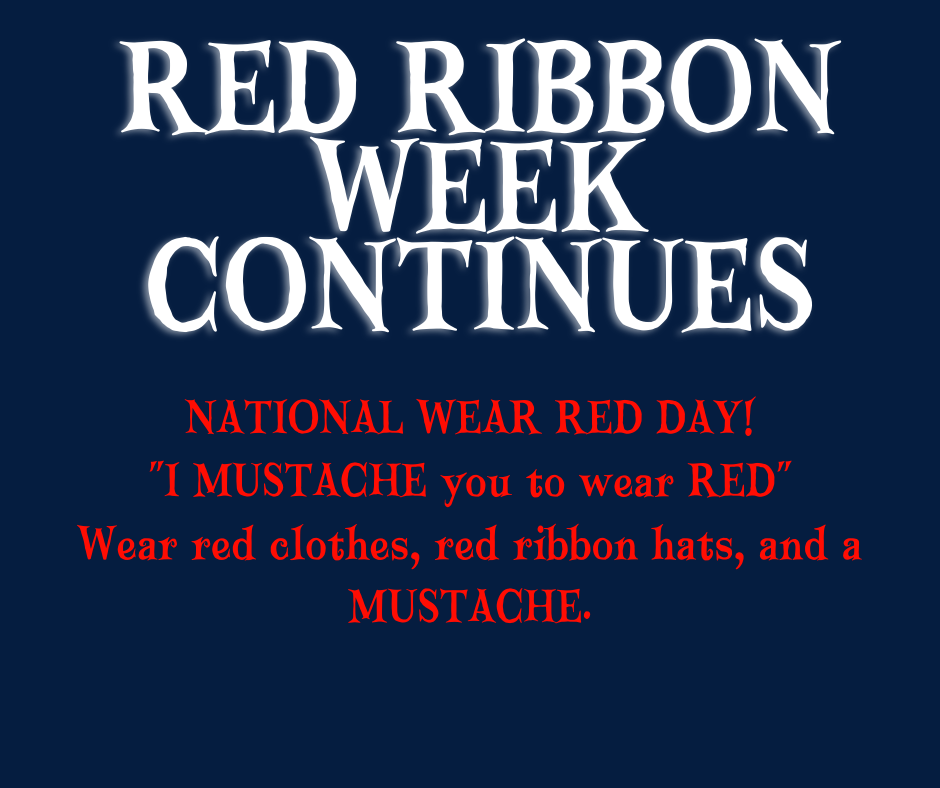 Red Ribbon Week continues tomorrow.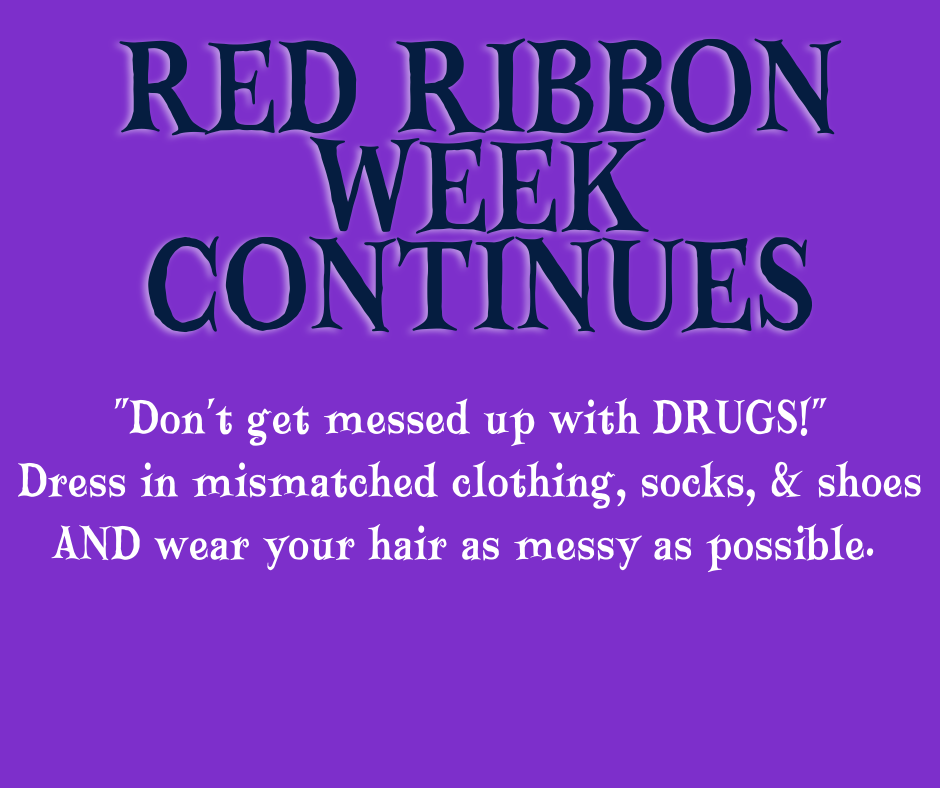 Red Ribbon Week also starts Monday with Grade Level Choice Theme.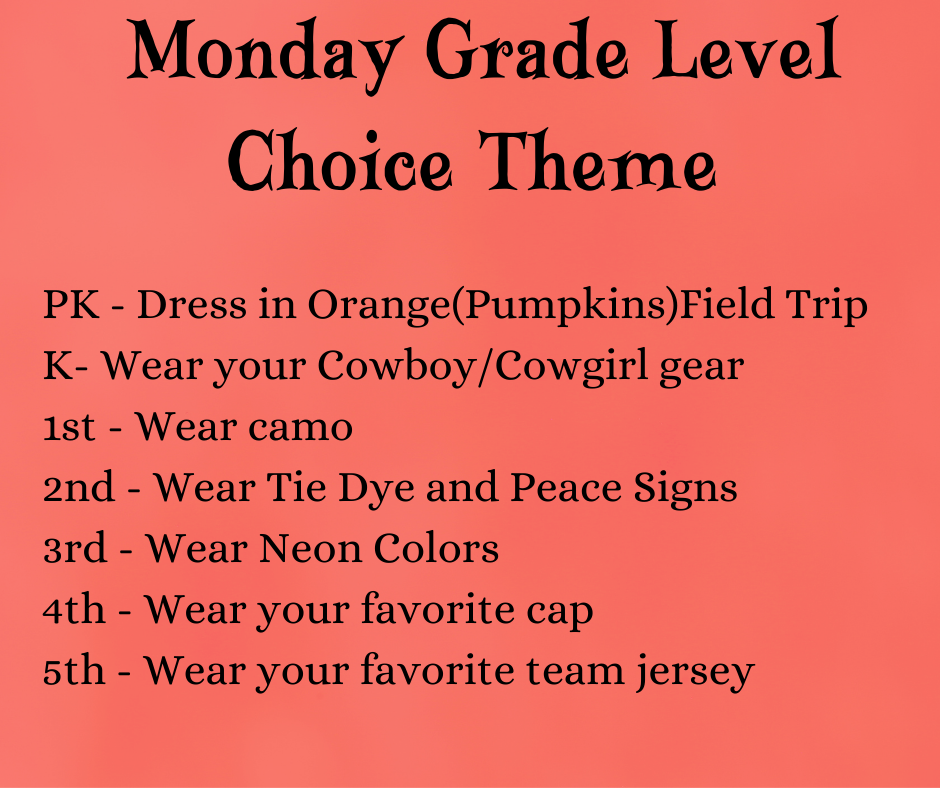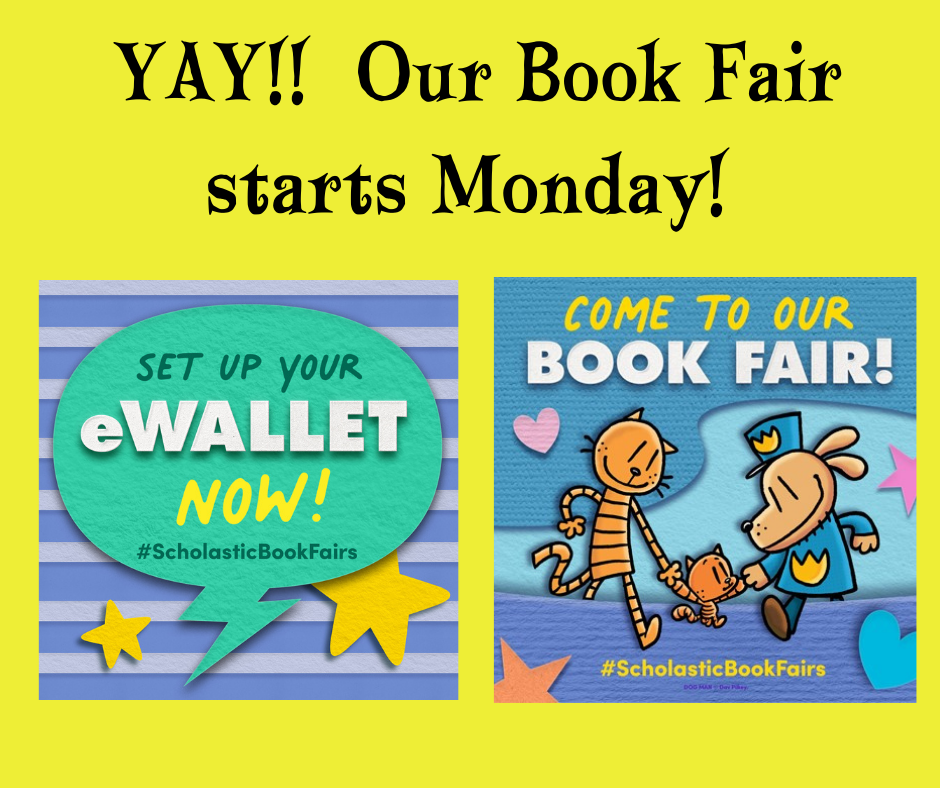 Red Ribbon Week will be celebrated October 25 - 29, 2021.
Our Fall Scholastic Book Fair will begin October 25 - 29, 2021!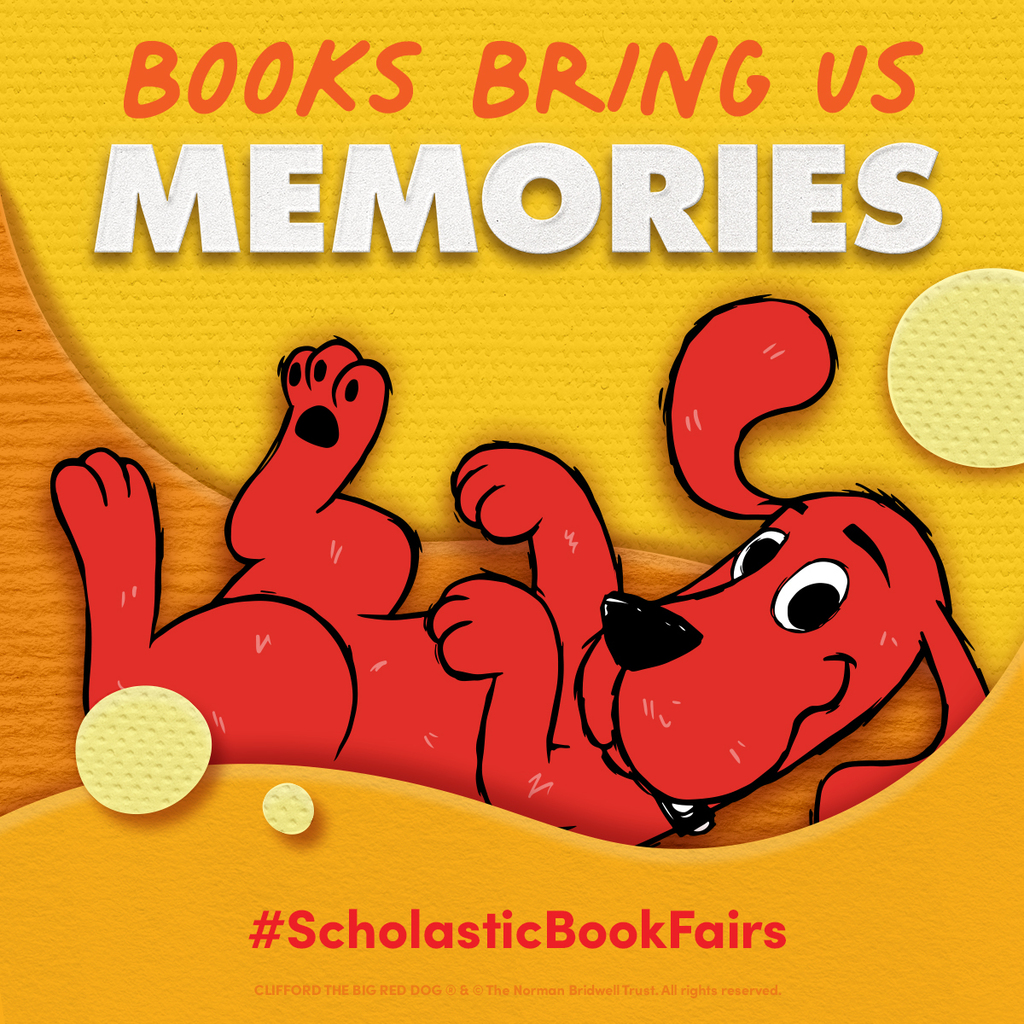 Please click on the link to sign in to the Title 1/APTT Meeting.
https://forms.gle/mr5PrrSX9oK8Z8mZ9
Once you have completed the sign in, there is a link to continue on to the Title 1/APTT Meeting. Thank you!
Fall Photos Have Arrived!!

Spirit Days starts tomorrow!