Save the Date!! SES 1st APTT Meeting for 2022-2023 will be in person!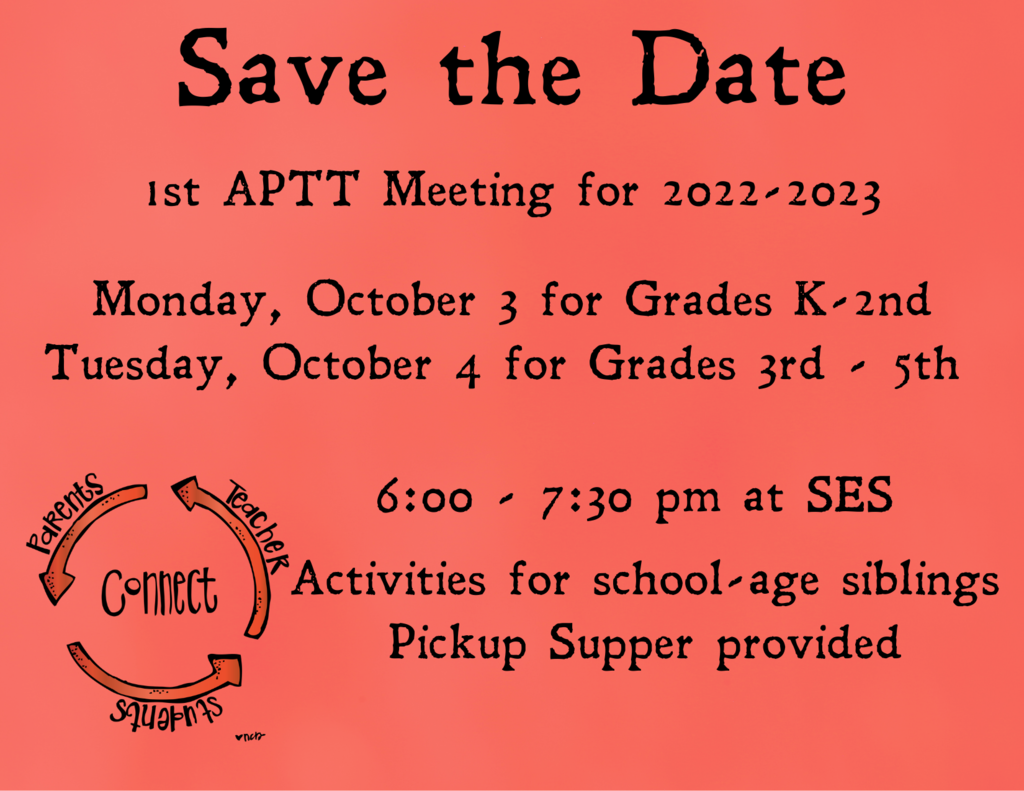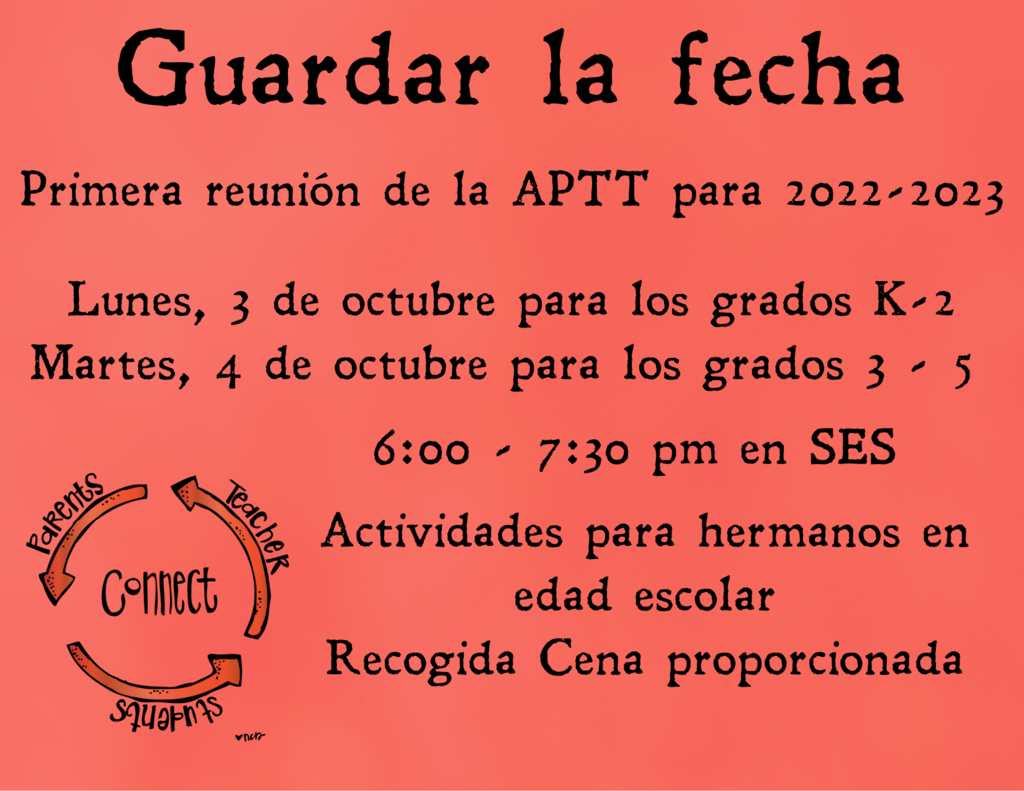 Pirate Dispatch for the week of September 5, 2022.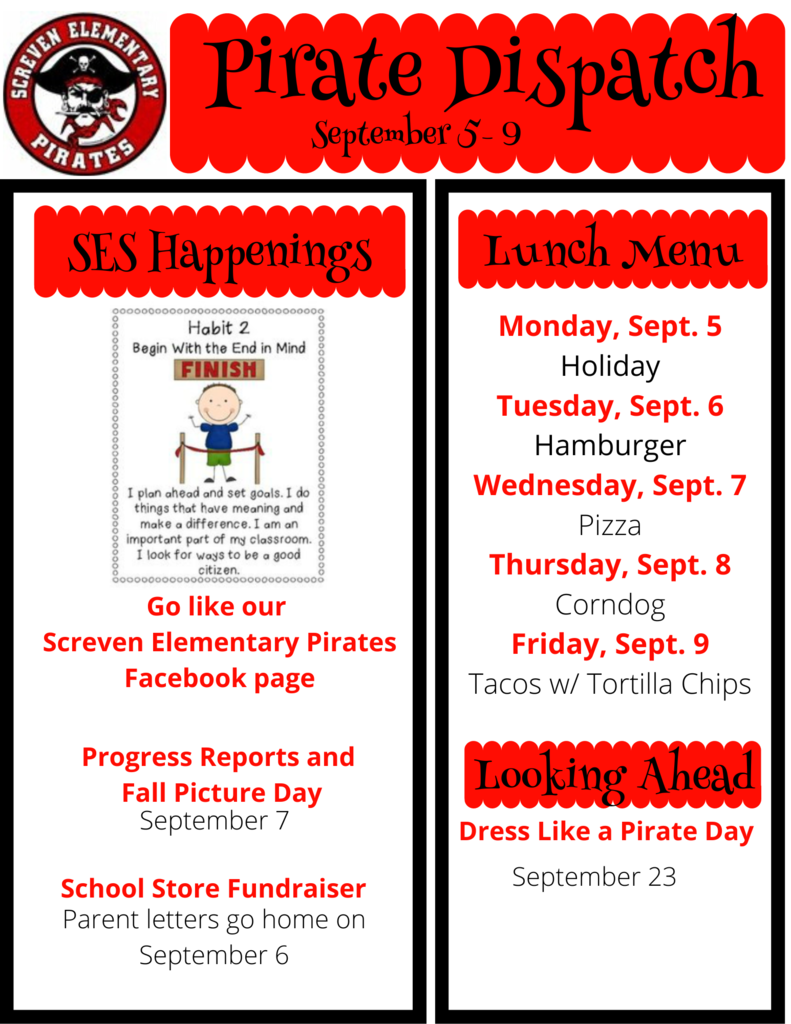 SES Family Calendar for September 2022

SES Family Calendar for August 2022.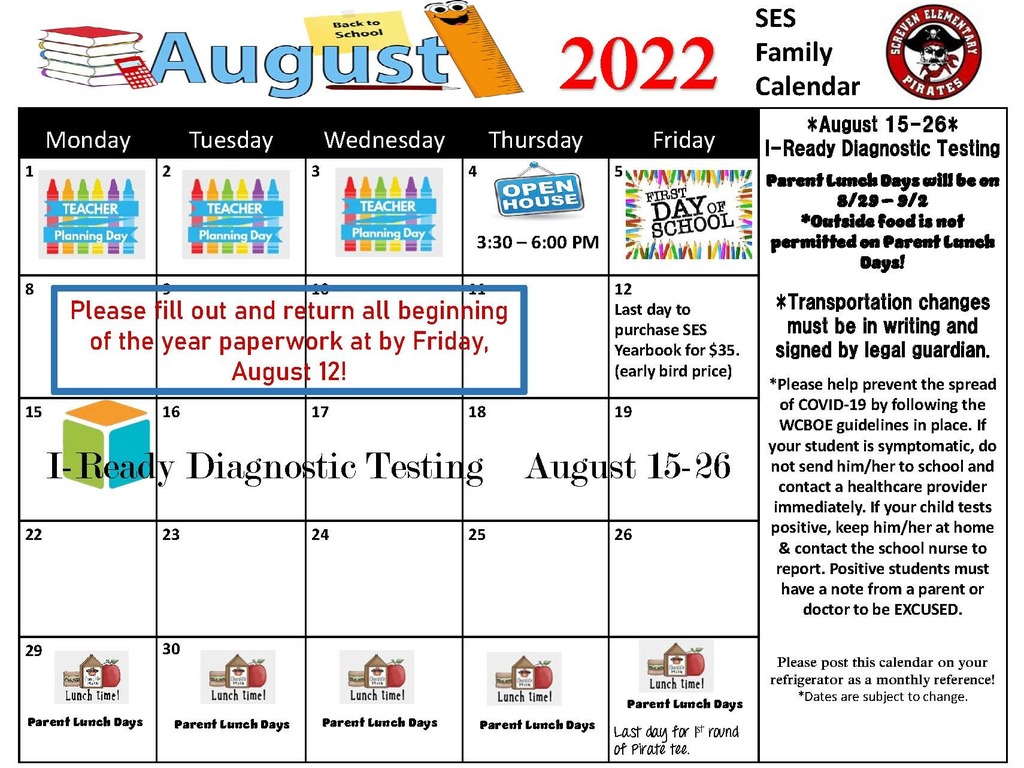 Date changes for 2022-2023 & 2023-2024 Wayne County School calendar.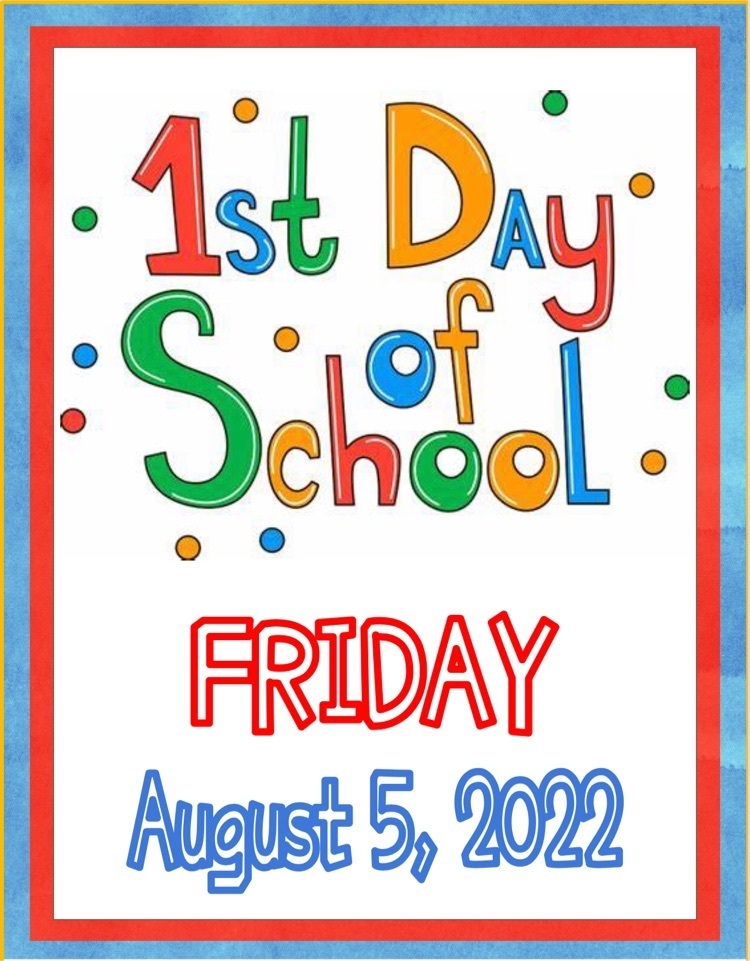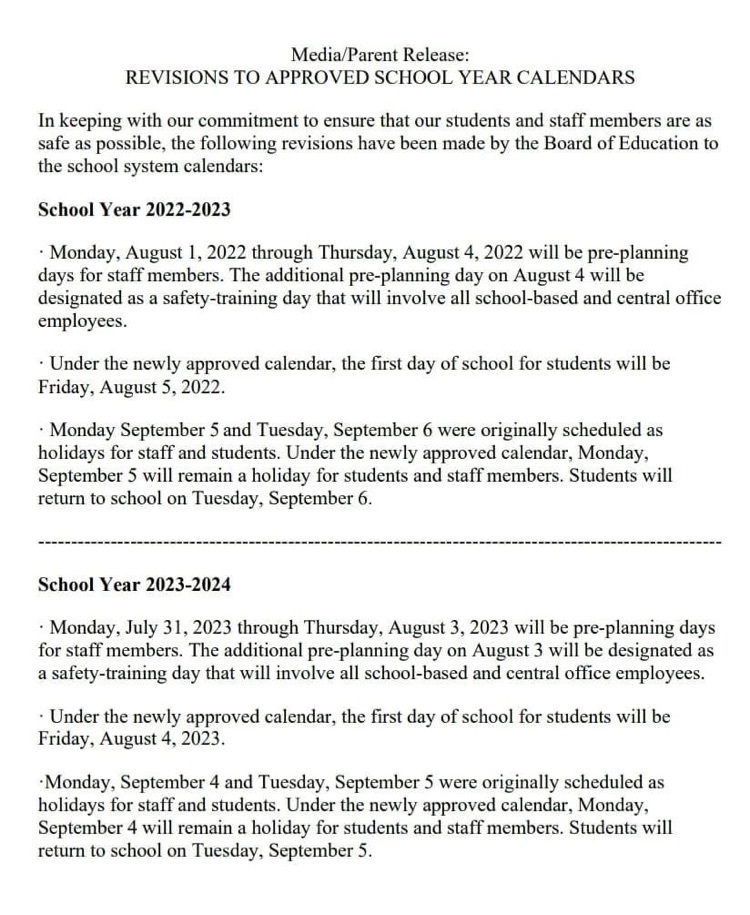 Parents/Guardians, please complete the APTT Satisfaction Survey (SES) if you haven't already done so. This information helps us plan for the next school year. Thanks! Use this link
https://forms.gle/qxCfP7S3EmhqGeELA

If you were unable to join us at noon for the SES Stakeholders' Input Meeting, use the following link to sign in and listen to the recording.
https://forms.gle/8rNmgfQT7kgHYtGU6
Thanks so much!


APTT Virtual Meeting #3 will take place on Thursday, May 19, 2022.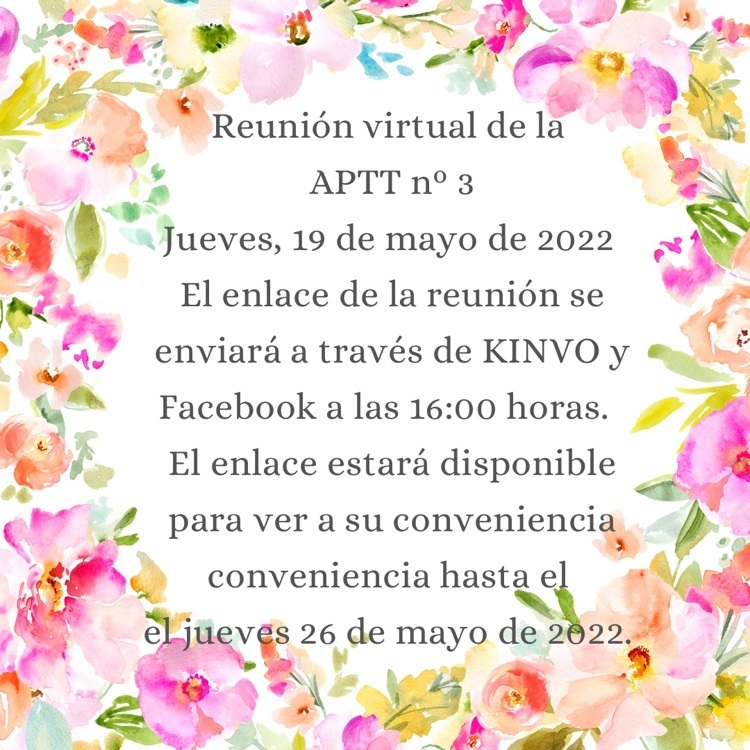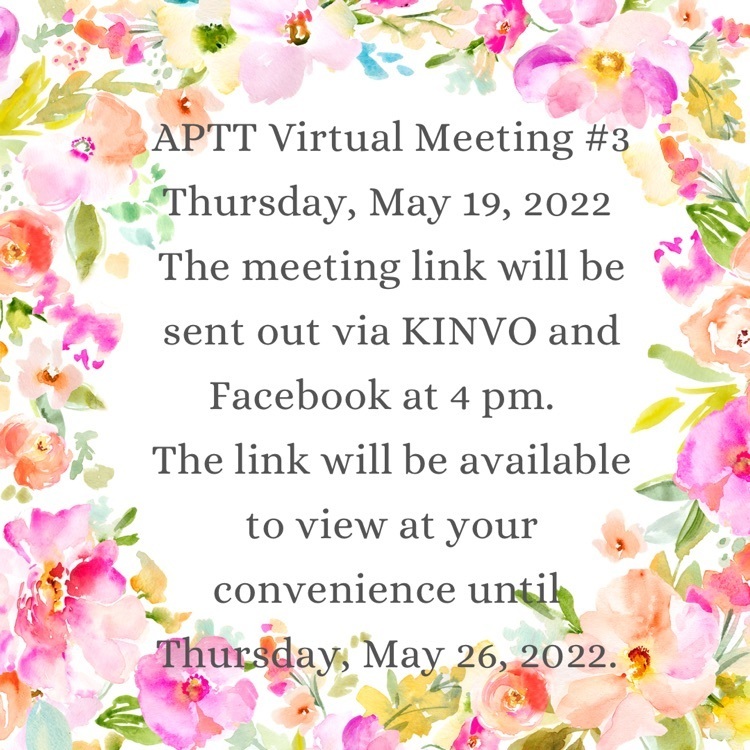 Teacher and Staff Appreciation Week continued today with a Bar-B-Que Feast sponsored by SES StuCo. So yummy!

Congratulations to Cretia Ard, SES Teacher of the Year 2021-2022!


Mylei Thornton and Ally Grace McGregor have been recognized for their Jump Rope for Heart fundraising efforts. Mylei raised $130.00 and Ally was very close raising $129.80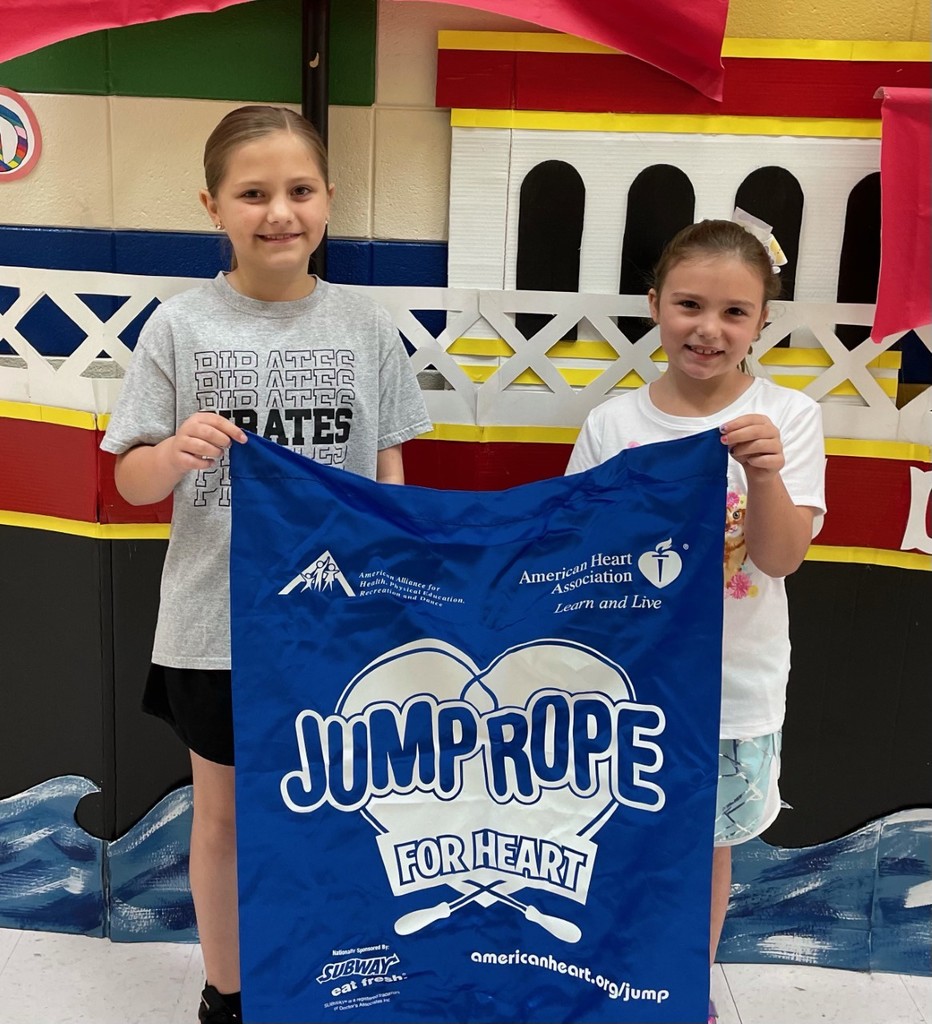 The SES Spring Book Fair will be open after school on Wednesday, April 28 from 3:30 - 5:00 for parents/guardians to shop with their students.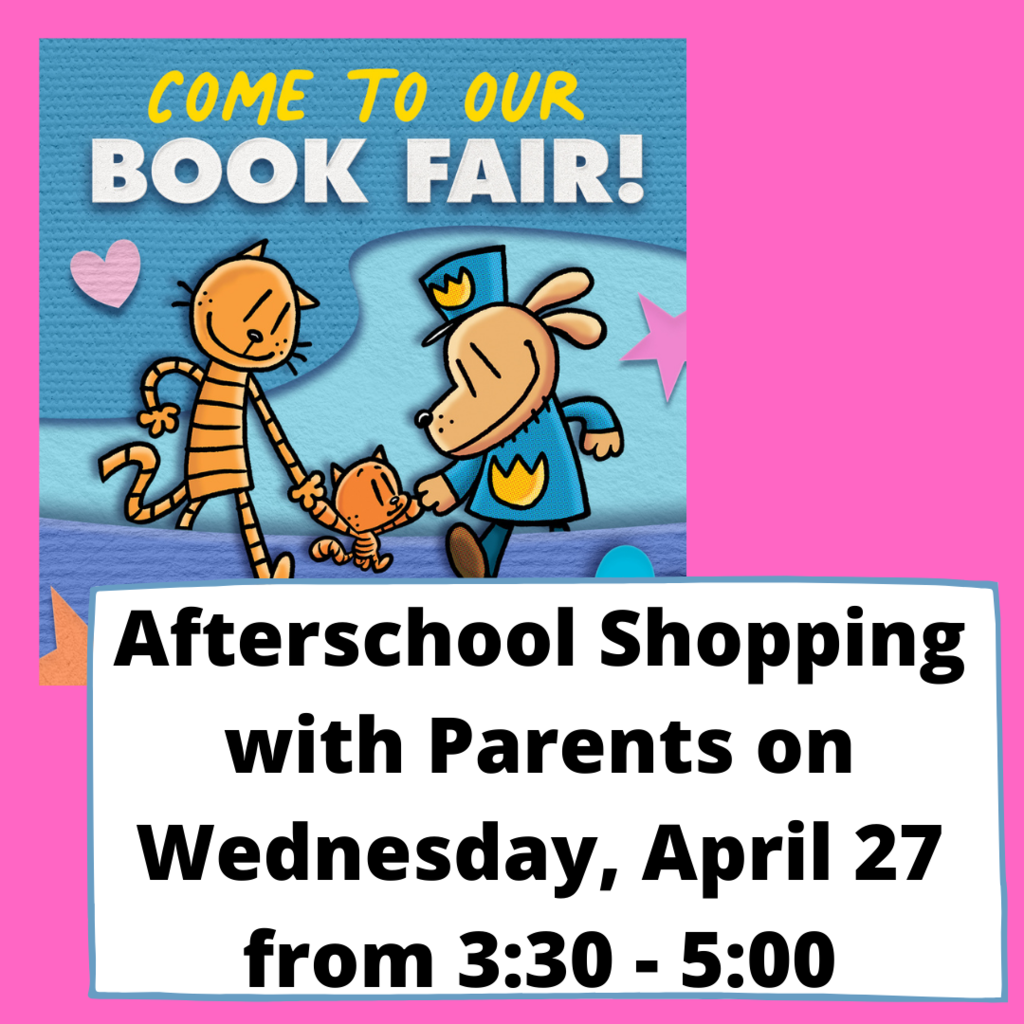 The 1st day of our SES Spring Book Fair is done! It will continue through Thursday, April 28 at noon. Every purchase helps us to reach our sales goal of $3600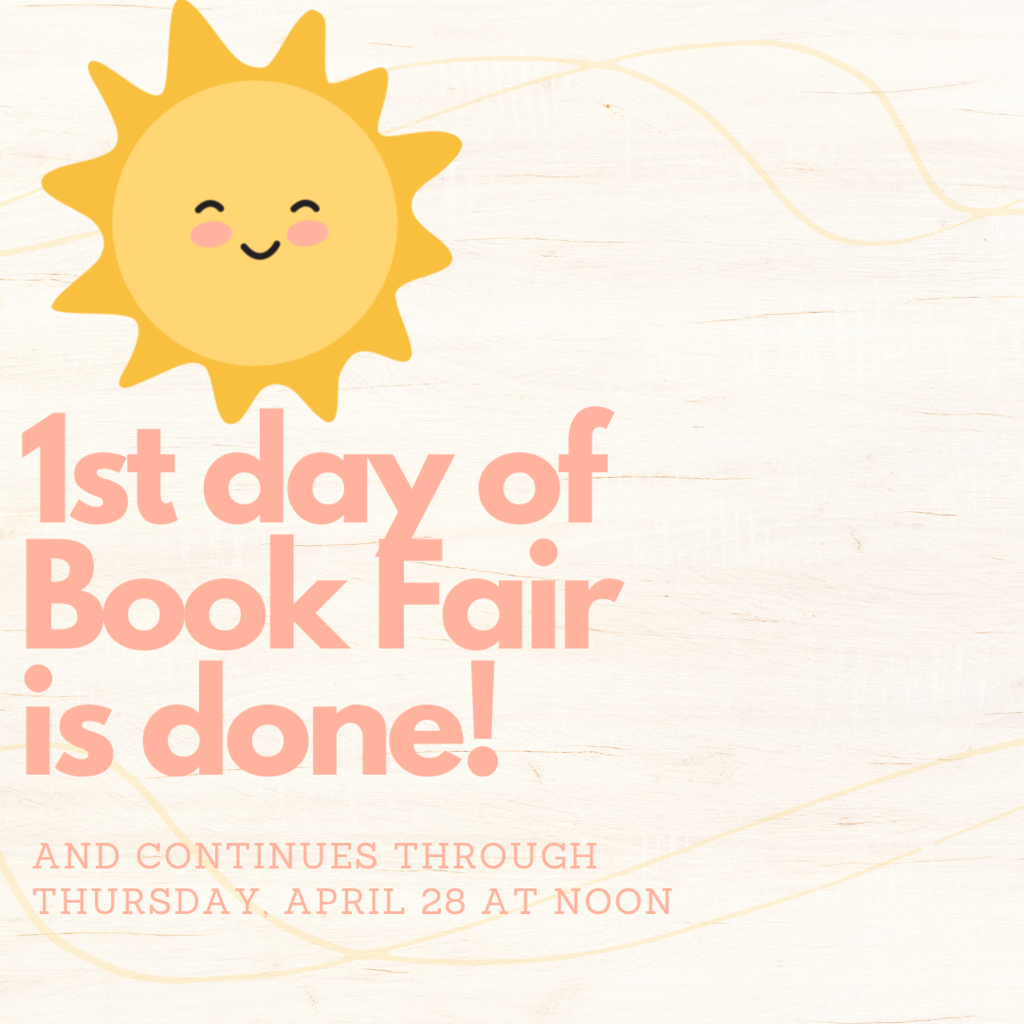 Beach Blast Tees On Sale Now! Fill out order form and return to SES by Friday, April 29 , 2022.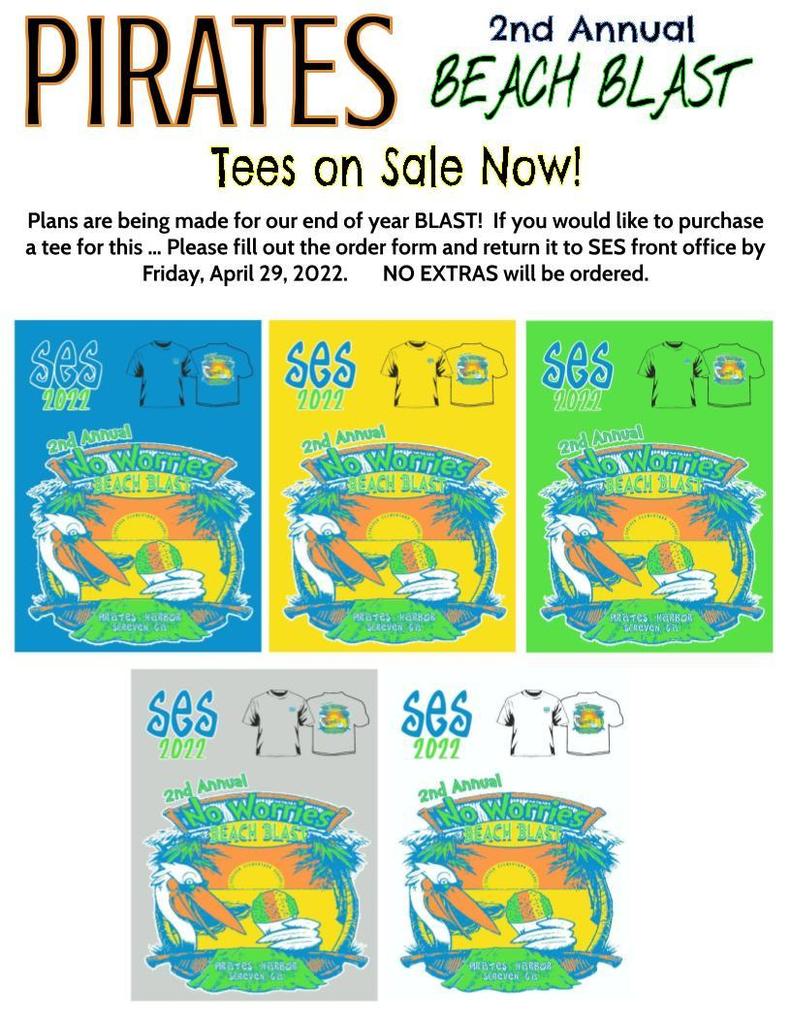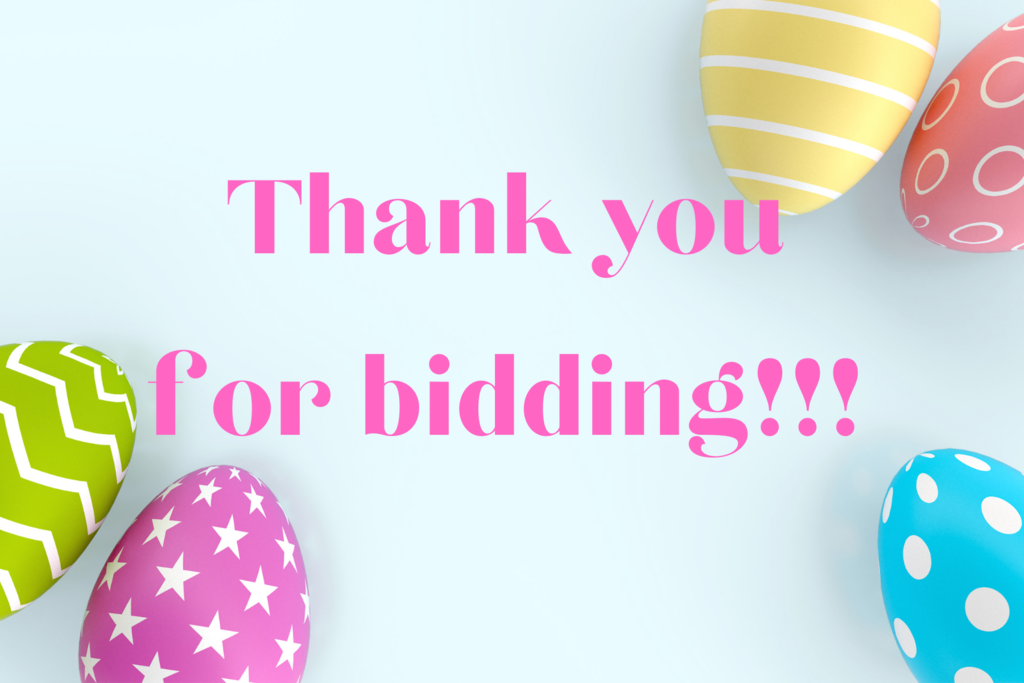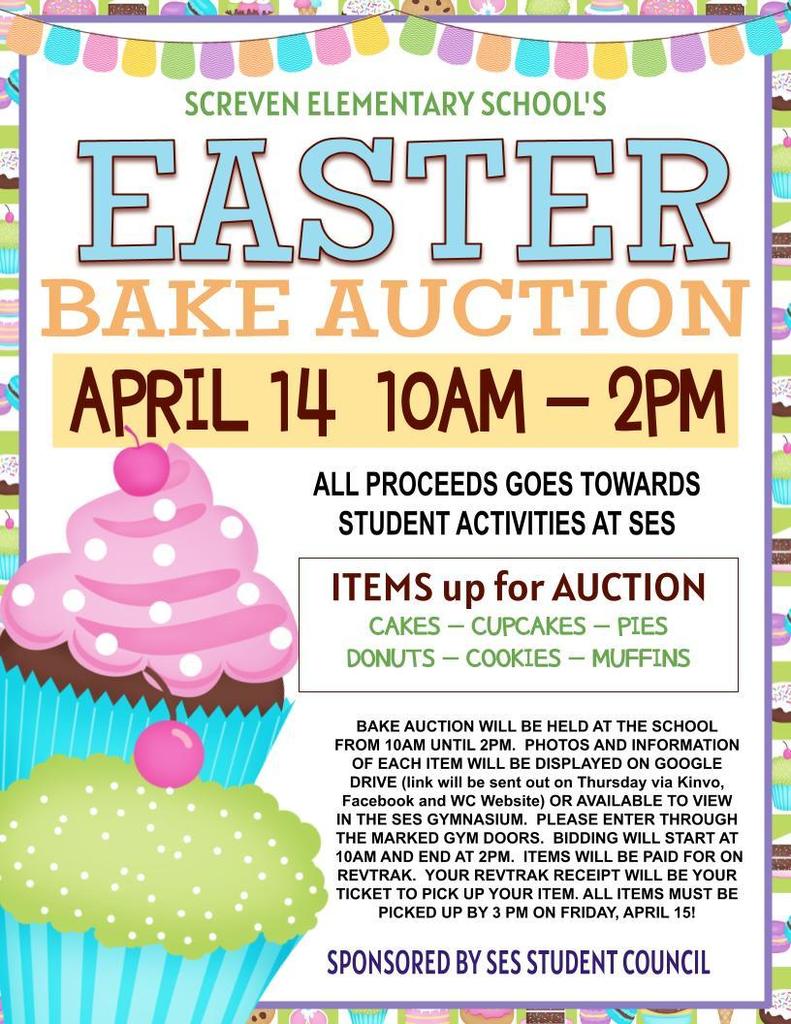 AR Spirit Stick Winners for the week of March 14 -18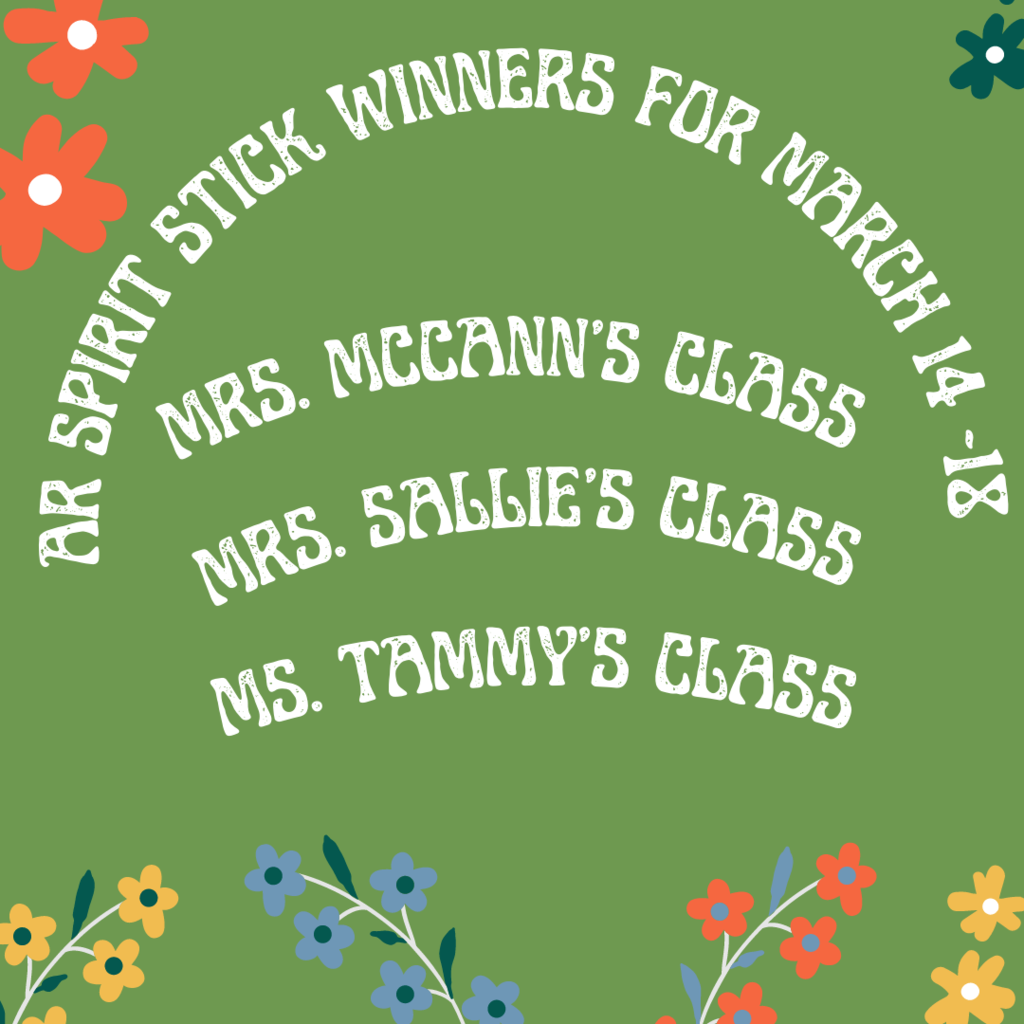 Spring Picture Day is Tuesday, March 22, 2022.