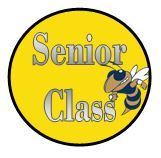 Progress Reports are being sent home with students today (Tuesday, 4/19). Be on the lookout for this important information!

AP Course Parent/Student Meeting: If your child has registered for Advanced Placement (AP) courses next year or if you are interested in registering for AP Courses next year: Please attend the informational meeting Thursday, April 21st @6pm in the High School Commons Area. You will learn about AP course requirements and expectations.

Senior Supper is scheduled for May 1. Any Senior who would like to be in the Senior Slideshow needs to email a maximum of 3 pictures, landscape format, to
wchs.avtech@wayne.k12.ga.us
by April 15 at 3:30.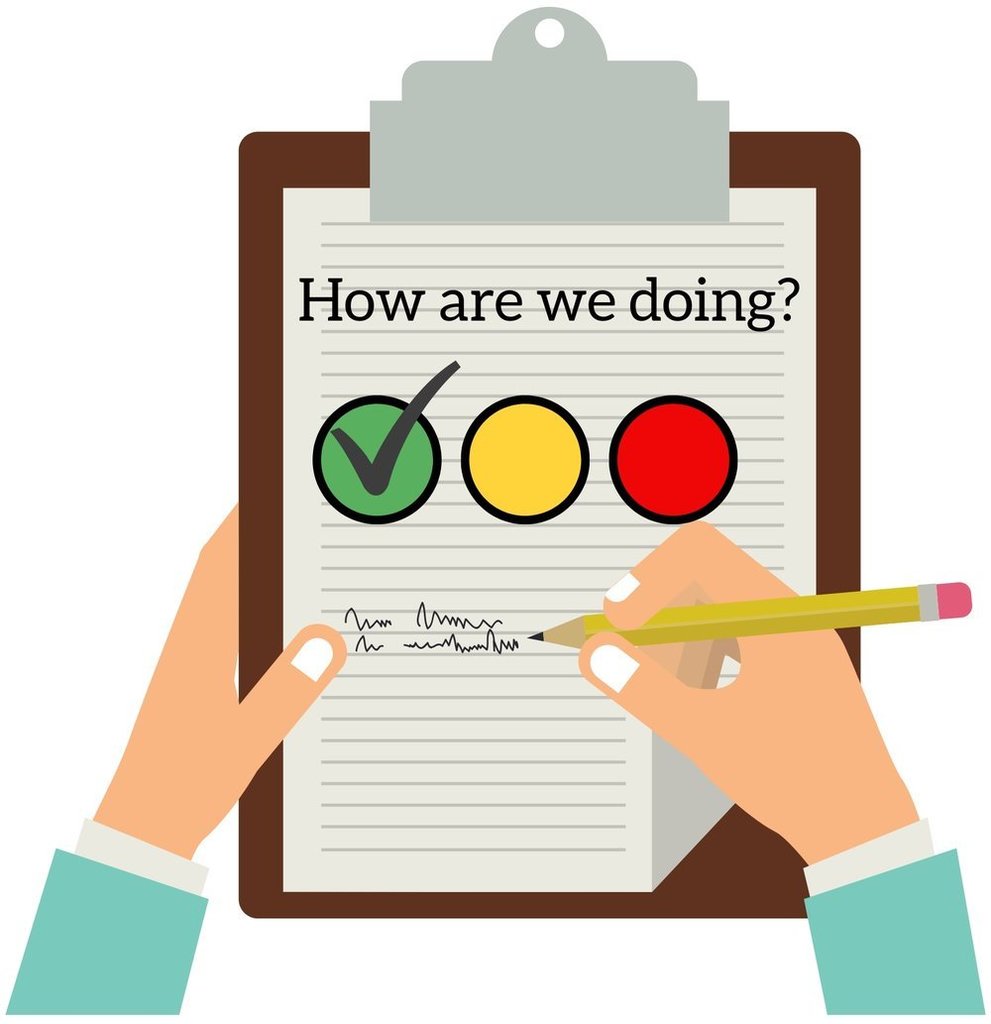 Great News! The water main near WCHS and MPMS has been repaired and those schools will return to their regular schedule tomorrow morning.

¡Padres, estamos regresando al aprendizaje completo en persona! Haga clic en el enlace para ver la carta de los padres:
https://5il.co/14wdc

Parents we are returning to Full In-Person Learning! Click on the link to see the Parent Letter:
https://5il.co/14wcb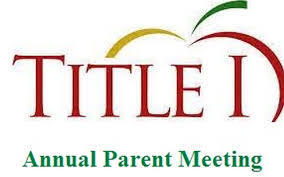 Any and all Sophomores, Juniors, and Seniors are encouraged to sign-up for the Armed Services Vocational Aptitude Battery (ASVAB). The ASVAB is a multiple-choice test, administered by the United States Military Entrance Processing Command, used to determine qualification for enlistment in the United States Armed Forces.  Wayne County High School is pleased to announce the offering of the ASVAB to our students on October 22, 2021, at 8:00 AM in the WCHS Auditorium. Sign-Up Here:
https://forms.gle/oeT59EMgmJ1kWQdm9

Last scheduled drive-by Chromebook pick-up is Friday, 8/27/21, from 11 AM to 1 PM. Technology Help Sheet:
https://5il.co/xopr


Chromebook Pick-Up @ WCHS from 11:00 am to 1:00 PM. Only if you have turned in a form.

Chromebook pick up today 11 am to 1 pm. Only for people who have completed the online form as of 7:00 am 8/23/21 We will have another pick up tomorrow same times.
https://forms.gle/j3GQw41SUKyKZhdh9
Blank forms are available in the front office too.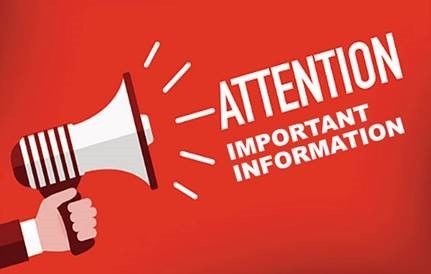 Class of 2022 Senior Session Monday, August 16th 6:00 pm WCHS Auditorium Topics covered: Graduation requirements, HOPE, FAFSA, Important Date, Cap & Gowns, etc.

Reminder: Open House for all schools is Thursday, August 5, from 3:30 - 6:00 P.M. Masks or face shields are required for both students and other visitors. The first day of school is Monday, August 9. Students and staff will be required to wear masks or face shields. To keep students and staff as safe as possible, schools will be limiting access to persons who are not employees of the school system or enrolled as students.

Please see the attached information regarding the upcoming Freshman Orientation.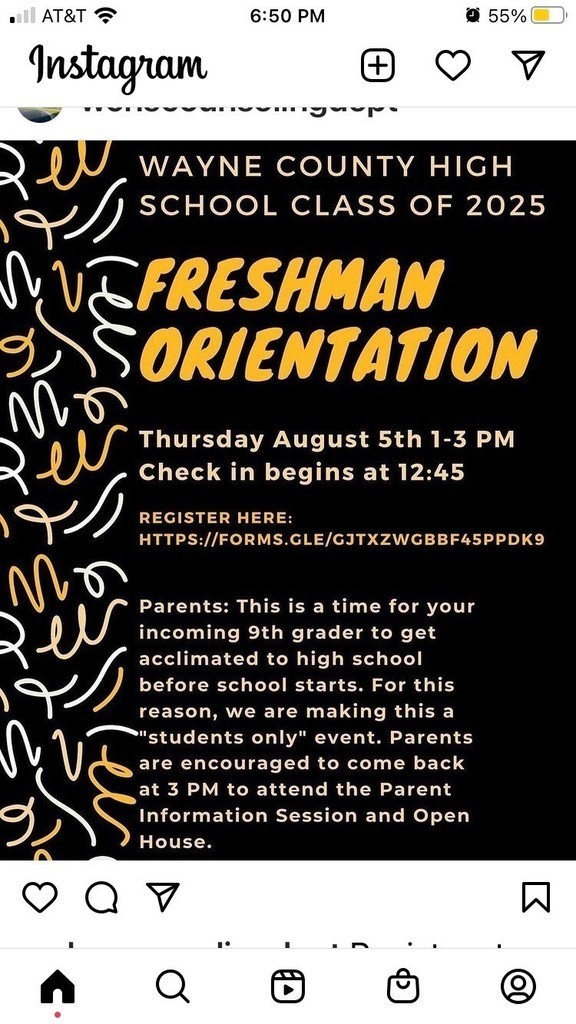 Class shirts will be open on Revtrak starting July 1st. Purchase your shirt by Friday, July 23rd to be able to pick up your shirt at Open House. The last day to order a shirt is August 31st.