Happy Thanksgiving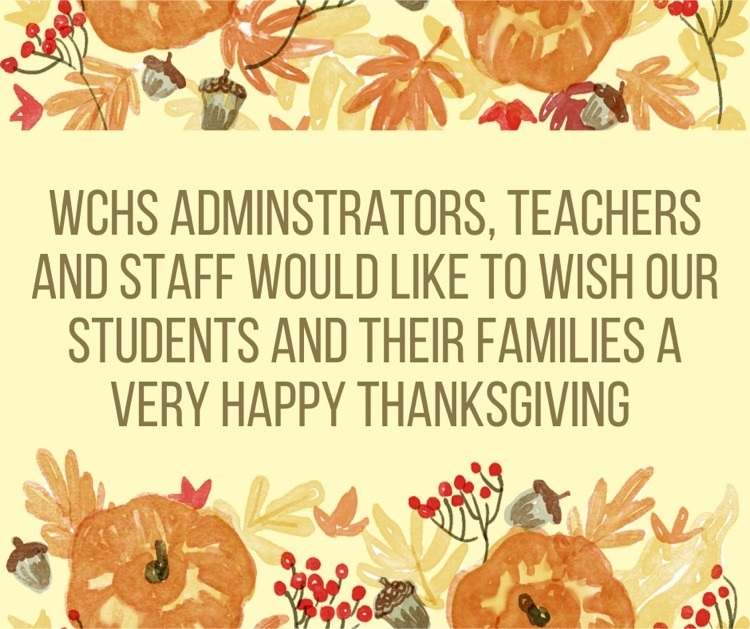 CTI students recently participated in Fall Rally - Jude Bryant competed in the Pin Design competition Leigha Hall won 2nd place in the T-shirt Design competition Sean Tavares received Honorable Mention in the Youth Speech Competition. The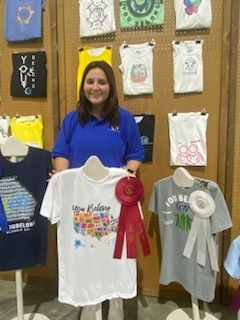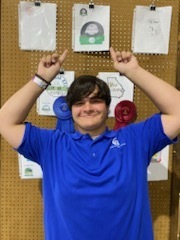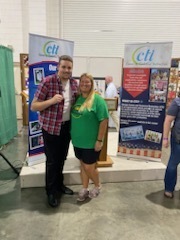 Thank you to the families that participated in the WCHS Student Expo Night! We hope you enjoyed your visit and learned more about all the ways our students are learning at WCHS. We would appreciate your feedback -
https://forms.gle/VftHXhipsRTTGubH8

Title I Annual Parent Meeting Tuesday, October 4th 6 pm in the WCHS Commons Area
Join us at the WCHS Student Expo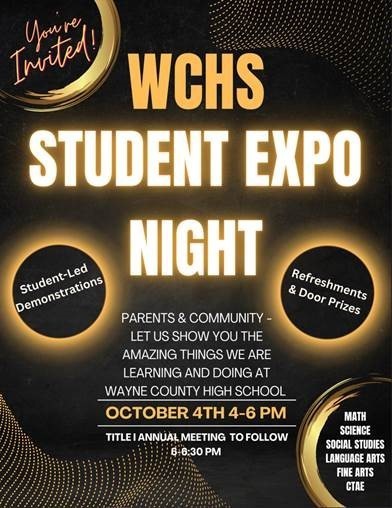 Anchored Junior Board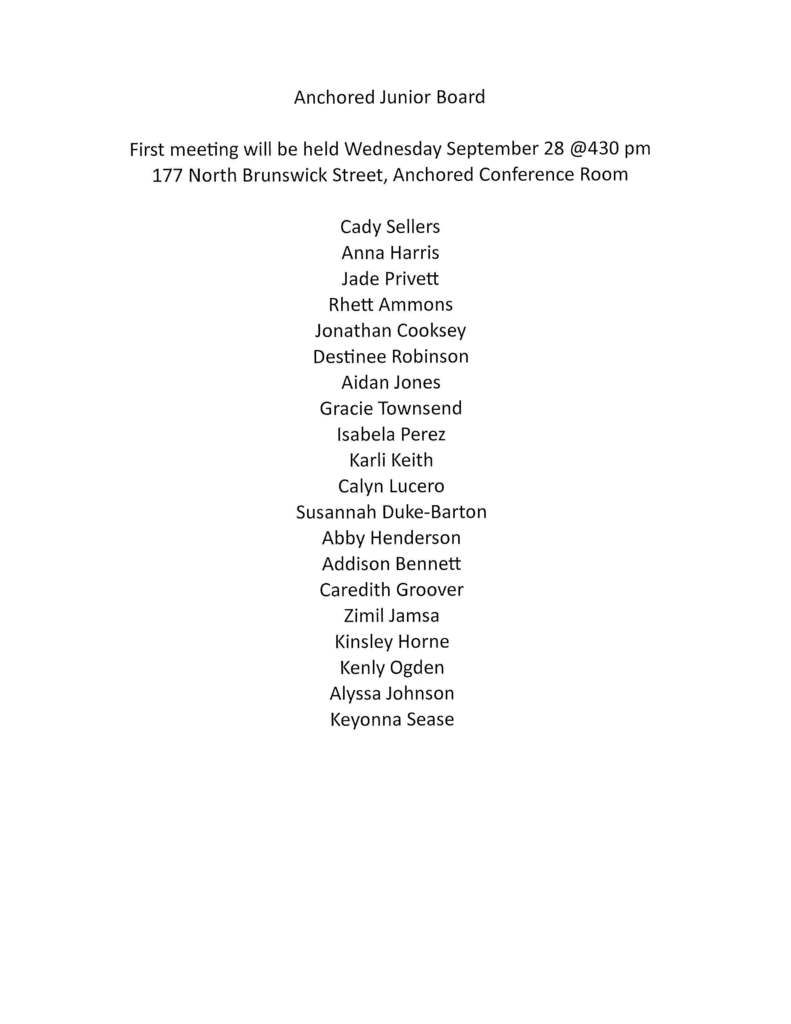 Schedule Change: JV Football game scheduled for Thursday 9/1 at Long County has been rescheduled to 9/29 at 5:00 at Long County. Rescheduling was in response to Long County having to move varsity football game from Friday to Thursday of this week.
WCSS Athletic Events for the Week of August 29th-September 3rd
Wayne County High School is pleased to announce the administration of the Armed Services Vocational Aptitude Battery (ASVAB) on Tuesday October 18, 2022 at 8:30 AM in the auditorium. Sophomores, Juniors, and Seniors are encouraged to sign-up for the ASVAB. The ASVAB is a multiple-choice test, administered by the United States Military Entrance Processing Command, used to determine qualification for enlistment in the United States Armed Forces. Signup deadline is October 7, 2022. Test day is October 18, 2022.
https://docs.google.com/forms/d/e/1FAIpQLSdBocGgeVuiUki5rZl0hg5Oe3m0OIwh9tZMssduoRZsueao7g/viewform?usp=sf_link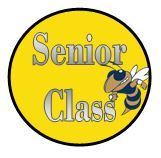 Progress Reports are being sent home with students today (Tuesday, 4/19). Be on the lookout for this important information!

AP Course Parent/Student Meeting: If your child has registered for Advanced Placement (AP) courses next year or if you are interested in registering for AP Courses next year: Please attend the informational meeting Thursday, April 21st @6pm in the High School Commons Area. You will learn about AP course requirements and expectations.

Senior Supper is scheduled for May 1. Any Senior who would like to be in the Senior Slideshow needs to email a maximum of 3 pictures, landscape format, to
wchs.avtech@wayne.k12.ga.us
by April 15 at 3:30.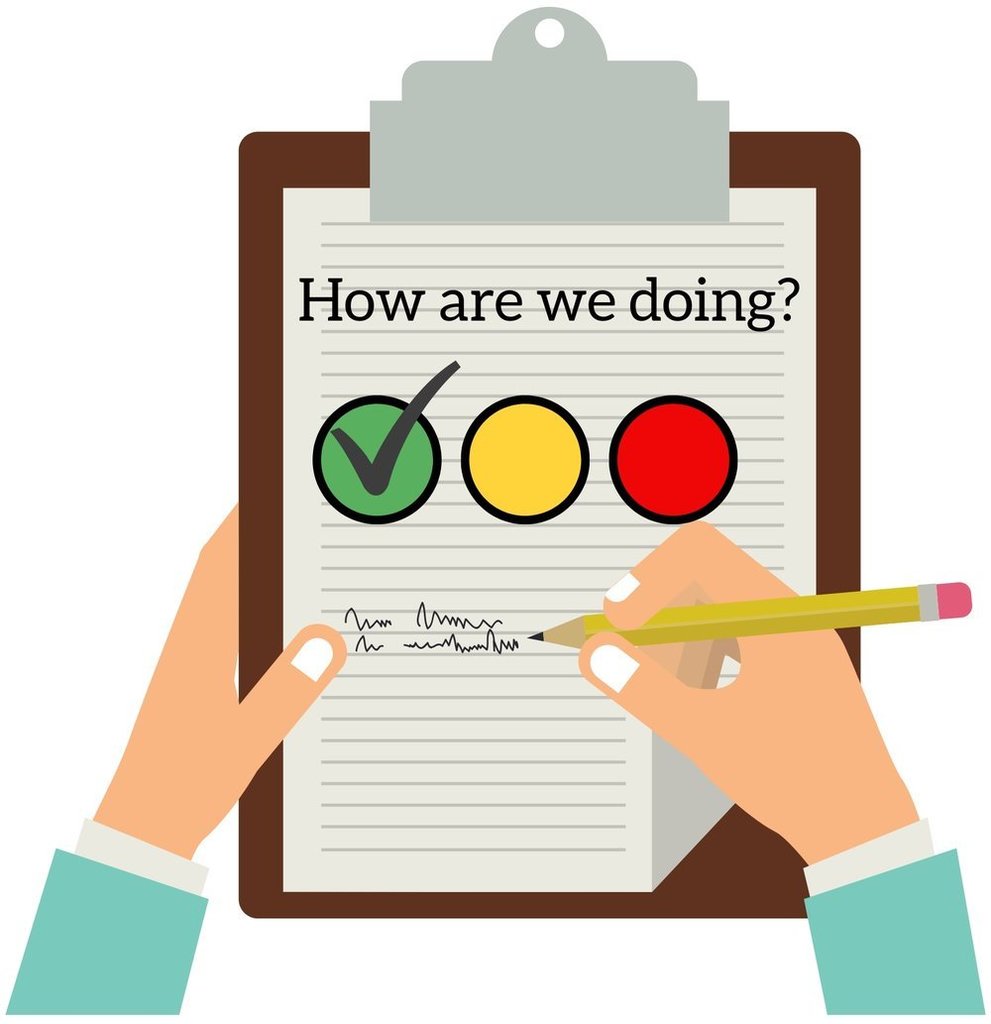 Great News! The water main near WCHS and MPMS has been repaired and those schools will return to their regular schedule tomorrow morning.

¡Padres, estamos regresando al aprendizaje completo en persona! Haga clic en el enlace para ver la carta de los padres:
https://5il.co/14wdc

Parents we are returning to Full In-Person Learning! Click on the link to see the Parent Letter:
https://5il.co/14wcb